WWE SumerSlam 2011: 5 Reasons Why CM Punk Should Win WWE Championship
This Sunday at the biggest PPV of the summer, CM Punk, the anti-hero of WWE, faces John Cena, the superman of the younger generation, for the unified WWE Championship.
CM Punk has kept fans on the edge of their seats in recent weeks with his anti-WWE promos and John Cena, well, has been John Cena.
It all started with the promo in which CM Punk slated WWE and Vince McMahon. CM Punk echoed what many fans had felt for months. It's not that he hates Cena, it's just he hates that he always wins every match.
He vowed to win the WWE Championship at the PPV Money in the Bank in his hometown Chicago. This was also the date that his contract with WWE expired and he wanted to take the belt home with him.
CM Punk, of course, did go on to win the WWE Championship that night and take the belt home. So WWE had a tournament to determine the new WWE champion, which Rey Mysterio went on to win, only to be defeated by none other than WWE's golden boy John Cena.
However, CM Punk re-signed with WWE and brought back his belt with him, thus making there two WWE Champions. Oh, the dilemma this left the company in. No one knew what to do, as they were both legitimate champions. Triple H, being the clever man that he is, decided that CM Punk and Cena should wrestle each other at SummerSlam to determine the WWE Champion.
It's a match that the fans are eager to see, the younger generation's Superman against the man who detests everything Cena stands for. Who will win, the Mr. Perfect Cena or the ink-covered CM Punk?
Not that I am biased or anything, but I think CM Punk should win and I am not just saying that because he is one of my favourite wrestlers, I am saying that because he should win and here are five reasons why he should.
His Gimmick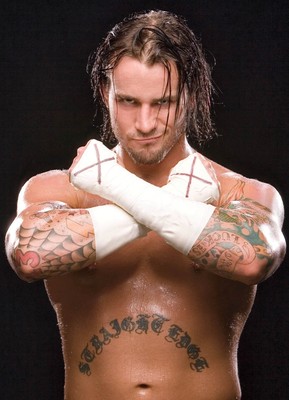 Some may criticize his straight-edge lifestyle, some may admire him for it but either way it gets the fans talking, and he can sway them to hate him or love him.
He Is Anti-Hero of WWE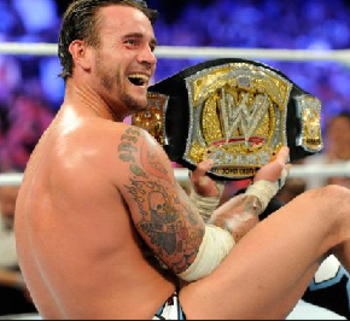 CM Punk cuts promos week after week slating WWE, the fans should hate him and yet it is why we love him.
He Is One of the Best All-Rounders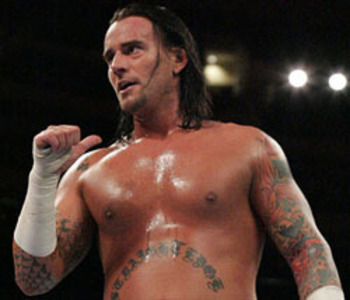 He can hold his own on the microphone without making a sweat and he can put on an amazing match.
He Is Not the Boy Next Door Stereotype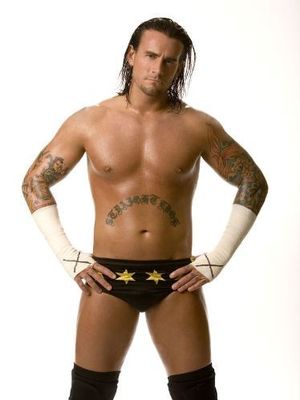 CM Punk is no John Cena; for starters he is covered in ink. He is does not look like the typical boy next door. He is different.
He Speaks to the Older Generation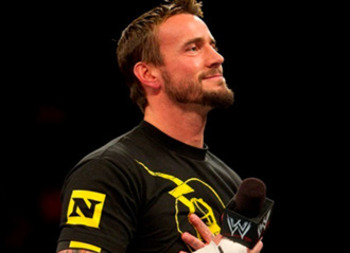 CM Punk doesn't come to the ring and tell you to behave like a good kid. He says what the older fans want to hear.
Keep Reading