NASCAR at Infineon: Meet Your Road Course Ringers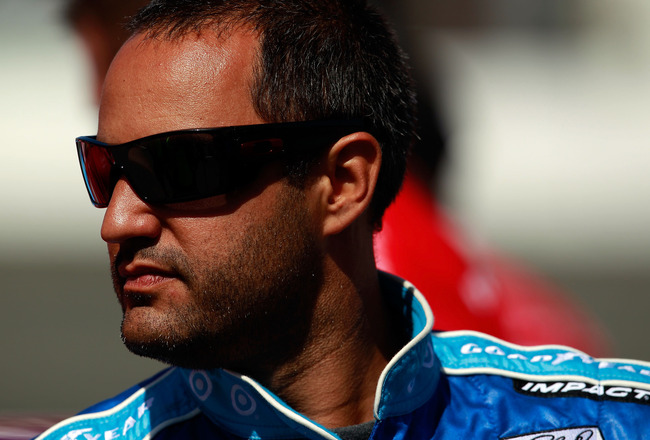 Tom Pennington/Getty Images
Right turns are only relevant in NASCAR's premier Sprint Cup Series six days a year—two sets of race weekends in the summer months that take place at California's Infineon Raceway and New York's Watkins Glen International.
In these races, a handful of unfamiliar drivers are often tapped to drive some of the cars in the lower half of the field, especially with teams struggling to stay in the top 35 in owners points. Others, folks with long resumes in many disciplines of racing, still show up with their own part-time operations, simply looking to challenge for a win in yet another series. And for a handful of full-time Cup competitors who have made the transition full-time from other styles of racing, these are the two times a year they can challenge for a win.
So if you see some unfamiliar names up front come Sunday—and don't be surprised whether you do or not—here's a field guide to the road course "ringers," presented in order of qualification:
P8. Marcos Ambrose
Chris Graythen/Getty Images
Only a de facto ringer these days thanks to his still-frequently cited V8 Supercar experience in his native country of Australia. Ambrose nearly won this event last year, only to lose the lead under caution when he shut the car off to save fuel—and it stopped moving.
P17. Juan Pablo Montoya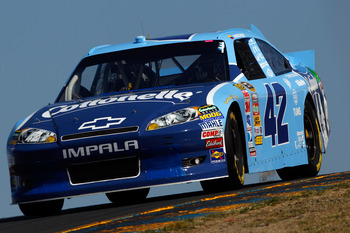 Chris Graythen/Getty Images
Again, a full-time NASCAR driver these days, but somebody with a very wide base of experience turning left and right. How does CART champion sound? Formula 1 race winner? Montoya has become a threat on other types of tracks as well, but the road courses remain the Colombian's bread and butter.
P28. Robby Gordon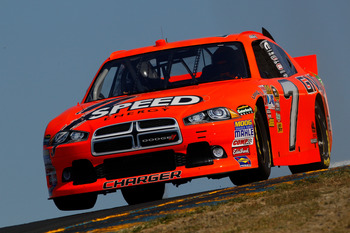 Chris Graythen/Getty Images
Robby gets to actually contend for victories a mere two times a year, and it's because he can usually flat out outdrive folks on the road courses. He'll have to do it from a midpack starting spot this year, though.
P30. Boris Said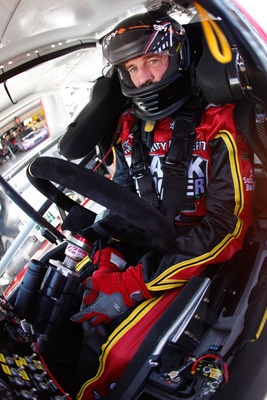 Chris Graythen/Getty Images
Said has been trying to transition to stock cars full time for years now, but only seems to find employment on the road courses. To be fair, they are and likely always will be his strongest tracks. He is the defending champion of the Montreal Nationwide race.
P35. P.J. Jones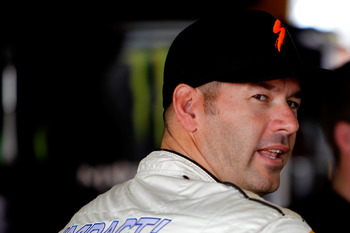 Jeff Zelevansky/Getty Images
The ex-CART driver, son of Indianapolis 500 legend Parnelli Jones, has driven select events for Robby Gordon since 2009, usually including this race and Watkins Glen. Jones will drive in place of Kimi Raikkonen, the ex-Formula 1 champion who never got a deal together with Gordon.
P40. Brian Simo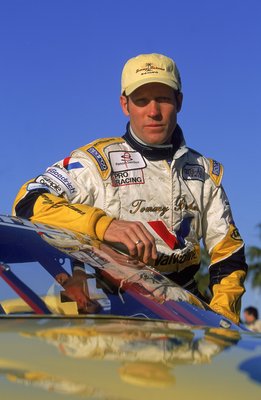 Robert Laberge/Getty Images
Casual race fans will recognize Simo best by identifying him with the No Fear clothing line that he helped create. But Simo's crowning achievements as a race car driver came in the SCCA Trans-Am Series, where he won the 2000 championship. In fact, the photo above, owing to few recent photos of Simo on this site, comes from the following season.
P41. Andy Lally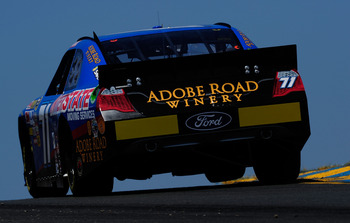 Robert Laberge/Getty Images
Now a full-time NASCAR driver, Lally is best known for his three Rolex Sports Car Series championships and being the winningest driver in the GT class in series history. He has also taken class podiums at Le Mans, Road Atlanta and Sebring in three of the top endurance races in the world.
P42. Chris Cook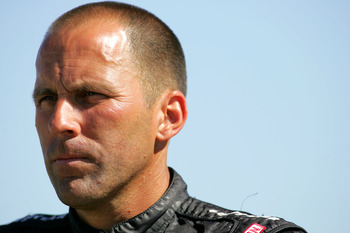 Todd Warshaw/Getty Images
Best known as a road course driving coach who has worked with drivers like Tony Stewart, Joey Logano and Clint Bowyer, Cook has not competed in Sprint Cup since finishing 28th at Infineon six years ago. He has also competed in 12 Nationwide events, with a best finish of 20th at Mexico City in 2006.
P43. Andy Pilgrim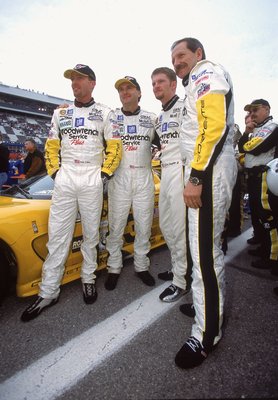 Jonathan Ferrey/Getty Images
When Dale Earnhardt and Dale Earnhardt Jr. attempted to win the 24 Hours of Daytona in 2001, Pilgrim was their co-driver. The British racer counts experience in endurance racing as well as the former SPEED World Challenge on his resume, having spent nearly a decade as a General Motors factory driver.
DNQ. Tony Ave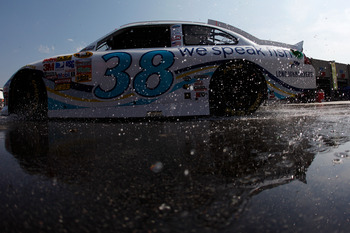 Chris Graythen/Getty Images
The defending Trans-Am champion failed to qualify for the race in the Front Row Motorsports car usually driven by Travis Kvapil. Ave also ran in the Nationwide race at Road America last year for Tri-Star Motorsports and spent most of the day in the top 10.
Keep Reading