WWE: The 15 Toughest Wrestlers of All Time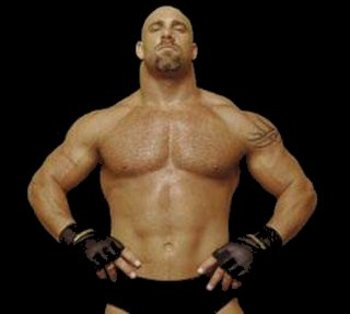 The professional wrestling business has produced some very tough wrestlers over the years.
From The Big Show to Bill Goldberg, I have seen many tough wrestlers since I became a wrestling fan at a very young age.
Here is my list of the 25 toughest pro wrestlers to ever step foot in a wrestling ring.
The criteria that I graded the wrestlers in this list include: number of years in the wrestling business, number of wins against high-profile competition, and just overall toughness in the ring night in and night out.
Let the debate begin.
Honorable Mention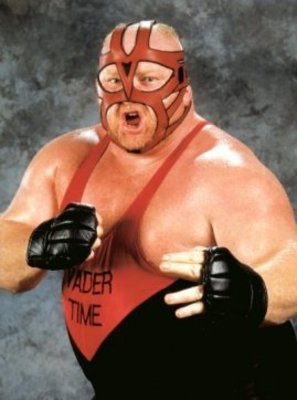 The Rock
Steve Blackman
Ken Shamrock
Harley Race
Killer Kowalski
Sid Vicious
Vader
Brock Lesnar
Hacksaw Jim Duggan
Kurgan
Meng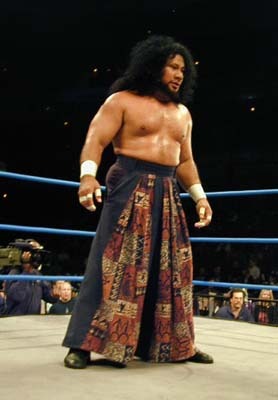 Years Active: 1978-2002
Fun Fact: His signature finishing move was called the Tongan Death grip, which likely came from his real first name, Tonga.
Triple H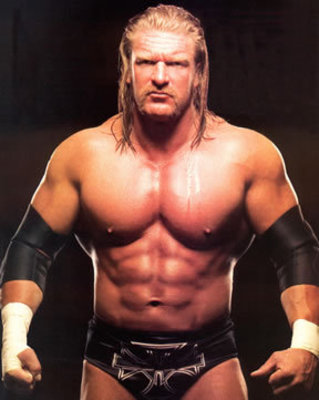 Years Active: 1992-Present
Fun Fact: Triple H is married to long-time WWE Chairman Vince McMahon's daughter Stephanie in real life.
Andre the Giant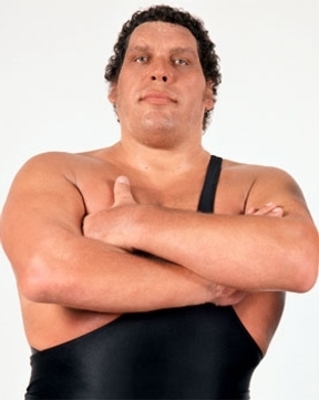 Years Active: 1963-1992
Fun Fact: He was nicknamed "The Eighth Wonder of the World" because of his massive size.
Junkyard Dog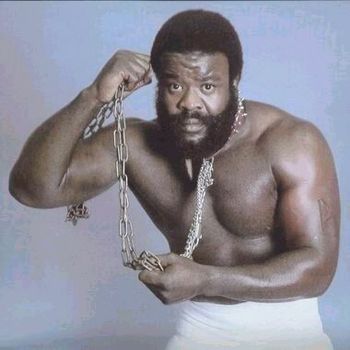 Years Active: 1977-1993
Fun Fact: JYD's finishing move was called "The Thump."
Dean Malenko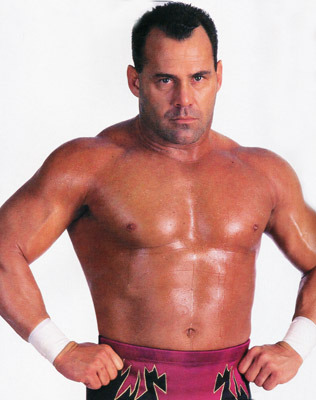 Years Active: 1979-2001
Fun Fact: Malenko used to be part of the wrestling group "The Four Horsemen" while in WCW.
Chris Benoit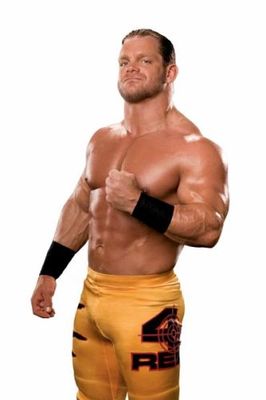 Years Active: 1985-2007
Fun Fact: Benoit's wrestled for at least four different major promotions throughout his 23-year career.
Brian Adams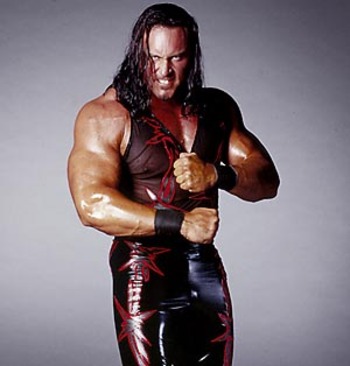 Years Active: 1986-2003
Fun Fact: Adams teamed up with fellow wrestler Bryan Clark to form the successful tag-team KroniK while wresting in WCW.
Mankind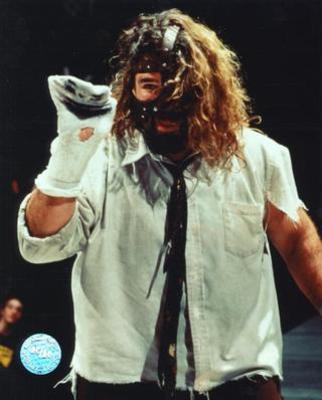 Years Active: 1996-2000
Fun Fact: Mankind was one of four different characters that was played by wrestling legend Mick Foley.
Bruiser Brody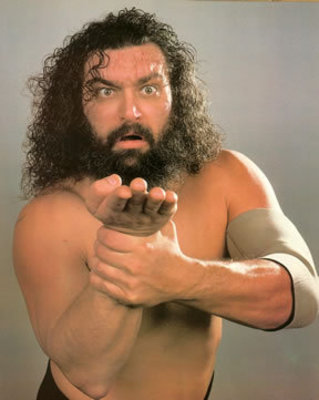 Years Active: 1973-1988
Fact: Brody was murdered in 1988 while getting ready for an upcoming match in Puerto Rico.
Stone Cold Steve Austin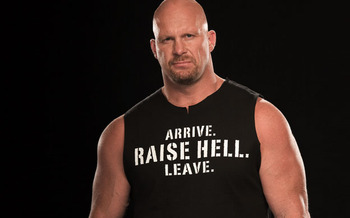 Years Active: 1989-2003
Fun Fact: Stone Cold is one of the only wrestlers to use beer drinking for ways of celebration.
Tank Abbott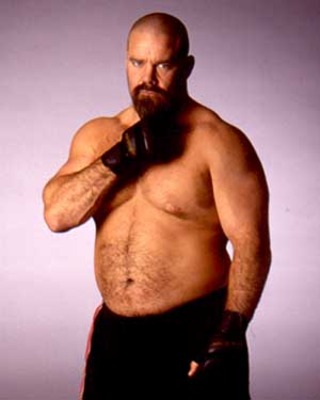 Years Active: 1999-2001
Fun Fact: Abbott also had a career as a successful MMA fighter.
Kane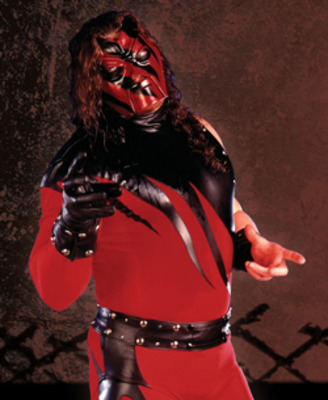 Years Active: 1993-Present
Fun Fact: Kane's real name is Glenn Jacobs.
The Undertaker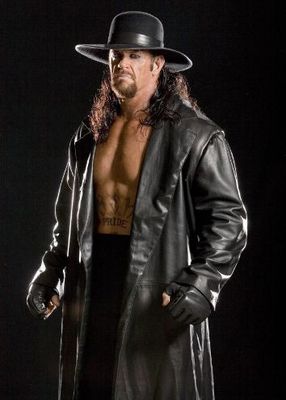 Years Active: 1988-Present
Fun Fact: The Undertaker once went by the name Texas Red early in wrestling career.
The Big Show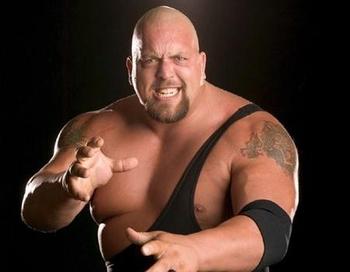 Years Active: 1995-Present
Fun Fact: The Big Show has wrestled in the WCW, ECW and WWE throughout his lengthy pro wrestling career.
Goldberg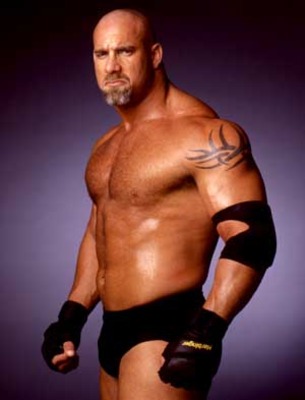 Years Active: 1997-2004
Fun Fact: Goldberg was a former NFL defensive lineman for the L.A. Rams, Atlanta Falcons and Carolina Panthers.
Keep Reading