Indy 500: Who Is Ana Beatriz, and Why Should We Care About Her?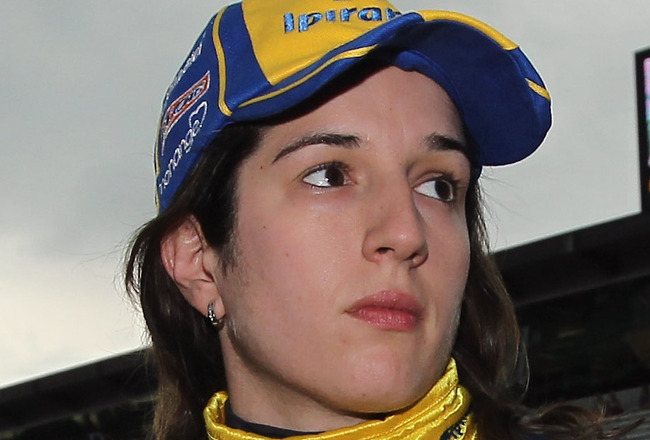 Ana Beatriz
Jamie Squire/Getty Images
In America, she's known as Ana Beatriz; in her native Brazil, she's Bia Figueiredo. Who is this woman with two monikers? She's the first woman to win in the Firestone Indy Lights Series with many years of karting experience behind her, and she just qualified for her second Indianapolis 500.
Beatriz Gets Her Start in Racing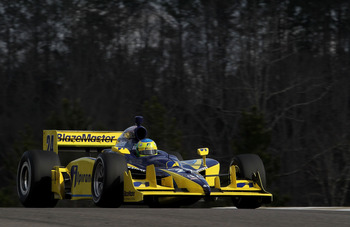 Nick Laham/Getty Images
Ana Beatriz Caselato Gomes de Figueiredo—"Bia" for short—was born March 18th, 1985 in Sao Paulo, Brazil. In 1994, at age eight, she began her karting career; at age 12, she was being coached by Nailor Campos, former coach of Tony Kanaan, among others.
In 2003 she won the Sorriso Petrobras Kart Championship and then moved on to the Brazilian Formula Renault Championship, where she was Rookie of the Year in 2003, and Formula Three Sudamericana.
Indy Lights Career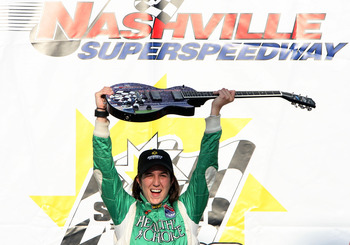 Winning at Nashville in 2008
Doug Benc/Getty Images
In 2008, Beatriz moved to on to the Firestone Indy Lights Series with Sam Schmidt Motorsports. That year, she finished fifth at the Freedom 100 at Indianapolis and won her first race at Nashville Superspeedway. She earned Rookie of the Year honors and finished third in points.
She came back in 2009 with another win and an eighth-place finish in points despite missing two races.
IZOD IndyCar Series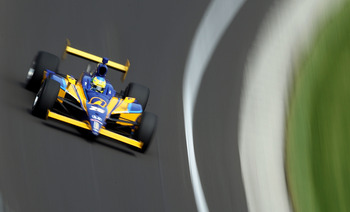 Nick Laham/Getty Images
Beatriz moved to the IZOD IndyCar Series for the 2010 season, racing the third car for Dreyer & Reinbold Racing in four races, including the Indy 500, where she was one of four women to qualify—a record for the race.
Why Should We Care?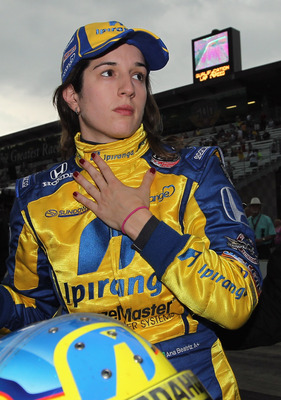 Jamie Squire/Getty Images
Why should we care? Beatriz has had success in the Indy Lights Series—whether that will equate to success in the IZOD IndyCar Series is an unknown. Either way, she's the latest entrant in the IndyCar contest to see who can be the next Danica Patrick.
Keep Reading