October 18, 2008
                      JOKERSWILD Deals Em 10/15/08


Well it's time again to deal out the cards to the deserving .

NCAA Football: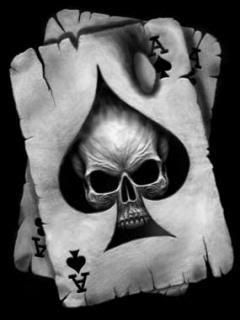 The Ace goes to The Texas Longhorns for taking out he number one ranked Sooners.
The King goes to Florida for handing LSU a good ol' fashion wood shed beating.
The Queen goes to Oklahoma State for taking out the third ranked Tigers of Missouri.
The Wild Card goes to Arkansas for beating Auburn
NFL :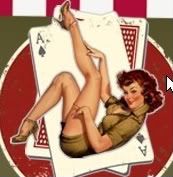 The Ace goes to The Cleveland Browns for beating the formerly undefeated 5-0 NY Giants now normally I give the Ace to the team who scores the most points in a givin week but since it was the Browns against last years Super Bowl winning team they get the Ace.
MY blog my rules..lol
The King goes to The Eagles for putting a thumping on the 49ers beating them 40 to 26.
The Queen goes to the Cardinals for beating the Cowboys 30 to 24.
The Wild Card goes to Colts for smashing the Ravens
    31 to 3.
NASCAR :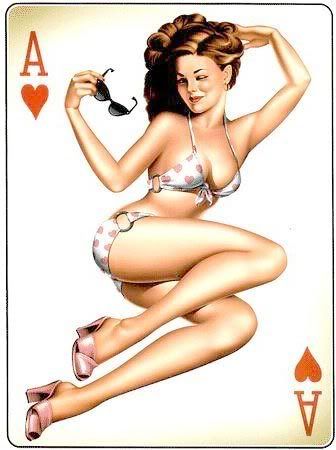 The Ace goes to Jeff Burton- I told you guys he's been quietly sitting in a position to grab the crown and he just might JJ better be carefull.
The King goes to Kasey Kahne for comming in second he is currently in 14th place in chase points.
The Queen goes to Kurt Busch who is currently in 18th place in the points standings.
The Wild Card goes to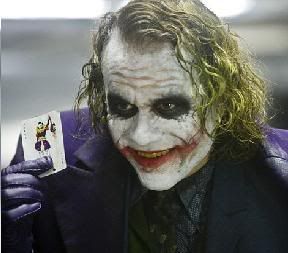 Jimmie Johnson he is still the man to beat and it's not looking good for Dale Jr. I don't know if Jr. would even have a chance to win it if he won the remainder of the races?
MLB :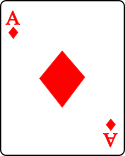 The Ace goes to Tampa Bay for beating the RedSox 13 to 4 ..Ouch !!!
The King goes to Phillies for beating the Dodgers 7 to 5.
Well that's it for this weeks dealin stay tuned for more next week.
Oh I almost forgot the 3 of ####s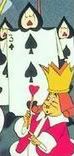 goes to Adam(Tu'Pac)man Jones for just being himself..
Like the new article format? Send us feedback!