WWE Draft 2011: Heel/Face Turns We Could See as Result of Monday Night Raw Draft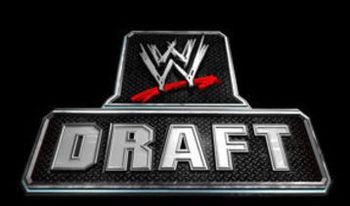 The event comes once a year, so enjoy it!
Hey Bleacherholics,
With so many WWE Draft slideshows and articles expressing who will switch shows, not many have described what the final results will be.
I will dare to be different and express who I predict to have either a heel or face turn in the coming weeks due to the annual WWE draft.
Whether you agree with some, disagree with others; post a comment, it's all good. That's what the IWC is about: opinions and debates.
Alex Riley: Face Turn

Albeit, a long shot. Alex Riley has potential of a face turn - If WWE wanted separate him with Miz, a possible draft to Smackdown and a face turn ripping of the Miz could be what makes him viable.
How many singles matches have we seen Riley in exactly? Barely none.
How many times he has interfered in a match on behalf of Miz? More than 1000 times; well, it feels so.
So many people want the Miz to win a clean match, with interfering with Nexus, Michael Cole and Riley...the most by the latter.
A Riley draft would be something fresh on the Smackdown, which needs a face in the Intercontinental scene other than Kofi Kingston.
Zack Ryder: Face Turn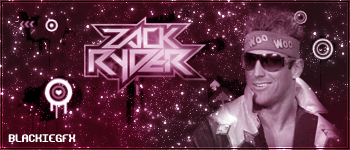 Woo Woo Woo - You Know It! - Zack Ryder
With his rise of YouTube stardom and with 100,000s of views on his videos, Zack Ryder has built quite a following for himself and done so better than the WWE staff behind the scenes.
With so many people enjoying his videos (including Miz and Cena), people are begging to see him on television and with his successful following, a face turn would only boost his reactions to the crowd.
Hopefully he dodges the WWE release list and targets himself on the Smackdown brand.
Layla: Face Turn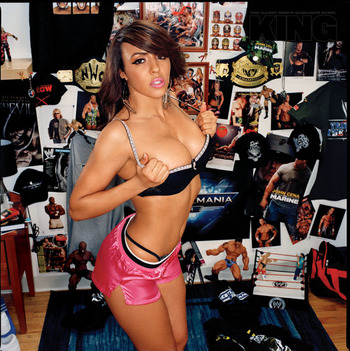 We have seen a slow build-up of a potential LayCool split, and Layla will be the one who probably drafted to RAW, leaving the Smackdown couple of Undertaker and McCool to rule for the unforeseeable future.
Ahh, You caught me...I just wanted to post a picture of Layla's candy ass.
R-Truth: Heel Turn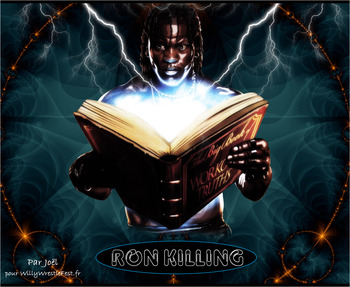 Following his heel turn from the latest edition of RAW, We witnessed the heel turn of Truth...which I've been dying for.
WWE always says anyone can get drafted, so why not the guy who preached the truth on RAW?
I also read R-Truth going to Smackdown has been talked within the WWE, although this could be one of those useless rumors like 'Chris Masters getting pushed after the 2010 Royal Rumble.'
Dolph Ziggler: Face Turn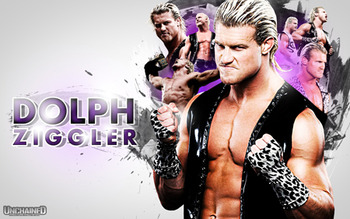 He is changing and showed this with his Mr. Perfect looks going away and with a brown short haircut.
People have expressed maybe his character and persona may be in for a overhaul with a potential move back to the Blue brand.
Perhaps a face turn and a move back to Smackdown may take place?
Kofi Kingston: Heel Turn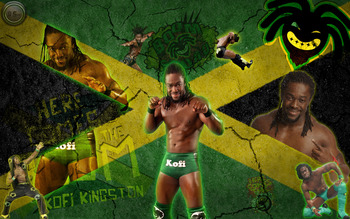 Kofi has become a little boring, He was once viewed as the next Breakout star following his epic rivalry with Randy Orton, but since everything he has been involved has been lackluster at best.
People have talked about a return to RAW, although I don't see it. It's a possibility, and hopefully Kofi turns heel to ignite a new side of him which can hopefully keep him interesting enough for him to rise like before.
Although how many people can see him being turned?
John Morrison: Heel Turn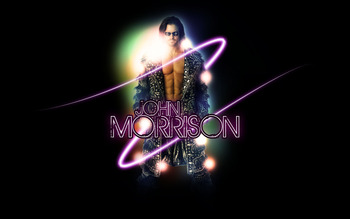 I used to adore John Morrison when he was with Miz and before that as Johnny Nitro, but lately I've beginning to be disinterested with him, and sadly I don't see a push for him until he bucks up his mic skills to at least a notch above.
At this moment in time, I would prefer a Zack Ryder push to John Morrison. I love Morrison's in-ring maneuvers, he just isn't cut out for talking and WWE rates that higher than most other things.
I predict either John Morrison or R-Truth to go to Smackdown, not both as I don't feel WWE want a feud between the two so ideally want them on separate brands.
Everyone has been dying for a heel turn, and he seems so much more confident as a heel; if anyone needs a turn, John Morrison needs it for his career.
The Longshot: Miz: Face Turn
I'm one of the few people who would like to see a Miz face turn. In my view, It would be a great choice.
He is a great heel, but I think he has the talent to be an even greater face.
******* POTENTIAL SPOILER********
I've read a number of reports saying Miz may be drafted to Smackdown as WWE Champion whilst Alberto Del Rio gets Drafted as World Champion which could lead to a Del Rio/Cena match at Summerslam.
This just a rumor at the moment so don't take it to heart.
Thanks for Reading and Don't Forget to Comment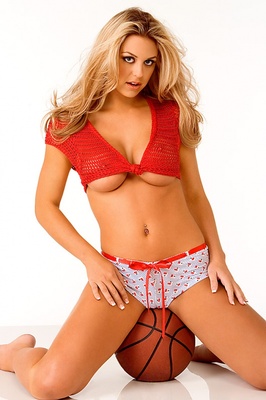 You guys remember Tiffany?
Hopefully, you guys remember to comment!
Do You guys agree with my picks?
Do you Disagree with My picks?
Who do you think I should have put in and why?
Comment so we can have a little discussion about it...
Thanks for reading.
Keep Reading