NFL: Adrian Peterson, Philip Rivers and other NFL Look-a-Likes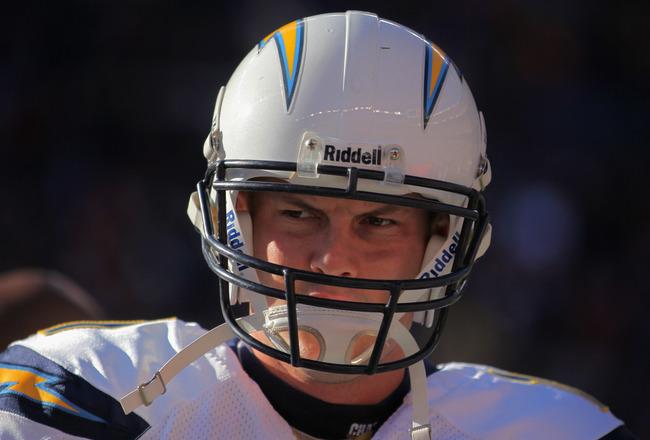 Who Resembles Chargers QB Philip Rivers?
Doug Pensinger/Getty Images
Just because all of us NFL fans are depressed about the lockout, doesn't mean we can't have some fun a week and a half before the NFL's 76th annual NFL Player Selection Meeting!
I've tried to think back and recall all of the times I've said to myself, "You know who that looks like..." To give myself some leeway, I'm going to include former and current players, as well as members from this year's soon-to-be draft class.
I hope we can have some fun with this. Please post up, and comment if you can think of some!
Vikings RB Adrian Peterson And...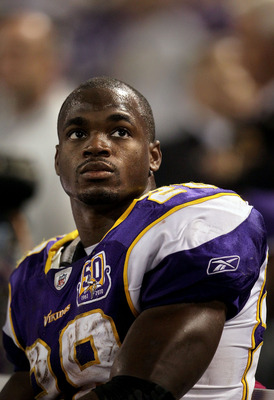 Jeff Gross/Getty Images
The Oklahoma product has been tearing up the league since going 7th overall in 2007
...Actor Donald Faison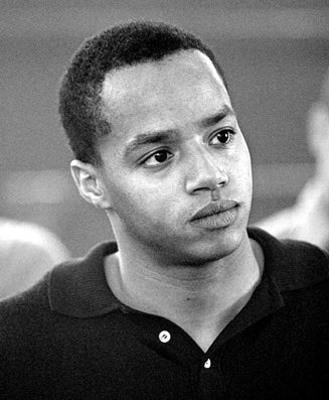 Better known as mercurial LB Petey Jones from Remember the Titans, Faison also has starred in Scrubs
Cowboys QB Roger Staubach And...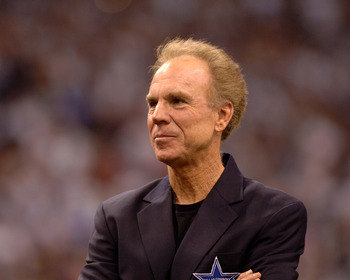 A. Messerschmidt/Getty Images
The legendary Cowboys signal caller
...Singer Art Garfunkel
Al Bello/Getty Images
The "other guy" from Simon and Garfunkel, Art went on to a much less-spectacular career once the duo split up
Chargers QB Philip Rivers And...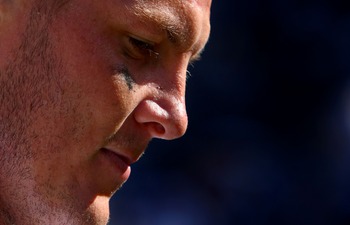 Donald Miralle/Getty Images
Rivers has become one of the league's elite signal callers and challenged for the MVP award early in the season
...Actor Cory Monteith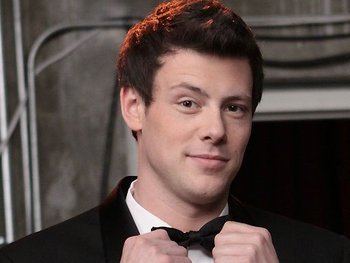 Monteith's character Finn on Glee does not exactly have the same quarterbacking prowess as Rivers does
Bills LB Paul Posluszny And...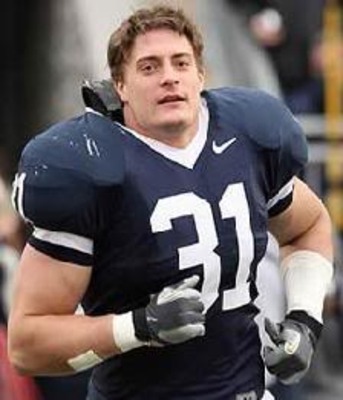 Chiseled jaw, cleft chin, jacked upper-body with a lower body that pales in comparison...Paul reminds me a lot of...
...Joe Swanson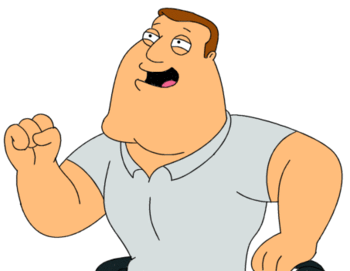 Peter Griffin's neighbor in Family Guy, Swanson is a ringer for the former Penn State All-American, right down to the personality type
Dolphins QB Dan Marino And...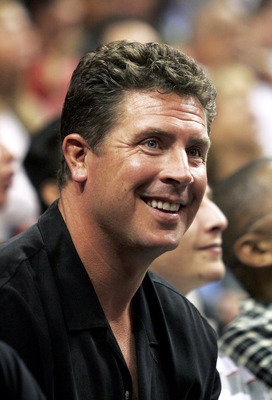 Doug Benc/Getty Images
The 'Fins steal at the bottom of the famed '83 draft class' 1st round, Marino shattered just about every significant passing record before Brett Favre continued playing...and continued playing. Being a Bills fan, I'm more than fine with that, though
...Actor David Hasselhoff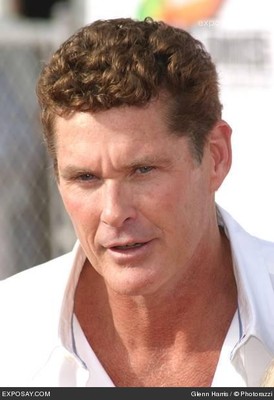 How's that t-shirt go? "You Don't Hassel the Hoff" or something?
Bills RB C.J. Spiller And...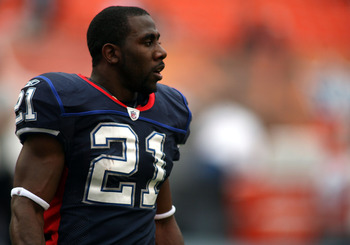 Marc Serota/Getty Images
2010 1st round pick struggled behind a line that can't run block
...Rapper/Producer P. Diddy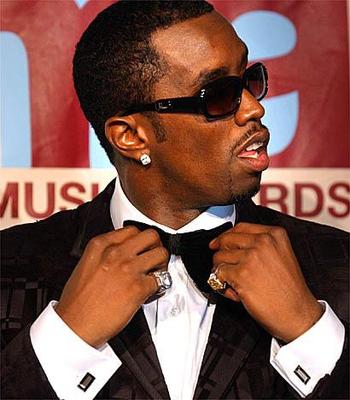 I hope his name is still P.Diddy by the time I publish this
Washington QB Jake Locker And...
Potential 1st/2nd round pick next week
...Media Do-All Ryan Seacrest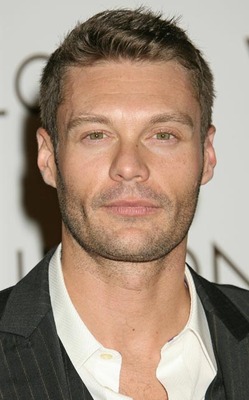 Locker sounds ready to prove he can be an American Idol on the field
Lions WR Calvin "Megatron" Johnson And...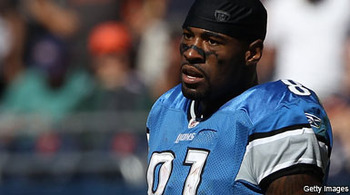 Wish he played somewhere where he could get the numbers to back up his awesome talent
...rapper 50 Cent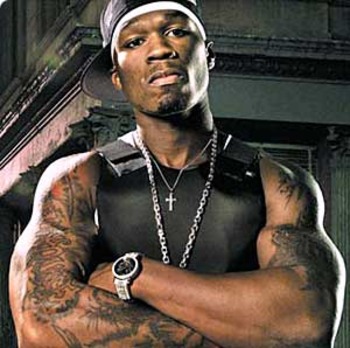 Ex-Broncos HC Josh McDaniels And...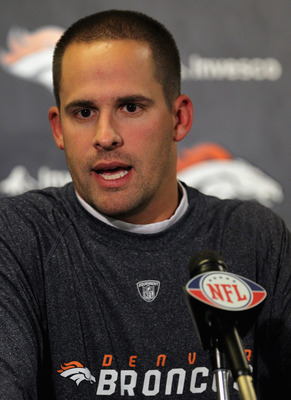 Doug Pensinger/Getty Images
Man, can people lose their popularity quickly in the NFL or what?
...Actor George Eads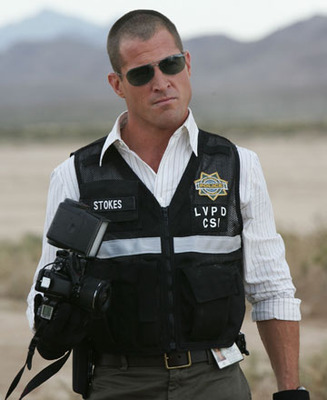 Nick from CSI. For Bills fans, he's also Super Bowl-winning QB Tommy Baker in TNT's Second String.
Falcons HC Mike Smith And...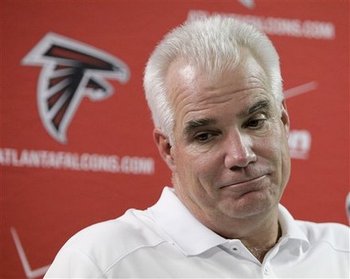 He's changed the culture in Atlanta
...Actor Steve Martin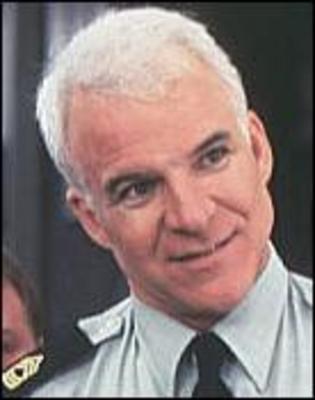 Ravens DE/OLB Terrell Suggs And...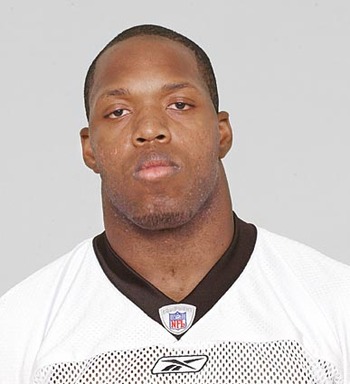 ...rapper/producer Jay-Z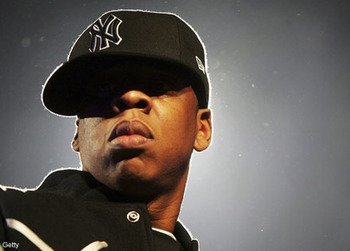 Free Agent G Robert Gallery And...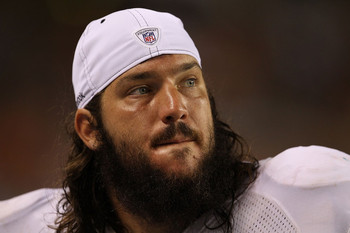 Currently in limbo after turning down an offer with the Raiders. He's waiting to see what the open market will bring. Hard to believe any team will overpay more than Oakland does to its pending free agents
...Kenny Powers (Danny McBride)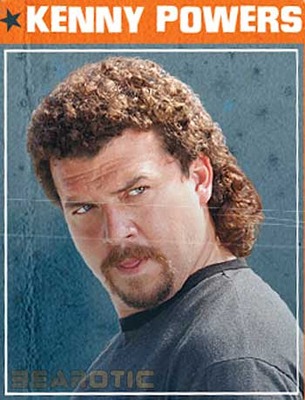 Superstar baller from HBO's Eastbound and Down
Raiders QB Rich Gannon And...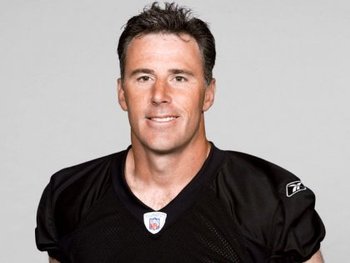 Bounced around a bit, but finished his career pretty strong
...Brett "the Hitman" Hart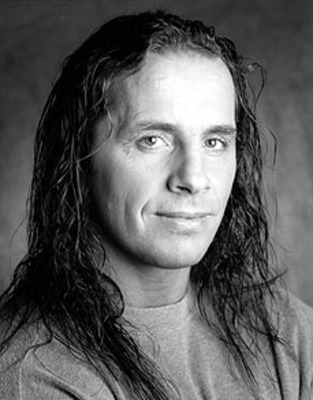 Hart used to be one of my favorite wrestlers when I was younger
Bucs DT Gerald McCoy And...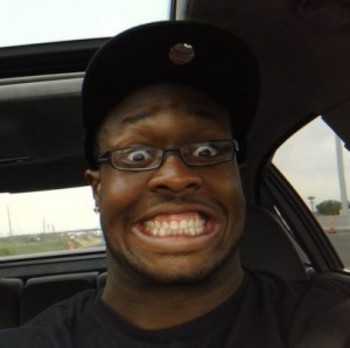 Last year's 3rd overall pick
...Texas A&M OLB Von Miller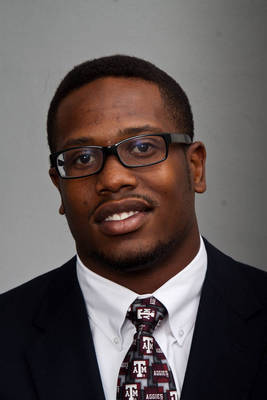 This year's potential 3rd overall pick
Steelers HC Mike Tomlin And...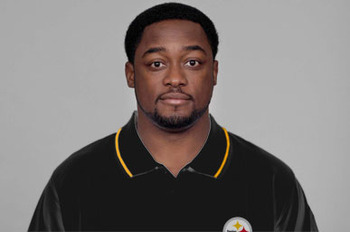 Already has a Super Bowl on his resume
...Actor Omar Epps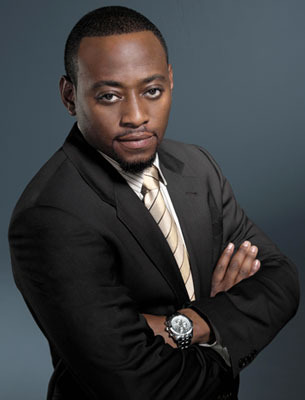 Portrays Dr. Eric Foreman on House. I debated going Will.I.Am here
Bengals QB Carson Palmer And...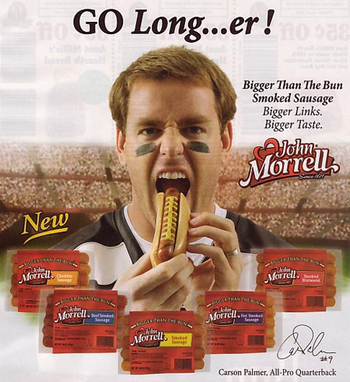 Carson probably regrets doing this ad
...Keifer Sutherland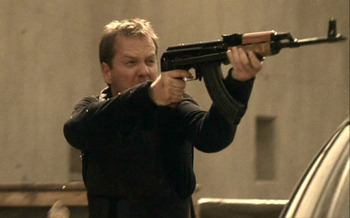 Jets QB Mark Sanchez And...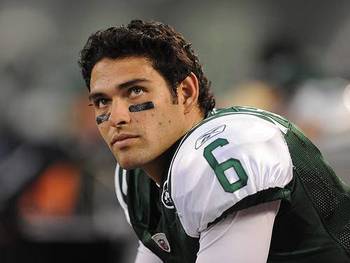 The 5th overall pick in 2009, Sanchez has already gotten the Jets to two conference championship games
...Actor Adrian Grenier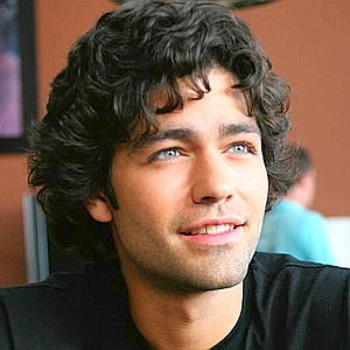 Plays star actor Vincent Chase in Entourage
Cowboys QB Tony Romo And...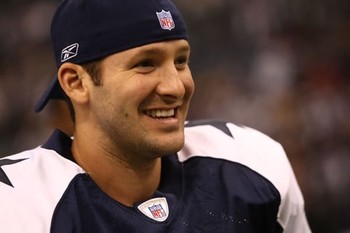 Despite Martellus Bennett's comments, he is the franchise signal caller in '11
...Actor Paul Rudd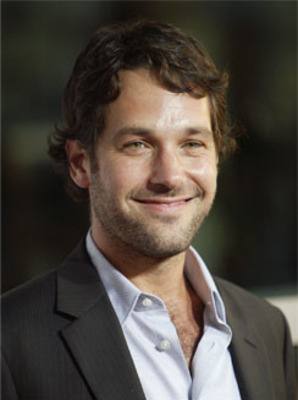 He's been in 40-year Old Virgin, I Love You Man, and Dinner for Schmucks recently
Panthers C Ryan Kalil And...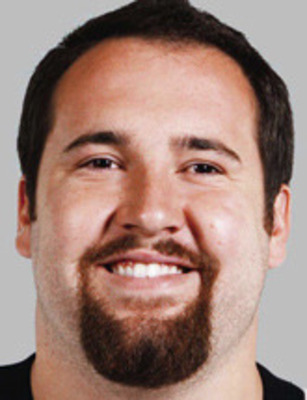 One of the best young centers in the game
...Richard Karn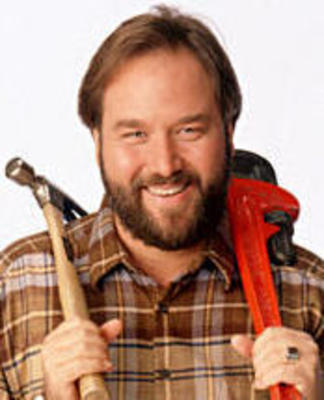 Best known for playing Al Borland on Home Improvement
Bills G/C Eric Wood And...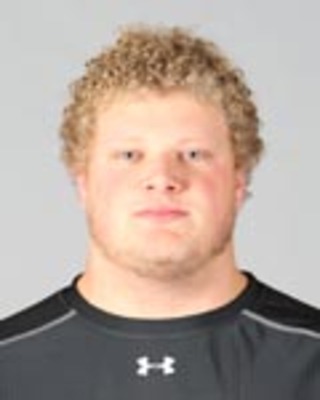 Most likely moving to center this season
...Actor Brett Kelly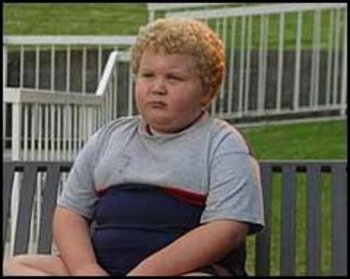 Better known as Thurman Murman in Bad Santa. This has got to be what Eric looked like as a youngster
Keep Reading