The Rock: Power Ranking Dwayne Johnson and the Top 10 WWE Superstars Ever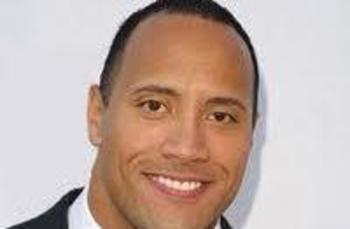 The return of The Rock has lit a fire under the WWE that hadn't been lit in a long time. It is to his credit that he was able to return to WWE after being gone for so long and prove to everyone why we missed him so much to begin with.
The Rock has always had a hold on the WWE audience like no other. Would anybody else be able to return after being gone for so long and garner the reactions The Rock has in recent weeks? I'm not sure but that question has prompted me to see where the Rock ranks amongst the best WWE superstars of all time.
Keep Reading