The Top 20 Scandals in College Football History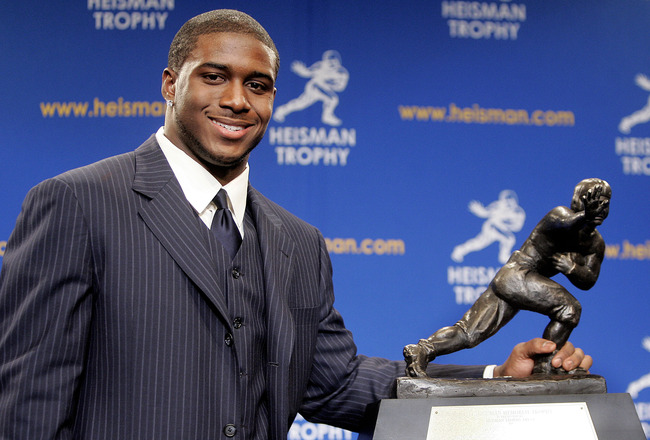 Stephen Chernin/Getty Images
College football is a breeding ground for scandals.
First off, the people involved are in the public eye. I mean, if a scandal happens in an empty room, does it really happen at all?
College football has qualities beyond being in the public eye that propel it almost to the very top of the scandal scale.
It is a multi-billion dollar business, and the main people involved in creating its value are broke 18 to 22-year-olds that by rule cannot be paid.
Wondering or lamenting about scandals in college football is tantamount to people in the middle ages wondering why they have been stricken by the plague as they are surrounded by feces.
I know this is a dark analogy, and college football has done a lot of good for a lot of people, but it also has brought out the worst in people.
In ranking the most scandalicious areas of society today, I am putting politics first and college football second.
Here are 20 reasons why it is a solid second.
Keep Reading