Daniel Bryan, CM Punk and the Other 8 Reasons Why I Still Watch WWE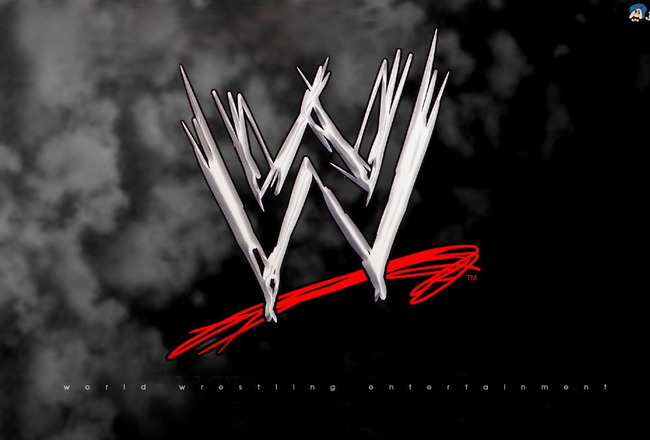 Many people say that watching the WWE since the PG switch has become a bore. The superstars are deteriorating, the storylines aren't that great and the wrestling time and ability has gone drastically down.
Although many of these points are valid, I still find that there are plenty of reasons why to watch the WWE and if you focus on the positives, you will find yourself enjoying Raw and Smackdown much more.
Daniel Bryan, Or The American Dragon, Bryan Danielson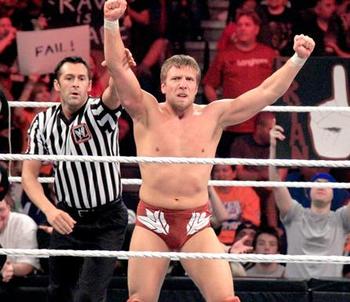 Call him anything you like, this superstar has abilities that allow him to be one of the highlights RAW has. Daniel Bryan delivers anytime he is in the ring due to his solid wrestling and submission artist style. He makes matches entertaining, regardless of the opponent.
He even made a match involving Lawler, Miz and Ted DiBiase Jr. seem entertaining.
My only complaint is that WWE Creative doesn't have a feud lined up for him and although pairing him up with Gail Kim is entertaining, it will get old soon. Perhaps switching Cody Rhodes to RAW and having them feud for the United States Championship will be good.
Kofi Kingston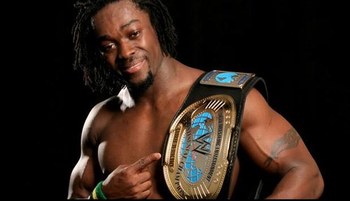 Kofi Kingston is one of those wrestlers that give it their all in the ring. His high-flying ability, his agility and his awesome finisher makes him one of the main entertainers on Smackdown. Kofi currently holds the Intercontinental championship, which will allow him to get on the microphone more and cut some promos, thus improving this ability, which he was lacking.
I expect to see Kofi retaining the title for a few months and I expect him to slowly break into the main event scene.
Alberto Del Rio, Dos Caras Jr.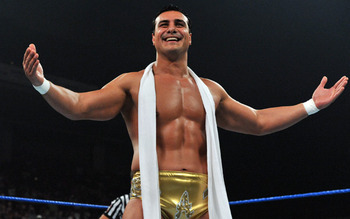 Alberto del Rio is a fast rising star in the WWE and some people seem to like him, while others don't. I think his mic work is outstanding and his portrayal of the Mexican aristocrat is excellent. I think his work in the ring is quite good as well, his style is different and some of the execution of his moves aren't perfect, but he will only get better in time.
I particularly enjoy how he has been booked, he is in the main event scene and will be for the upcoming years.
Dolph Ziggler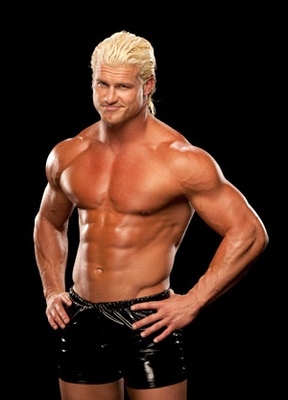 This superstar can wrestle, he delivers in his matches, was a solid IC champion and is possibly the most consistent pay-per-view wrestler. He also happens to be funny and witty in WWE NXT, so that makes him all the more enjoyable.
He needs to work on his mic skills, but having been paired up with Vicky Guerrero will only help him, as she can work the mic and knows how to be a heel. His recent program with Edge has been good and has proven that he could hold the WHC.
Santino Marella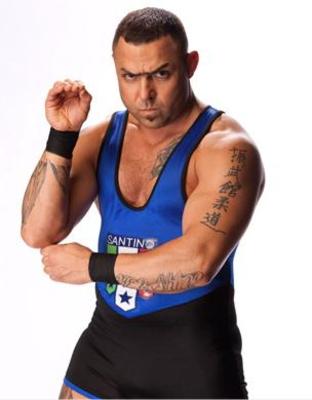 This one may be a bit controversial, but I do enjoy a bit of comedy on RAW. Santino's segments are very funny (my favourite one was tea with Sheamus) and when Creative books him well, Santino can wrestle.
Having him as a tag team champion is good, as he can put some young talent over.
Although the cobra is ridiculous, I admit it always makes me laugh when he does it.
Kane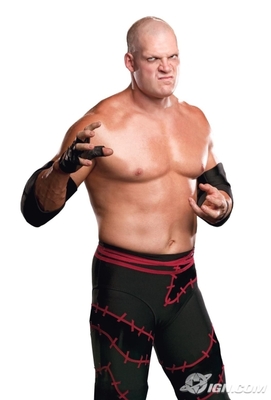 The big red monster has always been a favourite for me. His style, his mic work and everything just had me in awe through the years. I put him on my list because his career is coming to an end and it will be tough for WWE to find a wrestler that can fit into a roster as well as Kane has.
Having him hold on to the gold during the end of 2010 was a joy to see. Enjoy him while he wrestles.
The New Nexus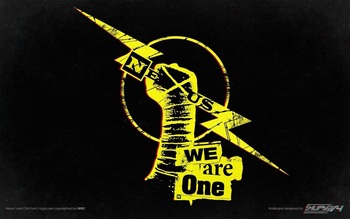 I like the concept of stables in the WWE, and I think this is the one with the most potential. I like the members, in particular Mason Ryan and McGillicuty. They should be booked stronger than they are and I hope that they will continue to wreck havoc along with their new leader...
Which leads me to my next slide...
CM Punk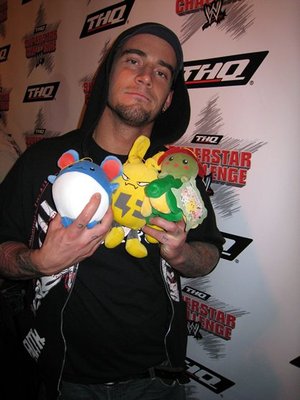 CM Punk holding various Pokemon plushies.
CM Punk is the main reason why I watch the WWE, and RAW in particular. Everything this guy does is gold. His promos are amazing, his cult-leadership abilities make the New Nexus even better than it already is and his wrestling style is solid.
When Punk comes to the ring, you can expect a good match and away from it, you can expect excellent promos coming from a man who has a gimmick that is very close to his heart.
CM Punk is the best superstar and should be the WWE Champion.
Wade Barrett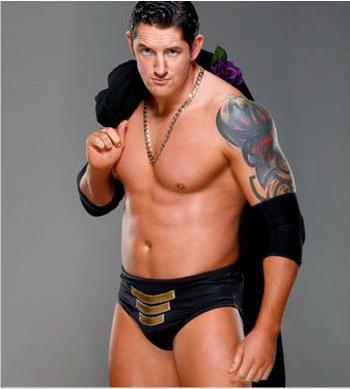 Wade Barrett is a strange one. His build tells the story of a man who shouldn't have charisma, however he is one of the most charismatic showmen. His promos are good and he should become one of the WWE's main assets. I see Barrett as the next William Regal, although he will probably have a better run with title than Regal did.
The one complaint I have about Barrett is the lack of a good entrance theme.
The Corre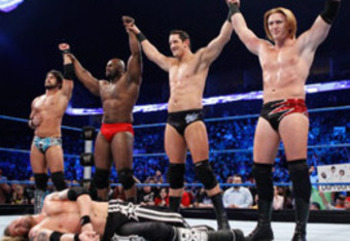 Once again, I had to have the other stable here. They are the main stable on Smackdown and they could begin to have a decent program with the New Nexus. The members of the group are outstanding, in particular Barrett and Justin Gabriel, and they have a monster in Ezekiel Jackson.
I don't care much for Heath Slater, but he could be substituted. As it stands, they are a weaker version of the New Nexus, but I always tune in to see what they are up to in Smackdown.
They need a new entrance theme and better merchandise.
Thank You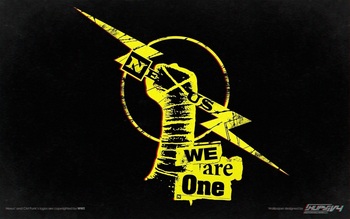 Thanks for reading my article, I hope you can leave a couple of comments on the content, as well as comments on the style.
Keep Reading