10 Superstars Who Should Return To WWE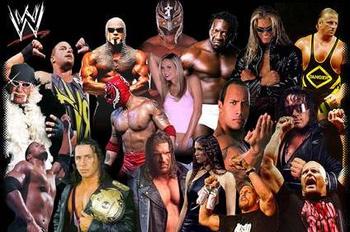 With the return of Booker T and Kevin Nash, one has to wonder what the response would be if more superstars returned. I believe these 10 superstars could give the WWE another go around.
These superstars could have a major impact on WWE, which needs more Main Event Talent to help with its promotions and buyrates.
They could also use a few veterans to help with the younger talent. The WWE Universe would definitely be excited if their favorite past superstars returned to the squared circle.
#10 Shelton Benjamin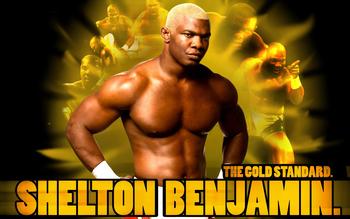 Shelton Benjamin was a great technical wrestler. Shelton showed talent but was released in April of last year. If Shelton did return there are many possibilities as to what he could do.
Shelton has the experience to train and be a mentor to the young superstars or he could return as a United States/Intercontinental Championship contender.
If WWE ever wanted to beef up their Tag Team ranks, then Shelton can return to his past as a Tag Team wrestler.
#9 Elijah Burke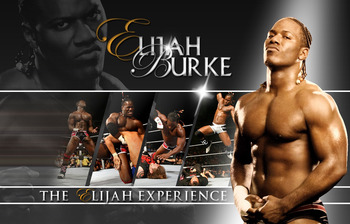 Elijah Burke possesses many of the talents that Shelton has. In ECW Elijah showed a decent amount of talent for a young superstar.
I do not think Elijah has much to offer younger talent but he could definitely challenge the United States or Intercontinental Champion.
Why not put Shelton and Elijah on a tag team? Just a thought for WWE.
#8 Lita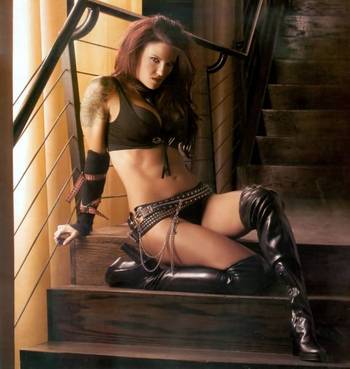 WWE needs a veteran diva to run the division. There is no other diva with the talent, charisma, and standing as Lita.
Lita would be the top diva if she returned. WWE needs a diva with attitude, and nothing says attitude like Lita.
#7 Goldberg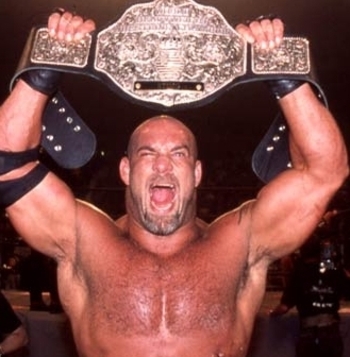 GOLDBERG...GOLDBERG...
I loved those chants and would love to hear them again. Goldberg would be a Main Event talent and could definitely help some young talent.
Send Goldberg to Smackdown and make him World Heavyweight Champion.
#6 Bobby Lashley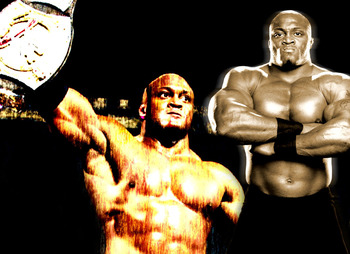 Bobby Lashley was one of my favorite Superstars. It is a shame that he was forced out by Michael Hayes.
If Lashley could forget about that or if WWE would just get rid of Hayes then I think Lashley could return to the Main Event in no time at all. Lashley was over with the fans before he left and would be over again when he comes back.
#5 Kaval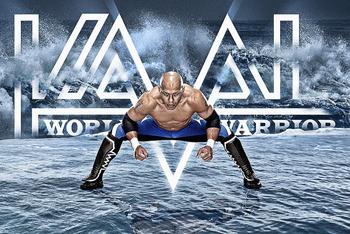 Why did WWE get rid of Kaval? Kaval had momentum and was the NXT Season 2 winner.
He had talent and needed time to work on his mic skills, but he was an interesting and entertaining wrestler.
If Kaval returned, I think he would pick up where he left off; maybe a U.S. Title run?
#4 Trish Stratus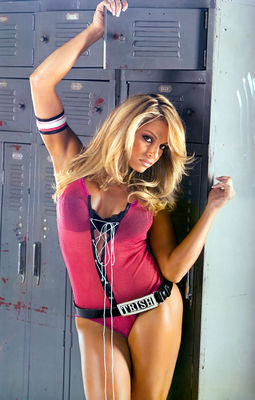 Trish should return for the same reasons as Lita. WWE is in desperate need of a makeover for their Divas division.
Trish is still in shape and could teach the youngsters a thing or two. If you need more convincing, just look at the picture.
#3 Rob Van Dam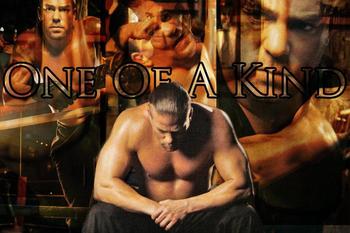 I cannot see Rob Van Dam doing much more in TNA. If he would return, he should be a Main Event superstar. But Vince has shown in the past that he does not treat ex-TNA wrestlers well.
I have always been a fan of RVD, he is still over with the fans and still fun to watch. If Vince puts him in the main scene, then he will be champ in no time.
#2 Brock Lesnar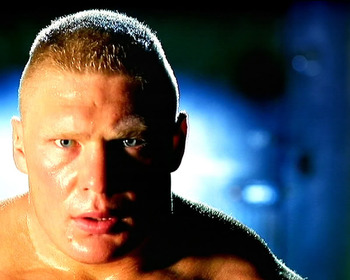 Brock Lesnar is an animal. He was one of the biggest superstars in the WWE a few years ago. Brock is a monster and can go toe to toe with any superstar on the WWE Roster.
Brock would definitely be a main event talent and would get his championship within a few months of his return. I think he could return as a face or a heel, it all depends on how WWE wants to use him.
#1 Shawn Michaels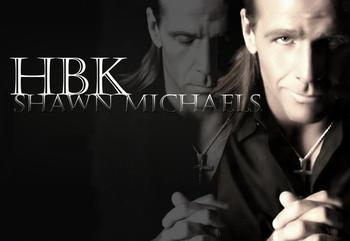 WWE just has not been the same since HBK left. I know he wants to take time off and that is fine, but I think in the next year Shawn will want to come back. Shawn will probably do something like Jerry Lawler does.
Be a General Manager or commentator and wrestle every once in awhile. That would be fine with me, as long as The Heartbreak Kid returns to WWE.
END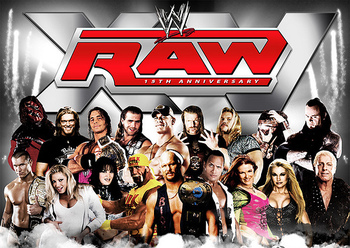 Well, those are my 10 hopeful returns. What do you think? Leave a comment below and tell me who you think should return.
Keep Reading