Winter X Games 15: Shaun White, 10 Things You Need to Know About the Snowboarder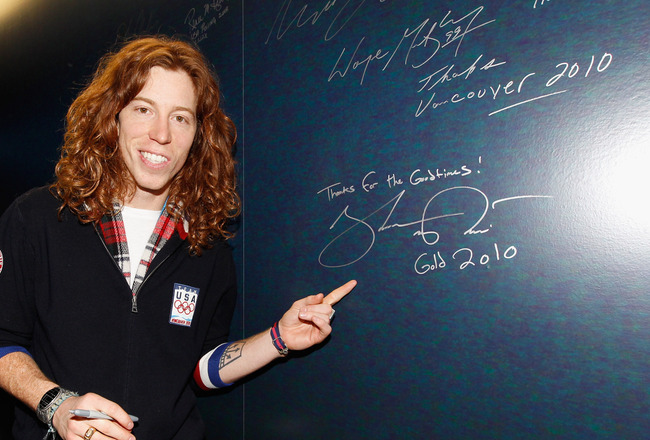 Christopher Polk/Getty Images
Shaun White is one incredible athlete.
Much like Tony Hawk on a skateboard, White has become an icon on a snowboard.
With most of the fans at the Winter X Games braving the weather to catch a glimpse of White creating magic, there's little doubt that they're in to see a very exciting display of talent.
Here are 10 things to know about the star of the X Games before the action gets underway.
10. His Nickname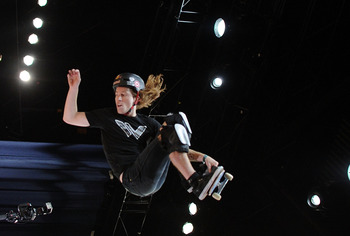 Harry How/Getty Images
Although White might not like it too much, his nickname has become a trademark way to refer to the high-flying athlete.
The Flying Tomato is named as such for the way he whips around on a skateboard and snowboard with his red hair flowing everywhere.
At least until someone comes up with a new name for him.
9. Birthplace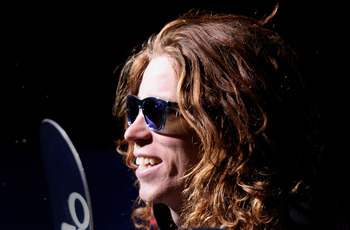 Doug Pensinger/Getty Images
Although it might seem trivial, White's birthplace and date are instrumental in his rise to the action sports scene.
Born in San Diego, California in 1986, White was in the heart of the scene when the sport first began to experience mainstream integration.
Mentored by Tony Hawk at a young age, it's no surprise that his San Diego roots were critical in his acclimation.
8. Why Snowboarding?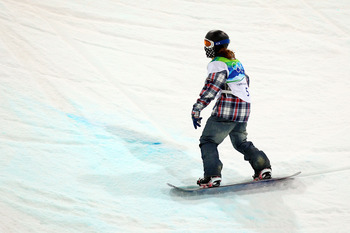 Cameron Spencer/Getty Images
Like many that tried before and after him, White was ushered off a skateboard and onto a snowboard by his worried mother.
His mom thought that if White were to fall in the snow, at least he'd have some sort of padding for his numerous falls and tumbles when attempting to perform extreme tricks.
Although he's back on a skateboard now that he's all grown up, we have to thank his mother for encouraging him to develop his snowboarding skills.
7. Shaun White Is a Role Model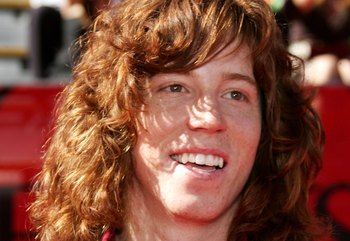 Frazer Harrison/Getty Images
Other than Shaun White, red hair in professional sports is more often mocked than lauded.
Outside of twin brothers Daniel and Henrik Sedin, there are not a whole lot of gingers who can proclaim success at the next level.
White might have stuck out like a sore thumb when he was younger, but now he serves as an icon for the greater nation of redheads.
6. One of the Most Recognizable Athletes of His Time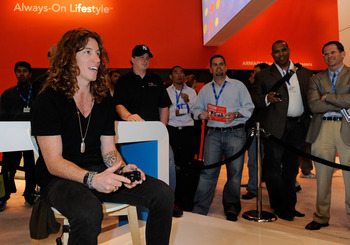 Ethan Miller/Getty Images
Think I'm kidding? Just reference the previous slide.
That long, flowing red hair doesn't hide a thing. Instead, it increases the visibility of White in an overly crowded sphere to a point of extreme prominence.
To be different (and successful) is to be cool in the X Games, and White has achieved exactly that.
5. Troubles in Infancy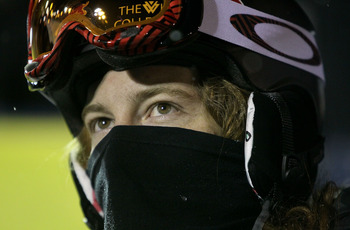 Doug Pensinger/Getty Images
Before White was one year old, he underwent two major surgeries to correct a heart defect.
Clearly, that wasn't enough to discourage or even slow down this high-flying athlete, as White has overcome his early struggles to far exceed his potential.
It's yet another reminder why those in good health should be thankful for it every single day.
4. Wealth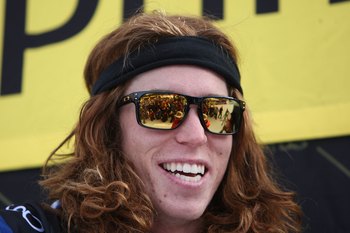 Jed Jacobsohn/Getty Images
Shaun White hasn't just made a career out of competing in action sports, he's crafted a dynasty.
With the amount of money he's made already in his career (and just at age 24), White is setting himself up to be one of the most lucrative athletes in the history of the X Games.
In fact, White was even listed by Forbes as one of the richest athletes on the action sports scene.
It doesn't get much better than that.
3. Sponsor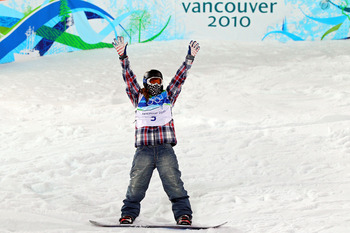 Cameron Spencer/Getty Images
White was swooped up at an early age, and he's never looked back.
Proudly backing him as one of their most prime athletes, Burton clearly made the right decision when they decided to ink White to a sponsorship deal.
And all of the other companies that passed?
They'd probably like a re-do.
2. Icon Status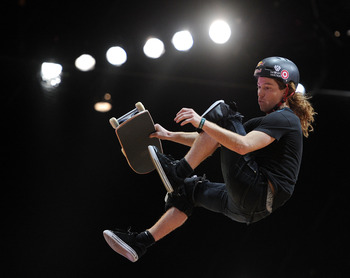 Harry How/Getty Images
White is the first athlete to ever compete and medal in both the winter and summer games in two different sports.
Not only does that make him an incredibly versatile competitor, but it elevates him to icon status in the eyes of the action sports world.
At just 24 years old, the sky is truly the limit for White.
1. Shaun White Is the Man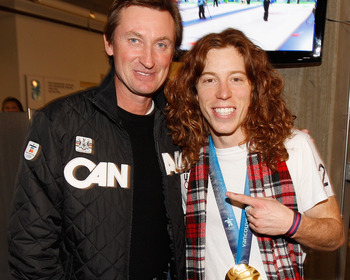 Christopher Polk/Getty Images
Just like the slide title states, Shaun White is the man.
With 16 medals at the X Games, including a record 10 gold, it's easy to see why there is a growing infatuation with the iconic athlete.
With the Winter Games set to kick off January 27th, that total should only continue to grow.
Keep Reading