Wayne Rooney Must Be Dropped? 5 Possible Players That Man U Should Sign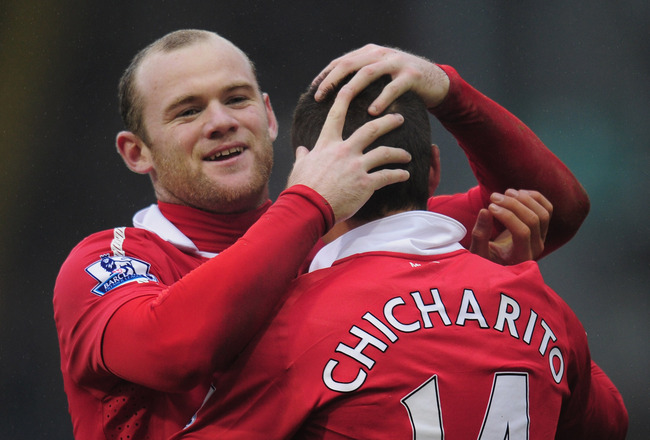 Shaun Botterill/Getty Images
This is my non-wrestling article....
Manchester United had their fair share of firepower up front. With the likes of Sheringham, Solskjaer, Cole and York combo, to Ronaldo, Tevez and Rooney combo. Now, it looks as if they don't even have a combination to stick with! Sure they are unbeaten in the Premier League, but where is that vintage combination we had?
It's like the whole goalkeeping situation, when Schmeichel left, and they kept getting keepers like Bosnich and a four game goalkeeper Taibi. Now Ferguson has no idea who he wants to play up front. But he insists on playing Rooney, who also should be dropped for England, and not let a prolific scorer like Hernandez play alongside Berbatov?
Sir Alex insists on not signing anyone. Well, I feel they do. Macheda has gone on loan to Sampdoria. They never play Bebe, even though they signed him for so much. That leaves us with just three strikers. What happens when one gets injured? So, here we look at five possible players Manchester United could do with.
Hulk (FC Porto)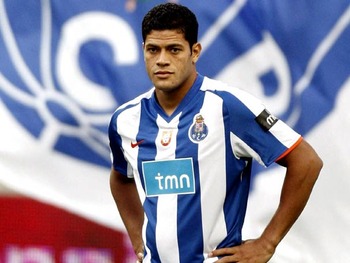 Hulk. No not that green thing. But something similar. This guy has talent through and through. He has the skill, the touch, the dribbling and finishing accompanied by that Hulk-like power to make him one of the most dangerous strikers in the world. So far this season Hulk has racked up 22 goals in 27 appearances, and has stated that he would love to move away from the club end of the season to get into the Brazil squad. As the striker is only 24 years old, he would be a perfect replacement for the Tevez we all miss!
Transfer Value: Roughly £20-35m
Neymar (Santos)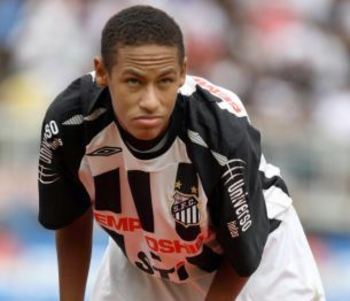 Neymar, the Brazilian whizkid; if you have not heard about him or seen him, check out YouTube. At only 18 years old, last season he notched up 43 goals in 63 appearances for his club. He is very very quick off the mark and has that talent to go past the whole team in an instant. With talent like that, Manchester United could have a player for the long-term, and can do wonders for the team. But buying him would be an issue, as Chelsea are lurking around him.
Transfer Value: Between £20-30m
Gonzalo Higuaín (Real Madrid)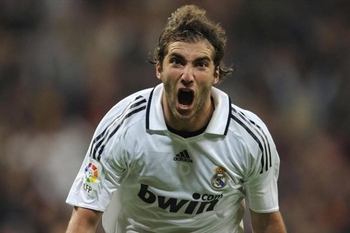 Gonzalo Higuain, Born in France, brought up in Argentina, the guy has excellent talent. A player who knows how to score with excellent finishing, overshadowed by the arrival of Cristiano Ronaldo. But he has proven time and time again that he is a prolific goal-scorer and I feel he can fit into the Manchester United team and do very well.
Transfer Value: £20-30m
Sergio Aguero (Atletico Madrid)
Sergio Aguero, the son-in-law of the great Diego Maradona, and a star for Argentina and Spanish team Atletico Madrid. But how come he is not lighting the world on fire with his trickery and speed? I have no idea, but I believe the Premiership could do him good. He may be as weak as David Silva (who had struggled but now has got used to the pace of the Premier League), but he has excellent agility and balance and I believe he would pick himself up straight away to be a huge star for Man United and the world! Imagine Rooney and Aguero up front, two very different players but with that speed they can terrorise the Premiership defenders! He would come at a costly price though, but I am sure United to cook something up.
Transfer Value: £28-40m
Iqbal Siraj (Bleacher Report)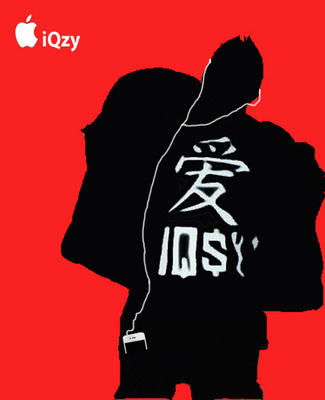 Wait who?
Transfer Value: -£10-0p
Mario Gomez (Bayern Munich)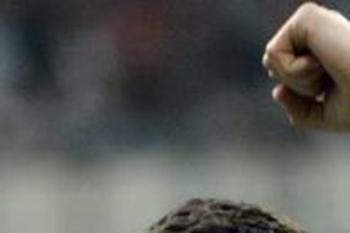 Mario Gomez, the Brazilian-German player who is freakishly tall, fast and powerful. He got excellent ball control and his finishing is just class! Imagine Berbatov and Gomez up front, would be fun to watch because both players have that weird laziness dribbling skill, but when they wanna go they run like crazy. Their headers are good and imagine Nani and/or Rooney crossing the ball in for them two, Goals Galore!
£18-28m
Conclusion
Out of all these strikers, I believe Hulk can do the most damage. What do you guys think?
And that comes to the end of the slides. Hope you enjoyed the article!
Keep Reading

Manchester United: Like this team?