UFC: Last Minute Gift Ideas for the Die-Hard and Casual Fan Alike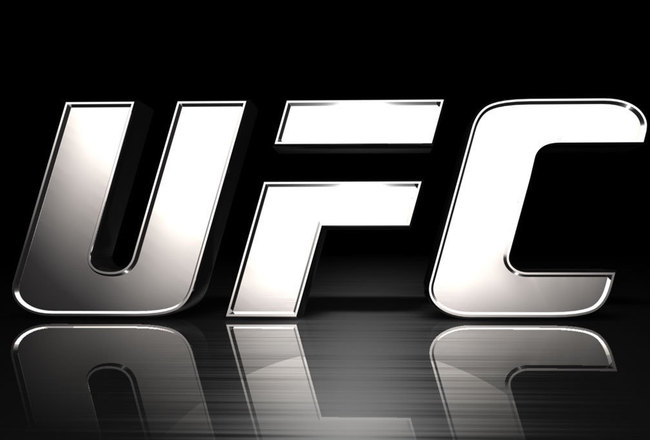 With Christmas two days away, I'm sure there are plenty of you who still have last-minute shopping. Of course, you remembered the important people in your life like parents, siblings and significant others.
But what about the "difficult to shop for" friend? Or the "never shows any emotion" boss? Well, never fear because if they are a fan of UFC or MMA, here are 10 ideas for gifts this year.
Keep Reading