Brock Lesnar Might Have Lost to Cain Velasquez, But Deer Have Nothing on Him!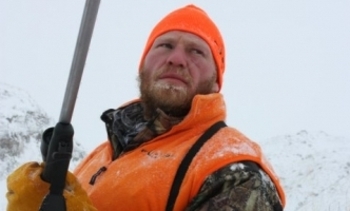 After dropping his defense of his heavyweight title to Cain Velasquez, Brock Lesnar decided to take out his frustration on some unknowing deer...by busting a cap in their a**.
According to HeymanHustle.com, the former heavyweight champ teamed up with Federal Premium Ammunition for this promotional hunting trip. A video of the promotional trip is scheduled to be released later this month—I can't wait for that, by the way.
We at Bleacher Report have decided to snatch these photos and put them in a pretty little slideshow for your entertainment. I love me some Bambi with slugs in 'em!
Brock Poses in a Horny Position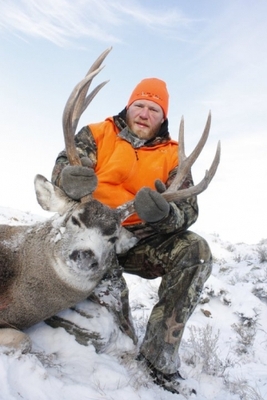 Watch Yo' Self!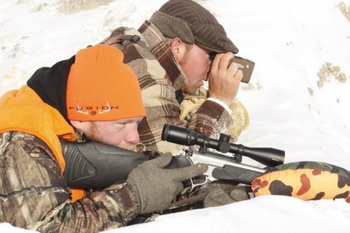 You see that sucka creepin'? I'm-a blast 'em!
More Horny Brock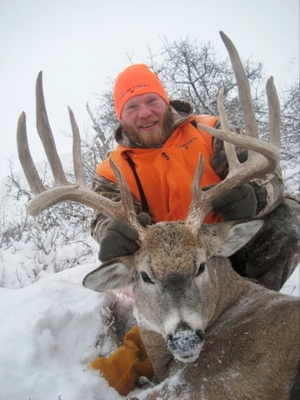 Brock's beard TKO'd this deer. Too bad it didn't do the same thing to Velasquez.
Brock and His Boy Posing in the Fresh White Powder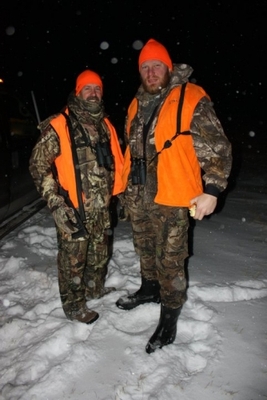 I have no idea who this guy is, but I'm guessing that he busted a cap in some deer a** too.
Brock, Deer and Random Dude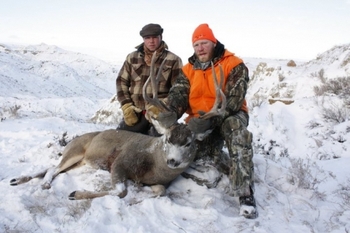 This has to be the cutest family photo I've ever seen.
More Brock and Horns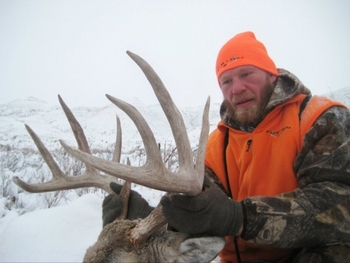 Yes, Brock. Those are the horns of a deer.
Don't look so confused.
New for the Winter Season: Deer in a Sack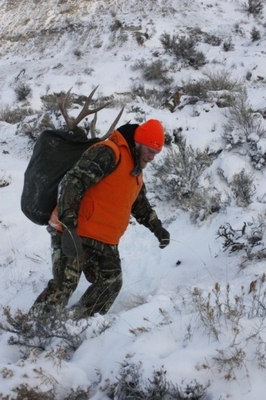 I'm going to go ahead and guess that Brock picked up the deer, folded it with his own hands and put it in his backpack.
This Should Be the New Brawny Towel Picture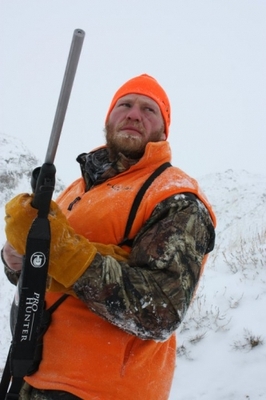 I am Brock Lesnar and this is my gun.
What then, son!
Keep Reading