MMA Business: Pros and Cons of a Potential UFC-WEC Merger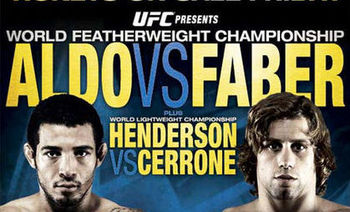 When the top brass at Zuffa, LLC , the parent company of the Ultimate Fighting Championship (UFC) purchased the relatively unknown start-up promotion World Extreme Cage Fighting (WEC) back in 2006, they knew that it would take some time to build up the company to a level where it could be nearly as powerful as its much larger and more established sister company.
Fast forward four years and here we have a much stronger and more well known promotion, thanks to the backing of UFC's brand. The MMA juggernaut has tried to ensure that the two parties are mutually separate in their offerings, but are still recognizable as part of a family of fighters. Sort of in the same way that Lexus and Toyota are two separate car companies offering slight modifications of the same product.
However, with all of the WEC's growing success—such as its first ever pay-per-view offering this year, Aldo vs. Faber—one still has to think that there is probably a limit to how much the promotion can continue to grow on its own. While the Aldo/Faber fight was a great debut showing with an approximate 200,000 pay-per-view buy rate, you can't help but think that it would be capable of even more mainstream notoriety if the UFC was able to promote them completely under one unified banner.
With the UFC flourishing and the WEC beginning to make it's mark, it might seem like a good time to join the two as one entity rather than promote them separately. At B/R, we have hashed around the idea of such a business venture and see some various pluses and minuses for both promotions.
Pros No. 1: Brand Recognition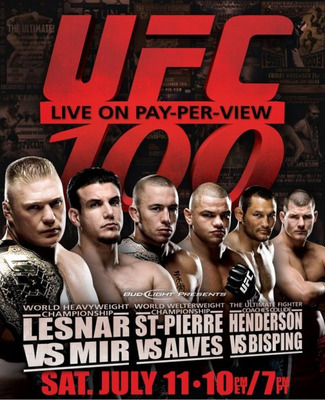 Let's face it: If you want to be a professional mixed martial artist, you hope to one day fight for the UFC. They are the most recognized brand in the sport, and it's highly unlikely that that's going to change anytime soon (I'm looking at you Strikeforce, step your game up!).
If the UFC were to fold the WEC's three weight classes into its own, these fighters would enjoy the notoriety and marketing powerhouse that is the UFC, which would open up even more endorsement opportunities and, of course, increased visibility amongst even the sport's casual fans.
Pros No. 2: Increased Matchup Variety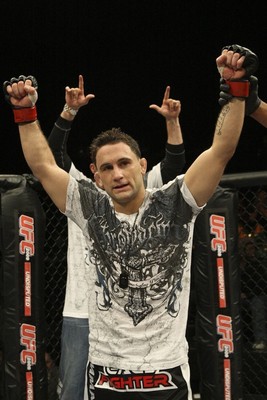 With the WEC's three weight classes of 135, 145 and 155, you get the chance to not only showcase these fast and explosive smaller fighters, but perhaps you give a fighter who might be slightly undersized for the 155 pound class in the UFC a chance to move down to a more natural fighting weight and excel and vice versa.
Admit it, you know you would love to see Jose Aldo face off against Frankie Edgar, and if they're in the same promotion but just a weight class apart, you could have a potential Penn/GSP Champ vs. Champ scenario.
How exciting would that be?
Pros No. 3: No More Sleeper Cards While Key Fighters Are On The Mend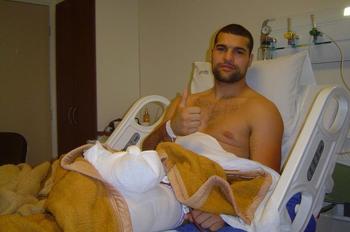 UFC 119 was probably one of the most boring cards of the year from the promotion, given that it's had some pretty exciting fights in the previous months leading up to this September card.
The key cause of that is the fact that the big name fighters on their roster only fight between two to three fights per year, which makes it tough to schedule consistent cards featuring champions taking part in title defenses.
A perfect example of this would be the light heavyweight class, which will be without a title defense till next year, which hurts the division and causes cards to be booked with sometimes lackluster main events.
From a fan prospective, if we're going to put down $50 to watch a pay-per-view each month, then we should definitely see a mix of good fights every time.
Having two extra champions and a host of other divisional standouts to rotate into the mix would probably help UFC matchmaker Joe Silva immensely.
Cons No. 1: The WEC's 155 lb Division Gets a Massive Cut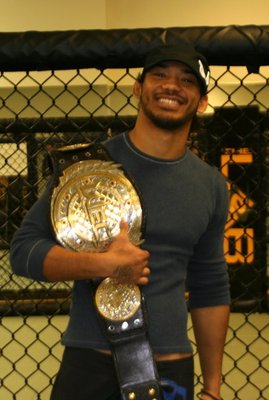 One of the major hits that the WEC would take is at the lightweight division, which it currently shares in common with the UFC. This would create a situation where the current champion, Ben Henderson, would probably be stripped of his title.
In addition, Dana White and company would probably cut some of the "dead weight" from both company rosters in order to make room. Naturally, you would keep the top 10 contenders as well.
Might I recommend an Ultimate Fighter type monthly tournament where three to four fights at that weight class would take place on the prelims and undercard across a few of the upcoming cards? This way, fans can track it online to see if their favorite fighter will make it in to the organization.
This ensures a full roster of fights over the span of at least five to six PPV events till the finalists are chosen.
On top of all that, you can have a huge mega-fight between Henderson and Edgar or Maynard (depending on how their fight goes at UFC 125 in January).
Cons No. 2: Reed Harris And Scott Adams Would Take a Backseat Role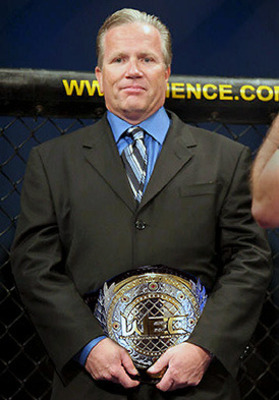 Reed Harris, WEC co-founder and general manager, has done a fine job of helping to develop the WEC into what it is currently. Both he and his partner, Scott Adams, started the company in 2001 with the hopes of providing another outlet for the great sport of mixed martial arts.
However, as the saying goes, too many chefs spoil the broth, and right now, the key ingredients in the UFC mega-machine would be matchmaker Joe Silva and president Dana White, so it could be conceivable that Harris and Adams could be on their way out if a merger were to take place.
Cons No. 3: You Potentially Help Build Other Promotions' Rosters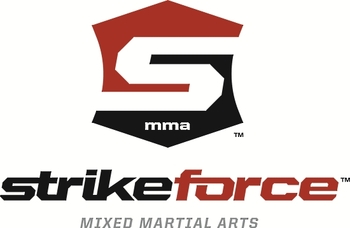 A side effect of cutting some 155 pounders from the roster is that they perhaps go running to your competition, thus helping them to create a larger roster of fighters which get the spotlight they would never have gotten with the UFC. Another compounding issue that arises is that if these fighters that you once considered "dead weight" get some kind of second life in another organization, negotiating with them down the line could prove to be difficult (a la Fedor).
Cons No. 4: Loss Of Additional Cable Coverage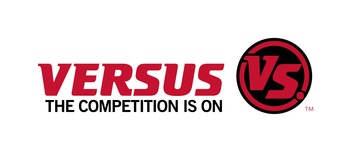 Last, but certainly not least, is the lost TV coverage. Currently, the WEC and UFC enjoy mutually exclusive television contracts on separate cable networks in Versus and Spike TV, respectively.
Negotiating those deals after a merger could prove both costly and difficult.
Keep Reading