UFC 121: What Would a Third Consecutive Loss Mean for Diego Sanchez?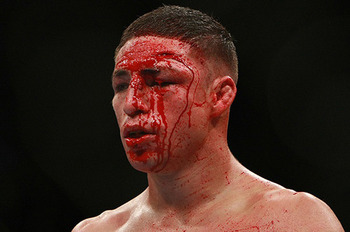 With the emphatic screams of "YES!" howling from his throat as he walks to the Octagon this Saturday night, Diego Sanchez will try to defeat a very dangerous Paulo Thiago.
In just his second fight since returning to Welterweight, Sanchez knows that he's on this fight could potentially send him packing from the UFC or keep him in the hunt for a title. With his last two fights resulting in a loss, Thiago, a Jiu Jitsu technician could prove to be a real life "Nightmare" for the season one Ultimate Fighter winner.
So with move back up to 170 and the return to his mentor Greg Jackson, all should go well for Sanchez right?
Well just in case it doesn't, the folks at Bleacher Report have a few ideas about what lies ahead for Diego.
Bounced From The UFC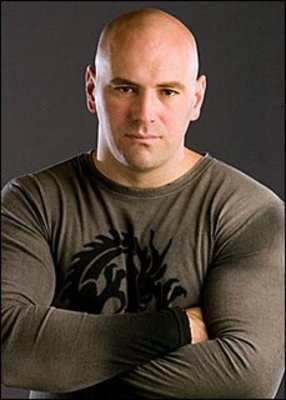 The UFC is a business;and everyday it becomes more and more competitive to stick around in the organization as a new crop of fighters emerge.
With that said, it's highly unlikely that Dana White and company will want to keep Sanchez around should he lose for a third consecutive time
Unlike Stephan Bonnar, Diego doesn't have a free pass to lose just because he stared in the first season of The Ultimate Fighter.
Move To Strikeforce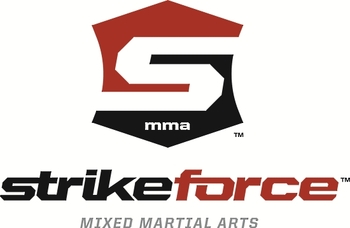 Sanchez has two immediate things going for him which would gain the interest of Strikeforce signing him should he get bounced from the UFC:
1- He's a big name who's fought some high level competition.
2- He would create some interesting match ups at either the 155 or 170 pound weight classes. Particularly if he fought the current Lightweight champ, Gilbert Melendez.
Move Back Down To 155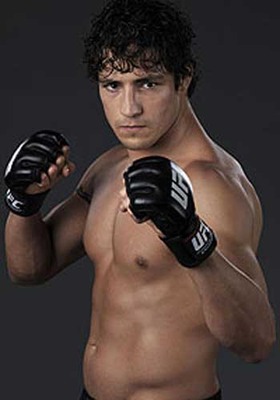 In a recent article on UFC.com, Sanchez did indeed confirm that after his fight with Thiago that he has every intention of moving back down to the lightweight division, which many would consider a good idea since he's had so much success there with his wins over Joe Stevenson and Clay Guida just to name a few.
In addition, with BJ Penn performing like the shell of his former self, it definitely sets the stage for Sanchez to climb up the ranks again.
Follow The Author On Twitter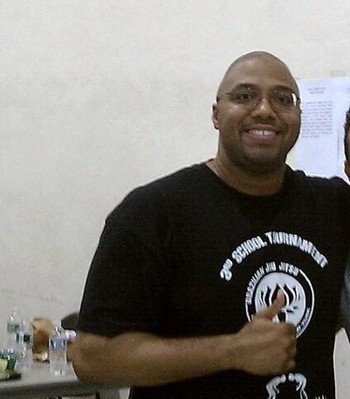 Will Anderson is growing into a juggernaut on the MMA media scene.
While his articles are both thought provoking and entertaining, it's his drive to share his passion of the sport with others by creating a platform for other aspiring writers to display their work.
Will is a contributor to both RealSportsNet.com and Bleacher Report; in addition, he has also made guest appearances on The Sprawl N Brawl Internet radio show
You can find will @cagecrusader on twitter
Keep Reading