Randy Moss Returns To Minnesota Vikings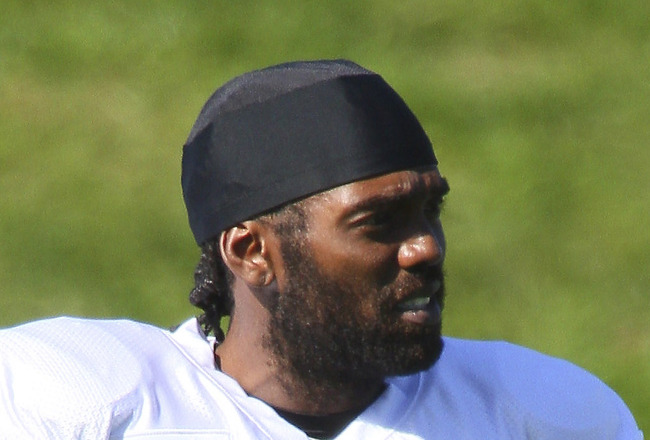 Adam Bettcher/Getty Images
Co-Authored by Jake Leonard and Nicholas Fisch
Randy Moss returns to the the team where he first got his NFL start, with the Minnesota Vikings/Vi-queens (I have my reasons like other independent sportswriters why we don't like the team and why we refuse to mention the identity of #4.)
This evolves from a Facebook discussion on our walls that we want to pass on. Note: This is NOT a serious sports article, but rather to poke fun of this newfound partnership of #4 and Moss. The following are possible records that they could make as part of the Vikings/Vi-queens.
Only Franchise To Use Ben Gay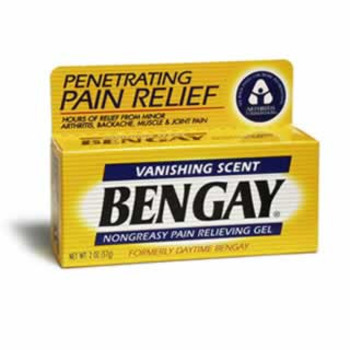 What do you expect? #4 and Moss are old and decrepit! They probably can't rely on IcyHot anymore and have to start using the old people's pain gel Ben Gay!
Most Pathetic #4 Fan Video
I don't care that this video was created by the phenomenon known as the Numa Numa Kid, but the fact that this is a fan video for #4 that must not be named makes my stomach turn.
Most Likely Team To Lose The Ball In Any Matter
Enough said.....when #4 gives up an interception to Earl Thomas of the Seahawks for an 86 yard interception TD, you know one of two things: it's time to change the strategy or it's time to retire!
Team Most Likely To Have The Most Injuries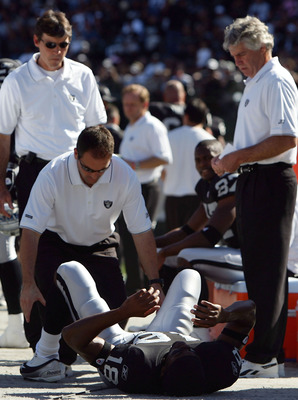 Jeff Gross/Getty Images
Face it - old football players are more injury prone. Look at #4 (oops, almost said the name!) and Moss' injury history!
When The Vikings Play In 2011-12, They Come Out To The Jackass Theme Song
Because with the hijinx actions of the team, the Jackass theme song should enter every game to the Jackass theme song. Every highlight video exploiting the worst of the Vikings should also have this theme played!
Team Most Likely To Take The Most Bathroom Breaks
Old people go to the restroom more often, or wear adult diapers!
AARP-Related Remarks

#4 and Moss may not be 50 to be eligible, but their creaking bones make them feel like they are!
Minnesota would have the most team members wanting to find out when dinner is at the senior citizens center.
They would receive the cheapest hotel rates for an NFL team in history, no thanks to #4 and Moss.
If they could be AARP members at their age instead of waiting until they're 50, Minnesota would be the team with the most AARP members in a single team.
Because #4 and Moss in their old age probably drive slower, they're more likely to get a traffic ticket for driving too slow. Also, the dishonor of being the slowest driving NFL franchise.
Oldest NFL franchise age-wise in regards to players.
And The Grand Finale, A List Of Insults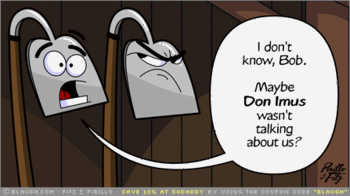 Time to end this with a bang, with a list of insulting records the Vi-queens could accomplish:
Team most likely to be busted for pot
Most Wrangler jeans in a NFL franchise
Most unsportsmanlike conduct penalty calls in a season
Will finish 0-16 as long as #4 and Moss are on the team, or until they retire
Team with egos the size of the U.S. Capitol building
Most sets of dentures in a NFL franchise
Jake Leonard is the general manager of WWPM MediaNet and future host of an upcoming sports show slated for debut in 2011. You can check out the website at http://www.wwpmmedianet.info.
Nicholas Fisch is an avid sports fan residing in the Chicagoland area.

Keep Reading

Minnesota Vikings: Like this team?