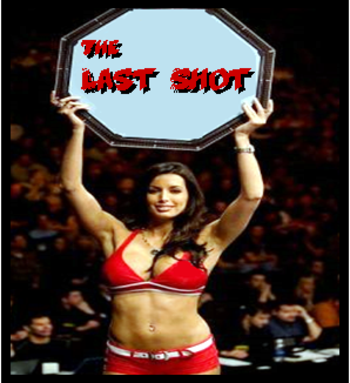 The Last Shot takes a satirical aim at the athletes and events making news in the world of sports. This week, Tiger Woods, Shaquille O'Neal, A-Rod, Mark Cuban... and more.
"Tiger's Tailspin"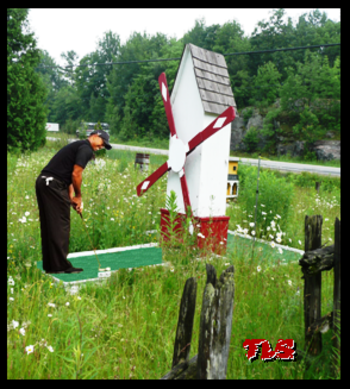 Tiger Woods finished 18-over, tied for 78th at Bridgestone Invitational this past weekend. As a result, Woods has decided to leave the PGA and will finish out the remainder of the golf season trying his luck on the European Professional Putt-Putt tour.
"A-Rod's 600th Homer Is No Odyssey"
Alex Rodriquez credits his 600th home run to a new baseball visualization technique he uses during every at bat.
"Shaq Vs Leprechaun"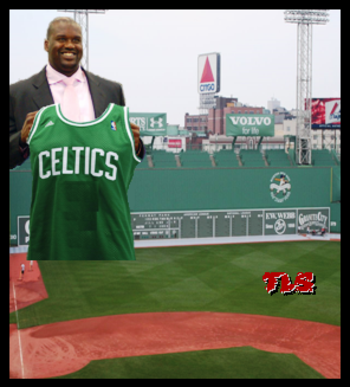 Shaquille O'Neal signs with the Celtics. Bostonians now have two official green monsters.
"MLB Throws Cuban A Curve"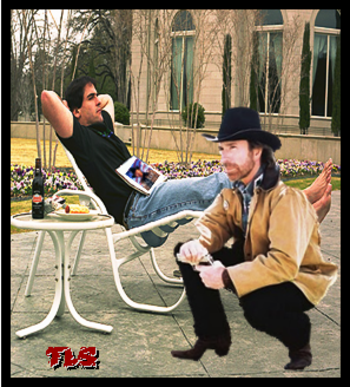 Mark Cuban has failed at his attempt to buy the Texas Rangers. To help ease his pain, the billionaire purchased Chuck Norris, who will be required to move onto Cuban's Dallas estate and personally reenact ever episode of Walker: Texas Ranger.
"Say It Ain't So Tiger"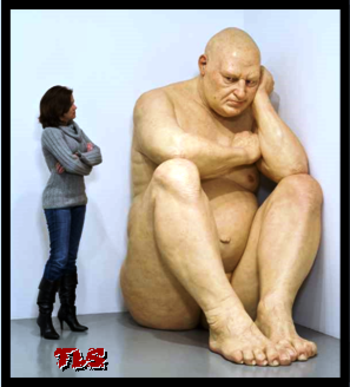 After witnessing Tiger Woods horrendous performance at the Bridgestone Invitational, long-time fan, Eric Turnbrill of Canton Ohio went home and burned his entire Nike golf wardrobe. Seen here with his fiancée Barbara, a disconsolate Mr. Turnbrill was heard muttering, Tiger may be an adulterous, home wrecker, but after finishing tied for 78th, that's just inexcusable.
Keep Reading