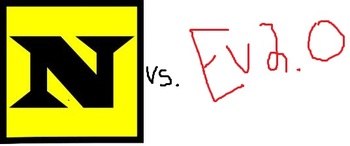 Hey Bleaches!
Somehow, I had the idea to create Dream matches between Nexus and EV 2.0!
Let's do this thang!
(Tell me your thoughts in the comments!)
Wade Barrett vs. Tommy Dreamer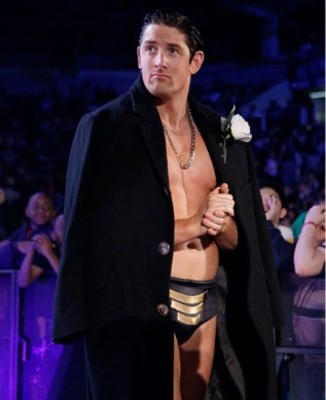 This would pit leader vs. leader.
Barrett would prevail.
Winner: Wade Barrett
Heath Slater vs. Raven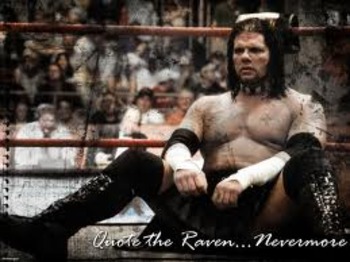 This match would end easily.
Raven's veteran skills would dominate Slater.
Winner: Raven
Skip Sheffield vs. Rhino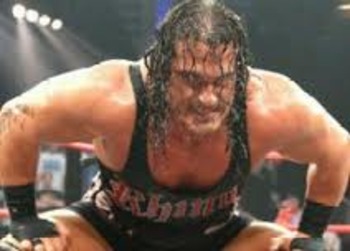 This match would pit brute force against brute force.
There would be a lot of high spots, including Rhino goring Skip off of the announce table.
Winner: Rhino
Michael Tarver vs. Bubba Ray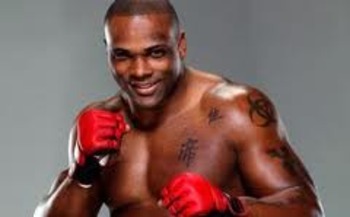 This match would be kind of boring.
Tarver would use his speed to dominate.
Then pin. 123.
Winner: Michael Tarver
David Otunga vs. Sabu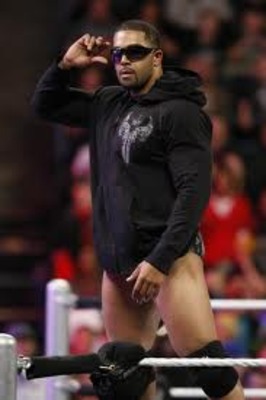 Otunga would hit his spinebuster right off the bat while Sabu was butchering one of his first promos.
123.
Winner: David Otunga
Darren Young vs. Sandman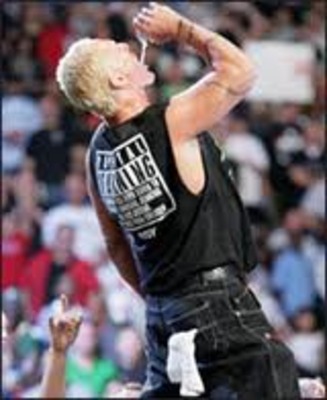 This would pit two weirdos against eachother.
Young would dominate.
Until the Singapore Cane came into play.
Winner: Sandman
Justin Gabriel vs. RVD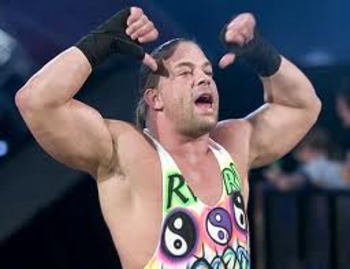 This would be the main event.
RVD would counter a 450 into rolling thunder.
Then hit the 5-star frog splash.
Winner: RVD
Winner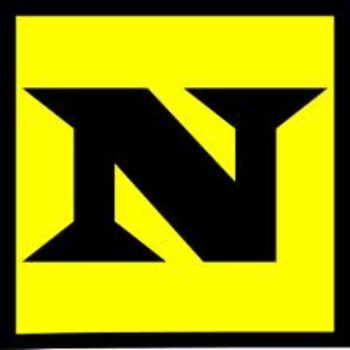 THE NEXUS WOULD PREVAIL OVER EV 2.0!
Closing thoughts.
Keep Reading