The 20 Greatest Sports Tricks on YouTube (Videos Included)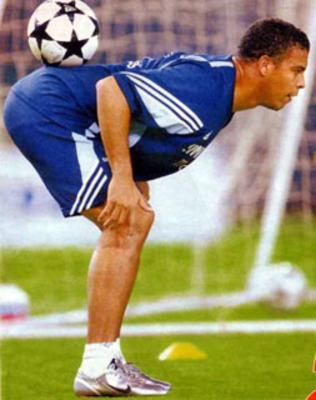 Here we have compiled a list of the 20 greatest sports trick videos on YouTube.
Enjoy!
20. Ronaldinho Double Kick !!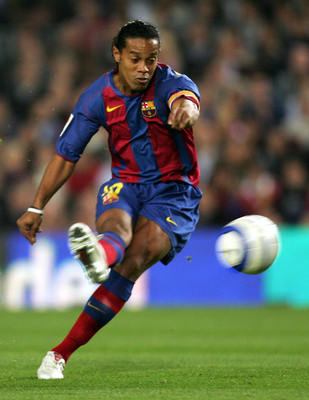 Ronaldinho makes an amazing goal against Atletico Madrid.
19. Craziest Dunk Ever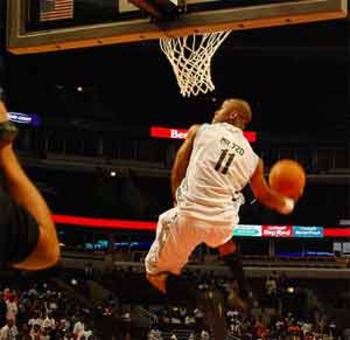 Taurian Fontenette makes a sick dunk.
18. Dolphin Flip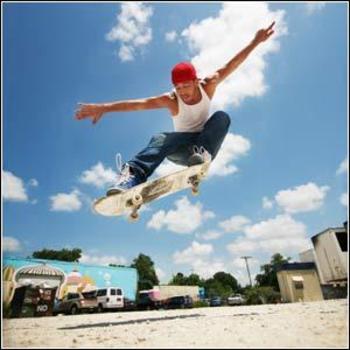 This one is called the "Dolphin Flip."
17. 9-Year Old Amazing Hockey Trick Shot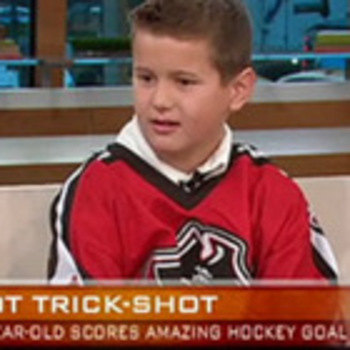 This kid is only nine years old! Talk about skills.
16. 360 Frontflip BMX, Foampit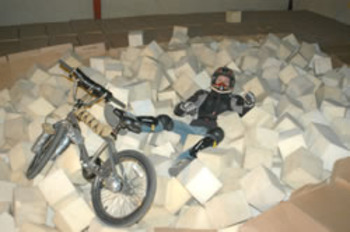 15. Lebron's Incredible Shot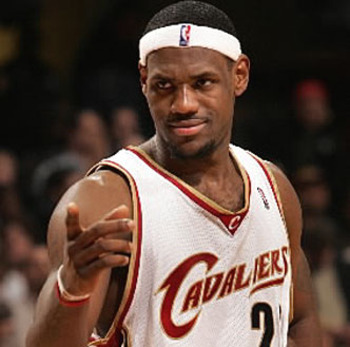 14. Soccer Dance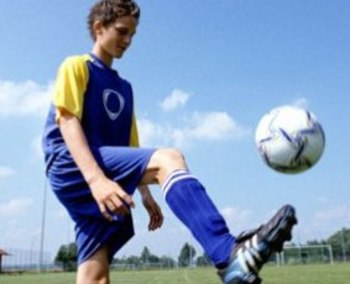 13. Billiards Trick Shot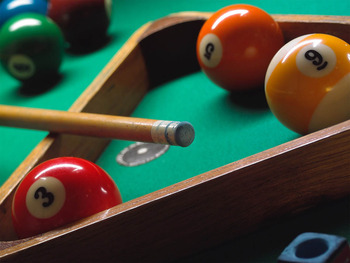 12. Bowling on Two Lanes
11. Funniest Golf Trick Shot Ever - Tiger Woods couldn't do this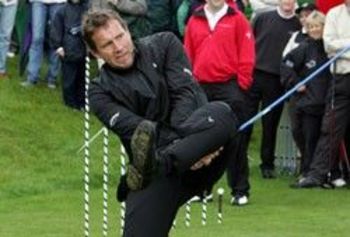 10. Chris Webber Halfcourt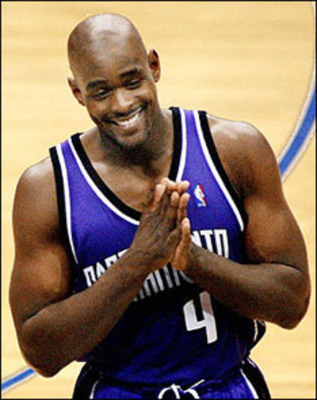 9. MLL All-Star Game Freestyle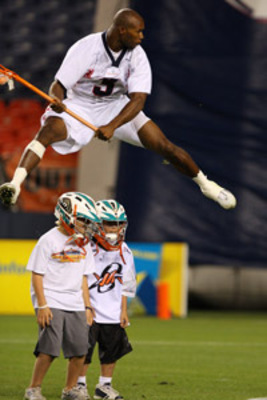 Chazz Woodson is a beast.
8. Rob Schremp gets real creative in WBS Penguins Skills comp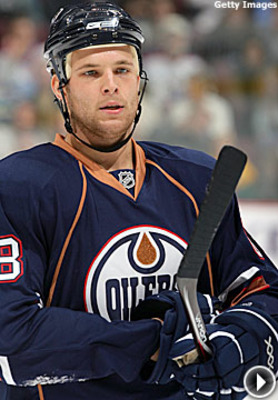 7. Insane Ball Tricks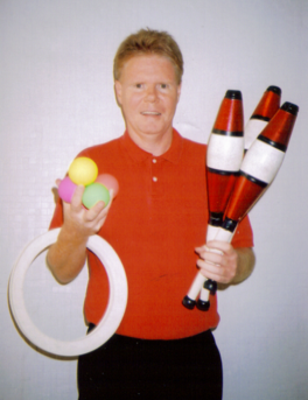 This guy must have a LOT of time on his hands...
6. Travis Pastrana
5. Tommy Baker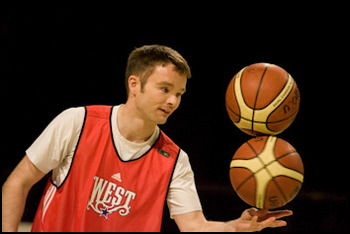 4. Basketball Tricks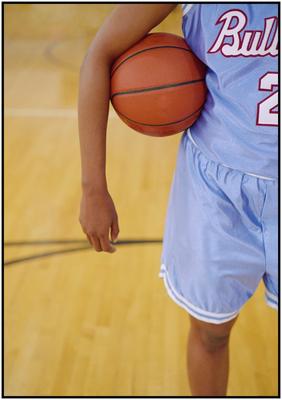 This is an intense game of HORSE.
3. Football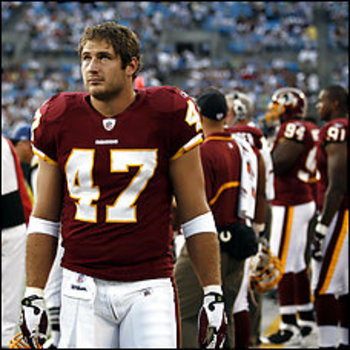 2. Dwight Howard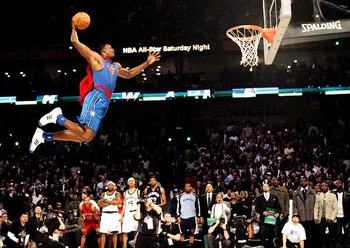 You knew this one was coming.
1. Vijay Singh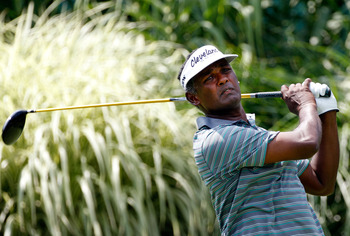 This has to be number one!
Keep Reading