Tiger Woods Scandal: Ranking Tiger's Round of Mistresses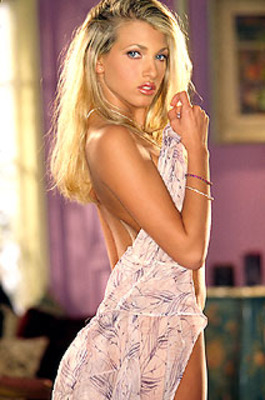 The New York Daily News broke the news today that Tiger Woods reportedly admitted to sleeping with more than 120 women.
But it was the one he didn't tell wife Elle Lundgren about that apparently has sent this marriage to the big D.
Lundgren reportedly found out about Woods' tryst with young neighbor Raychel Coudriet while he was away at the Masters. She called to chew him out, which reportedly led Woods to hang up on wifey twice while he was out to dinner with pals.
While we're just starting to chip away at the 120, we have pinpointed a full golf round of women who have admitted to relations with Tiger. As you can see from our rankings, Tiger's tastes are all over the map.
He definitely starts out with a few bogeys.
18. Mindy Lawton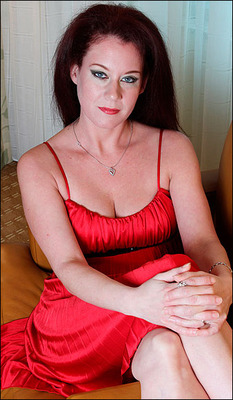 Even dolled up, this Perkin's waitress is seriously Plain Jane.
Still cuter than Steve Phillips' side dish, but not by much.
17. Theresa Rogers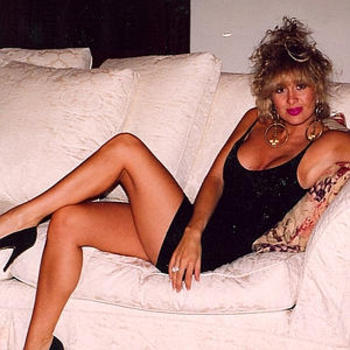 I get it. It's fun to go on the cougar hunt just because you can and you feel entitled.
But boy, you set your aim real low, Tiger. He's definitely got a thing for breast enhancement.
16. Susie Ogren
They took ecstacy together in Vegas, but never did the dirty dirty.
15. Emma Rotherham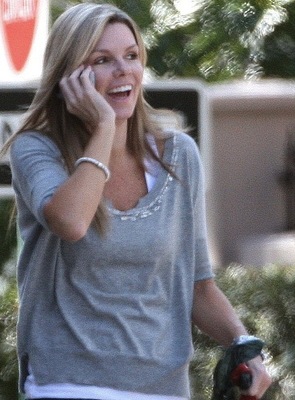 The 42-year-old British mother of two says she had sex with Tiger on his office couch in Orlando.
He flew her in before tournaments, and they tripped out on Ambien before their trysts.
14. Joslyn James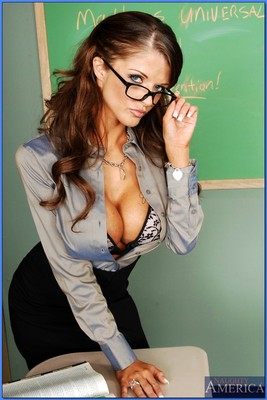 Porn star James is loving the attention, taking photos for whomever will pay.
Dress her up in the naughty teacher outfit and it's still not working for me. The jugs are too used up.
13. Cori Rist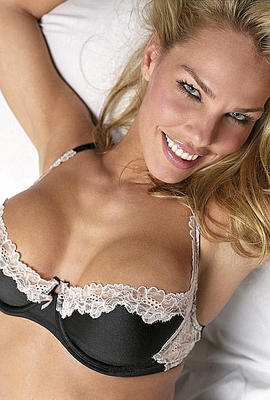 The Amazon of the group. Not working, no matter what angle you film this middling model from Manhattan.
12. Holly Sampson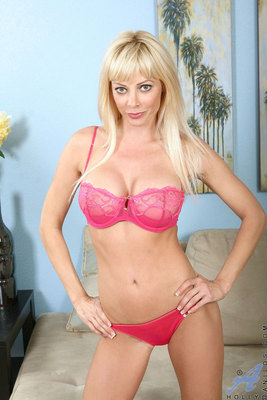 The porn star says they first had sex at his bachelor party.
Dude, not at the bachelor party!
11. Julie Postle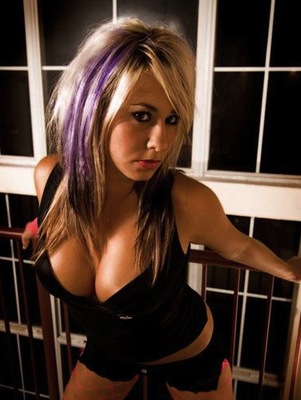 A little too pedestrian for the rarified air that Tiger has access to.
10. Jamie Jungers
The winner of the "Howard Stern Tiger Mistress Beauty Pageant" is a little used up.
But then again, aren't we all. And her body's still rockin'.
9. Raychel Coudriet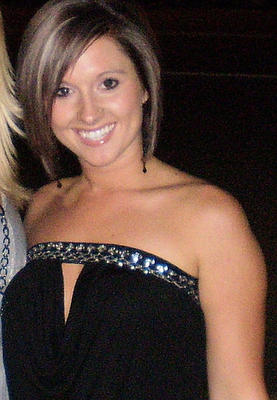 This is the neighbor that caused the ruckus this time around.
This also appears to be filed under "because I can." Nothing stunning here.
8. Devon XXX James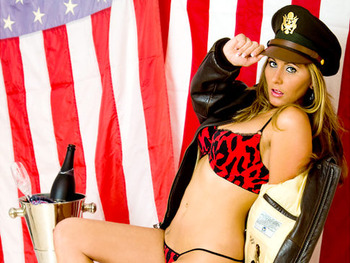 There are a lot of strippers and hookers in this mix and there are a lot of "J"s.
She's a high-class call girl in Florida who says she was in a threesome with Tiger. The call girl we can confirm—she was recently busted in a prostitution sting in Tampa.
7. Kalika Moquin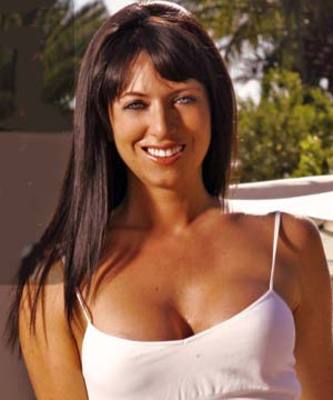 The club manager and promoter in Vegas has had some enhancements by the appearances of this shot.
She's still a back-nine player.
6. Loredana Jolie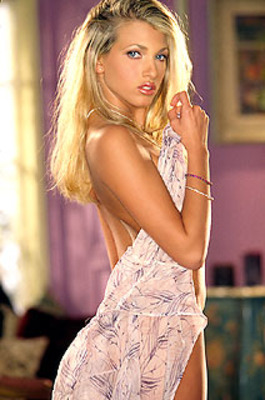 Va-va-va-voom. The Playboy model and hooker was pimped out to Tiger. Truly. By her pimp.
5. Jamie Grubbs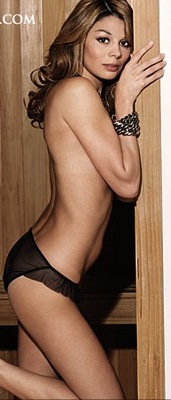 All right, now we're starting to get somewhere. Grubbs took photos for Maxim recently that definitely upped her "Wow" factor.
4. Rachel Uchitel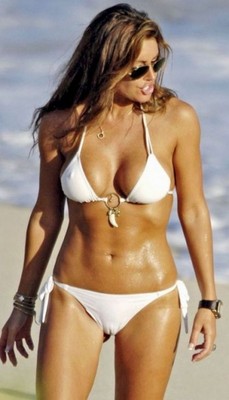 Rachel was the first and, some say, the best.
While I won't go that far, I'll say that the NYC club hostess definitely has an Eva Mendes look about her here.
3. Lara Dutta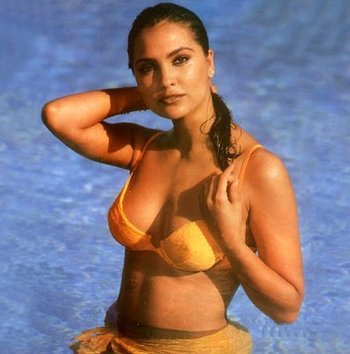 Dutta, the 2001 Miss Universe, reportedly dated Derek Jeter as well.
This is another weird link. Dutta and Woods were rumored to have been together back in 2002. She was reportedly still in the mix after the marriage as well.
2. Elle Nordegren
I've said it all along. Tiger's messed up in the head.
How are you going to cheat on this?
Funny thing: Donald Trump said on "Howard Stern" that he'd rate Elle a 7 or 8 out of a 10. The Donald knows women, but if this is a 7, I can't even imagine a 10.
1. Priyanka Chopra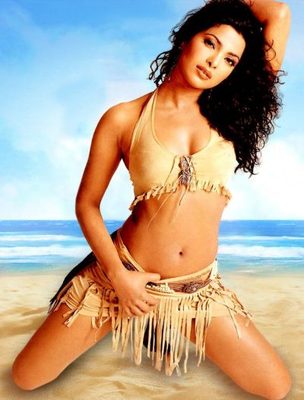 The former Miss World was linked to Tiger in the early 2000s. The rumors popped up again recently as folks said she was still in the picture long after Tiger was married.
Keep Reading