Top 10 Signs You Are An Arena Football Fan
Here are the top 10 signs that you are way too deep in the fandom of the Arena Football League! The fans of the AFL are all true fans. These are ways to see if you are one of those crazy idiots who love the indoor war! If these signs reflect you, please contact your local Arena Football team for season tickets!
10. You Spend More Time on ArenaFan.com Than Working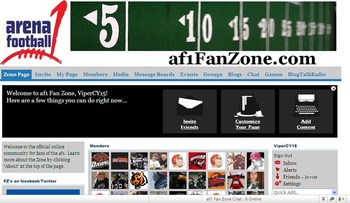 ArenaFan.com has been the home of AFL fans since 1998. A complete history of the league can be found in its database. Plus a lively message board to interact with fans!
9. You Think Las Vegas Is For Watching Football, Not Gambling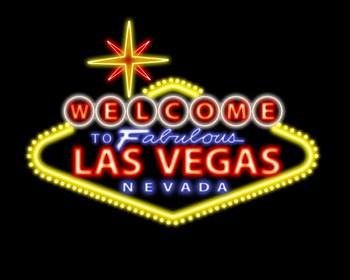 Gambling in Vegas? Only if you're betting on the Spokane Shock to cover the spread!
8. You Can Name All the AFL Teams, but Not All of the US Presidents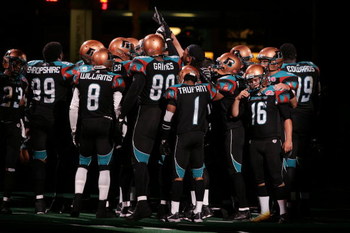 You know that picture is of the Arizona Rattlers, but Grover Cleveland's mug?
Sorry, I don't recognize that guy.
7. You Know Who Jerry Kurz Is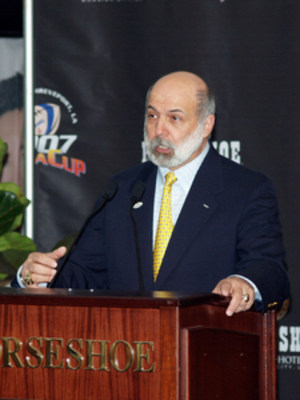 Jerry is the commissioner of the AF1. But you knew that already.
6. You've Complained About NiFTy or UStream to Jerry Personally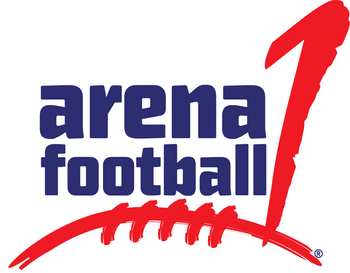 Yes, we know the "1" looks like a knife wound.
5. You Play AFL Fantasy Football
Goalline Software is an often visited site by you. You love the uncertainty of whether your team's QB will still have a job this week.
4. You Have Traveled More Than Five Hours To Watch Your Team On the Road.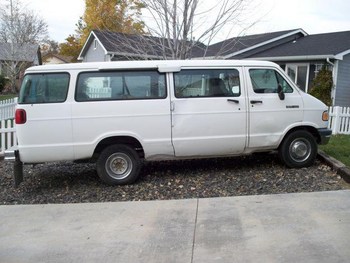 If you've ever driven eight hours to Moline, Illinois from Birmingham, Alabama with 13 people in a 15-passenger van...you are in way too deep!
3. You Know Your Team's Regular Referee and Have Complained About Him To Jerry Kurz Once a Week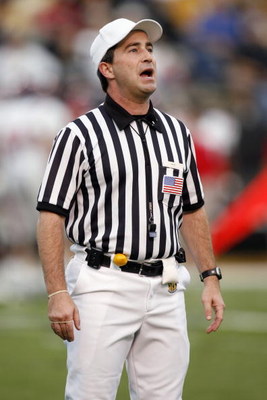 This picture is of Marc Curles, the normal Tennessee Valley Vipers referee. He isn't very knowledgeable about the arena rules, although he's been an AFL referee for six seasons.
2. You Are Known By Your Screen Name, Not Your Real Name, Across the Country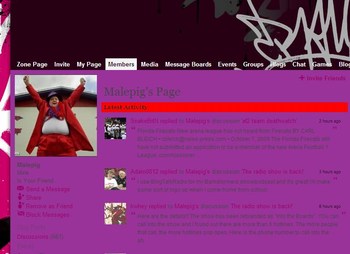 Most people do not know this guy's real name is Sterling. He is simply known, affectionately, as malepig.
1. A Weekend In Des Moines, Iowa, Is Preferred Over the Normal Vacation Spots During the Season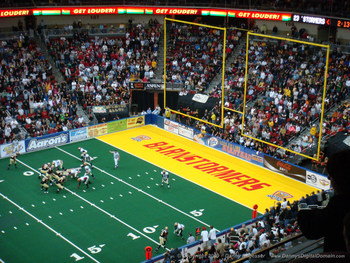 Des Moines is home to the Iowa Barnstormers. The Barnstormers is where Kurt Warner made his name known throughout the AFL circuit.
And anyone who'd rather spend time in a cornfield than Hawaii is either crazy or an AF1 fan!
Keep Reading