Top "5" College Football Teams in Florida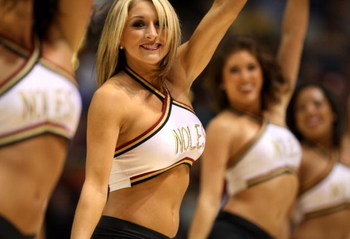 The country is counting down the days leading up to Football Season and in the state of Florida there are people that are already getting ready with their WAR colors Orange & Blue, Burgandy & Gold, Orange & Green, Gold & Black and Green and Gold. Its all over the state from as north as Jacksonville down to Key West everyone is starting the "Trash Talk" and placing Calvin (Calvin & Hobbes) Pissing on a team's Logo on the back their back windshield for the world to see. Well for all you Florida Football fans here is my prediction of the top 5 Teams in the state and where they end up in the state.
#5 Central Florida knights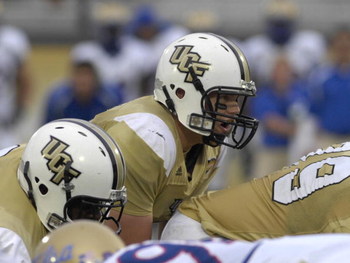 The U.C.F Knights a school that i have wrote about in the past has talent for a small program but is in the shadows of their bigger in-state school mate's. Until George O' Leary can get a great Quarterback to play for this program they will always be in the shadow's of the ugly step brother's school plus being in a non B.C.S conference doesnt help them. the knights will end up 5-6 at season's end
#4 Miami Hurricanes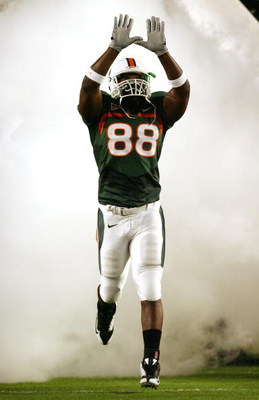 The "U" is fourth in this prediction just cause they need to show more "umph" in thier swagger and stop riding on coat-tails of previous Cane Team's and make a name for them self's or maybe getting rid of Randy Shannon and rebuilding a program's prestige! Hurricane's will end up 6-6 at season's end.
Beta Cane was that better GRAMMER for you!
#3 South Florida Bulls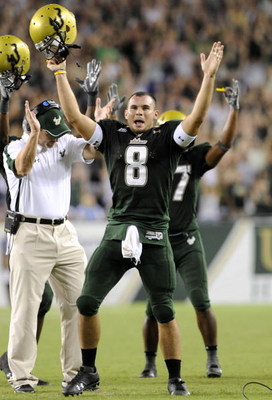 The Bulls even though the name place's them some where in south Florida are based out of Tampa and ever since they joined the Big East they have been putting their name in household's across the nation even getting ranked as high as #2 in the nation. my prediction for the Bulls is 8-4
#2 Florida State Seminoles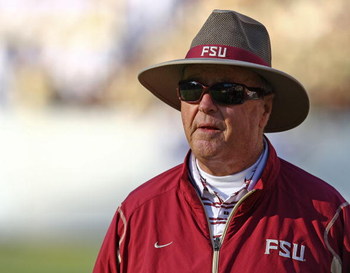 All the turmoil in Tallahasee will not stop Mr Bowden from getting his wins and that team will make sure of it they have something to prove to the nation and something to give back to Bobby Bowden. 9-3 for the Seminoles
#1 Florida Gators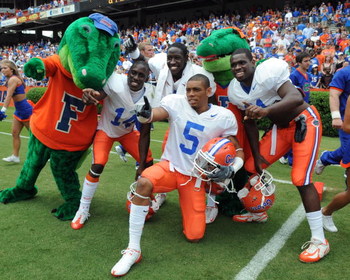 The top of the list ends up with the defending National Champion Florida Gators which has a good chance of repeating but the time is running out of time, so they better make this season worth it cause it will be a while before they are back to this staus! season end 11-1
Keep Reading

Miami Hurricanes Football: Like this team?