Wrestling Funniest Moments in Pictures (Part 1)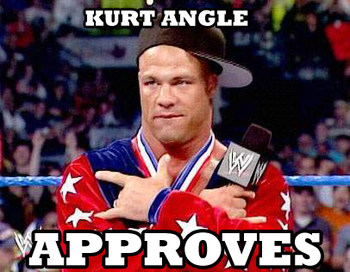 It is said "Pictures are worth a thousand words, well rest assured that these are.
I think it is time to smile every once and a while around here, have some smiles and stop stressing about with the WWE, TNA, or ROH are doing and not doing right.
This is my first Humor piece and first Humor slideshow; I hope you like it.
Breaking News...Never Mind
Breaking News at the top of the hour.
Jimmy Wang Yang is still not a redneck.
3-Way with Sid and Scott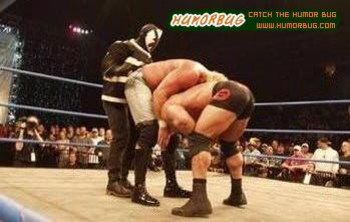 The guy in the mask is thinking
"Sid & Steiner, I guess I will join, but I didn't know you guys were so public with your sexuality"
Taker Tells Goldberg Something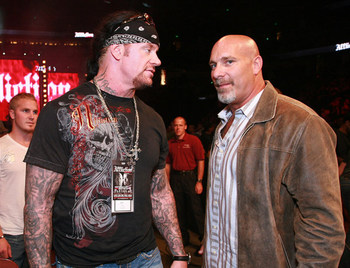 Taker: You know I will never be next and I so have a better shirt than you. You look like Chuck Norris' bald stunt double.
Who Killed Her?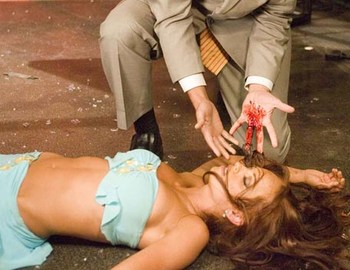 The guy with the bloody hand is thinking, "Now I know what OJ feels like."
Hey look at those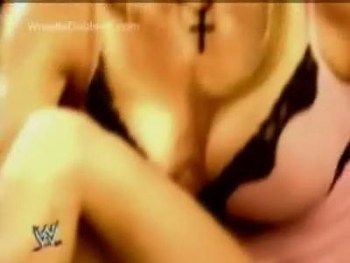 Boobiesssssssssssssssssssssssssssssssssssssssssssssssssssssssssssssssssssssssssssssssssssssssssssssssssssssssssssssssss
WWE: Pre-K Era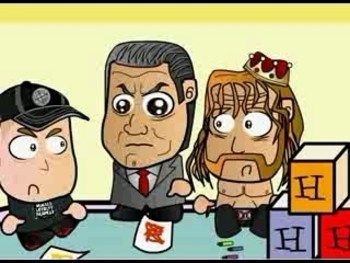 Cena: Let's play hide and go seek
Triple H: Game On
Mr. McMahon: Go to your corner
Stone Cold at WrestleMania 25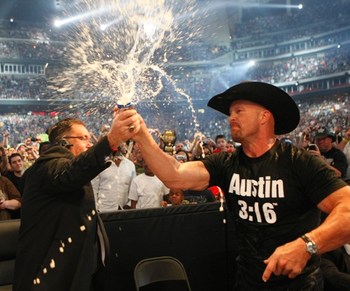 Austin: I am so drunk right now, hey, how did I get JR's hat on my head?
It's Cool to be Russian ask Kozlov
Vince tells Austin you have to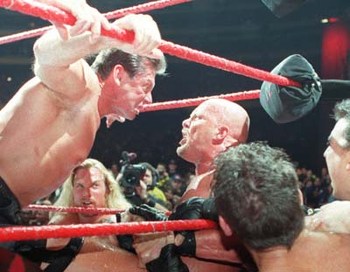 Vince: I told you that you were going to kiss me and now you better pucker up.
Batista telling it like it is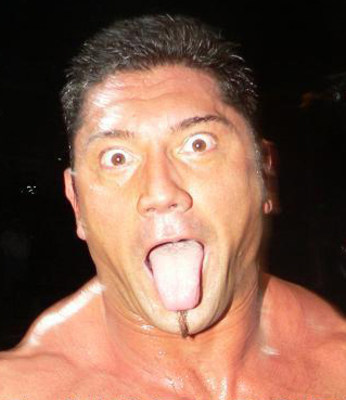 Dave: Scott, I take more steroids than you...nanananananananana
It is his fault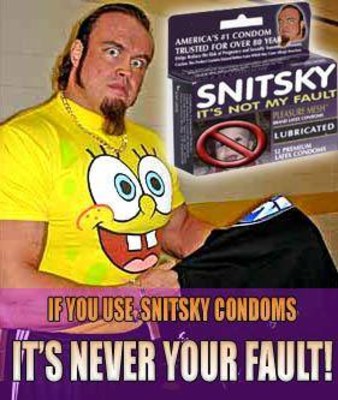 Cena thinking to himself
Cena: I am so getting laid tonight
Wrestlers + Subways = A Bad Ride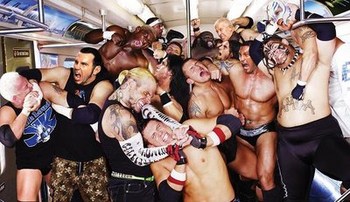 All they wanted to do was sit down. Now look
Kurt Angle Pissed in the Cage
Angle: Someone get me the F*** out of here
Vince has to...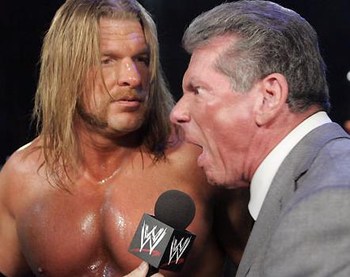 Triple H: You should have used the bathroom before we got out here
Vince and T.O.
Vince: We could use someone like you in the WWE.
Vince Happy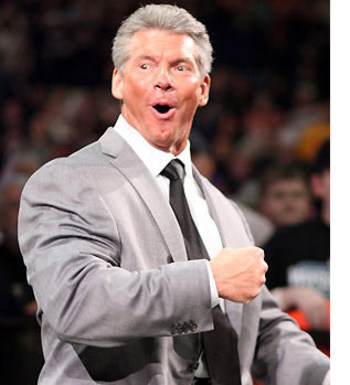 O yeah, I just took a billion dollar shit, you know it.
Bush and Blair on the WWE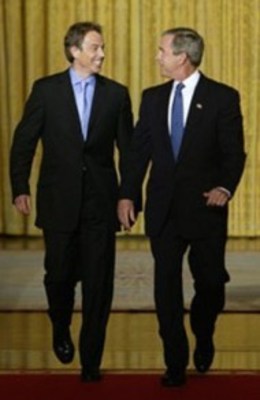 Blair: Bush, did you watch wrestling last night?
Bush: I was rasslin Rice last night, if you know what I mean.
Edge is Smart?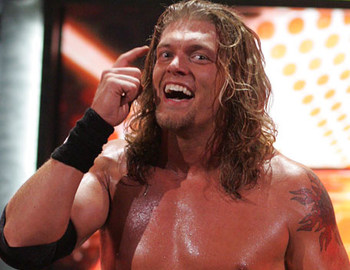 I am so much smarter than you and you and you and you and you and you and you.....hahahahahahahaha
WRONG WRONG WRONG WRONG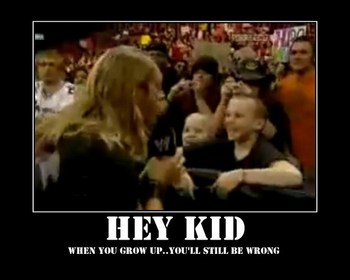 EDGE: I AM THE GREATEST EVER, hey kid guess what your WRONG WRONG WRONG WRONG
Batista Crying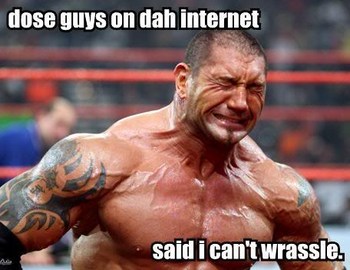 First its steroids and now I can't wrestle...............whaaaaaaaaaaaaaaaaaaaaaaaaaaaa
Umaga on the wrong show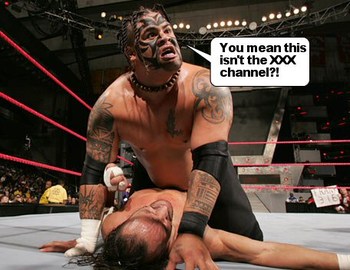 http://www.youtube.com/watch?v=MudzLcY73QI 1:08
Christian in ECW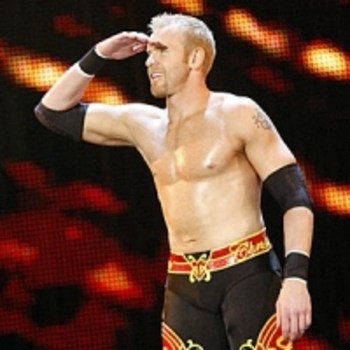 WTF am I doing here, I mean really, Vince hates me this much?
Batista at WrestleMania 23 Press Conference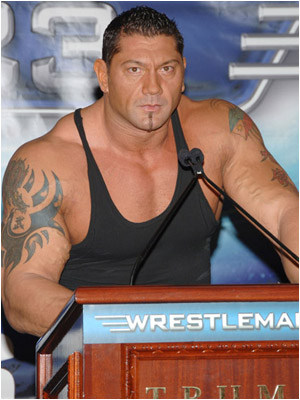 Who in the hell wears a black beater to a WrestleMania Press Conference, well I mean you have to be Batista.
Main Event Mafia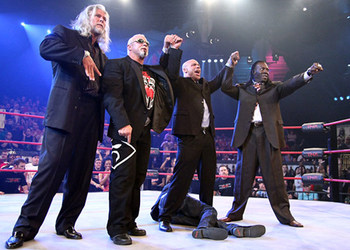 Look at Scott Steiner's pants...Really
The Rock on the mic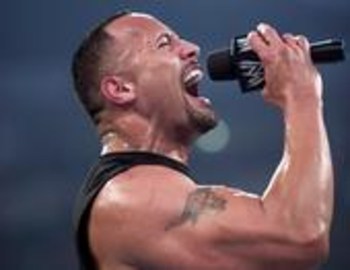 ROCK: I LOVE PIEEEEEEEEEEEEE
I'm Dolph Ziggler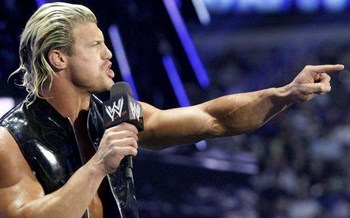 Santino Marella at ramp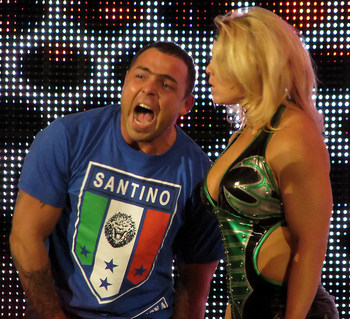 Santino: Beth, I think I have a rash or something
Were are the Champions my friends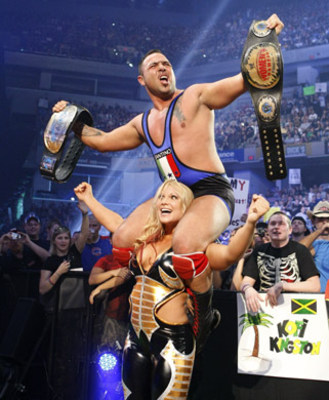 The guy with the Kofi sign is like "That's a big bitch"
Beth is like "what the hell is hitting the back of my head."
Satino is like "I always pictured this but with a cuter girl."
CM Punk is a joke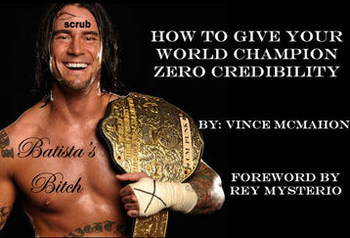 Vince McMahon at WrestleMania 23 Press Conference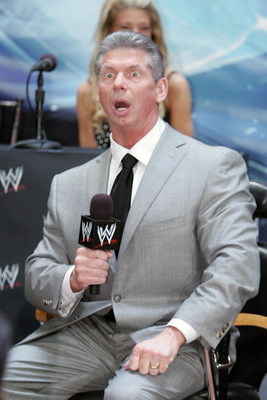 I think I just took a shit in my pants or this chair is really warm and moist
The Fink has hit rock bottom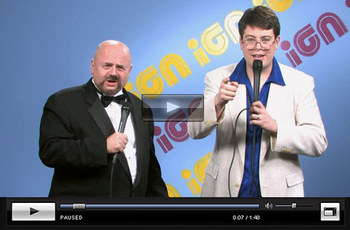 Fink: What the F**** am I doing on YouTube?
Chris Jericho Hairstyle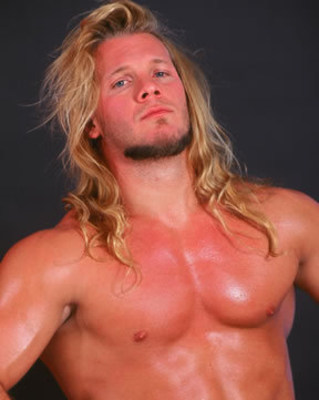 I was going for the Something About Mary look
Triple H stunt double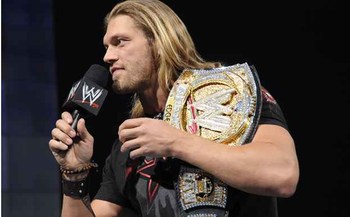 Edge thinking to himself "I so look like Triple H from afar"
Edge at Press Conference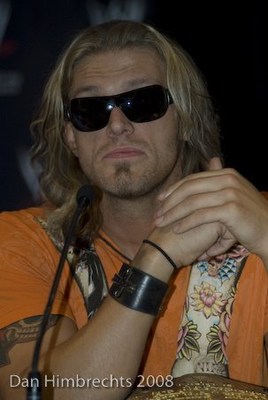 Edge: I had a long night with Vickie
Kiss Me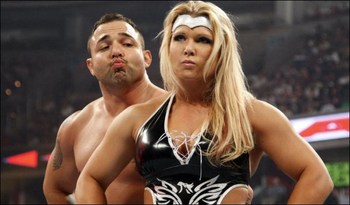 Santino to Beth: (whisper) Kiss Me
Legacy, Please Raise Your Hand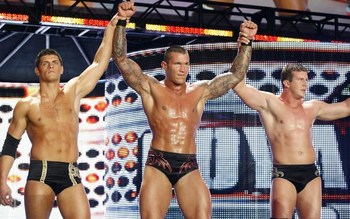 If you are gay, raise your hand
If you are all sporting a shitty tan, raise your hand
If you are the future of being Randy Orton's bitch, raise your hand, Rhodes you might want to raise both of them.
Cena and Flair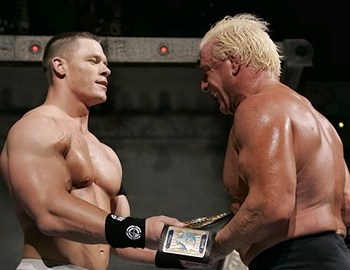 Flair to Cena: Give me my title
Rey Mysterio in the Air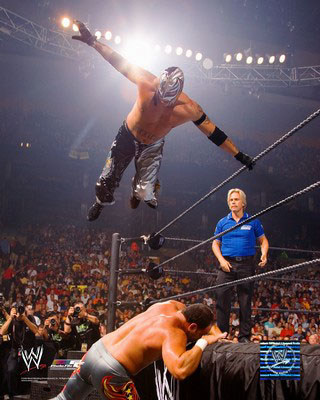 Hogan to Cena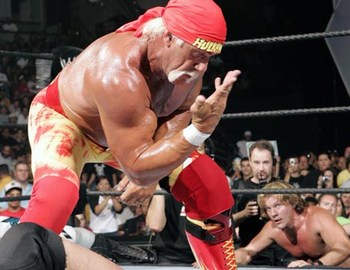 Hogan to Cena
Hogan: See this, bitch
Coming Soon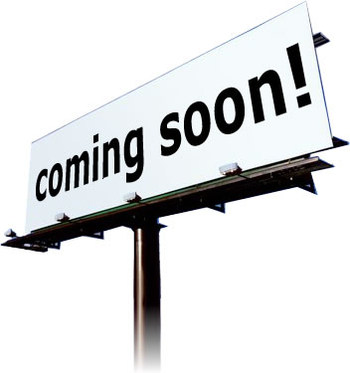 Part 2 of Wrestling Funniest Moments in Pictures
Please Rate and Leave your comments
Keep Reading