It's My Birthday: 21 Athletes I Want to Have a Beer with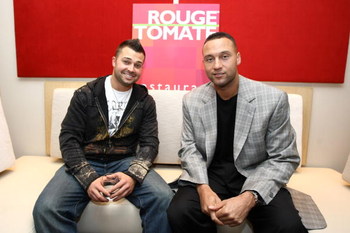 So I am turning 21 in this month (July 20th, mark your calendars) and I will finally be able to go into a bar (legally).
(gotta love going to college in a small town)
These are the 21 athletes that I want to sit down and have a brewski (or two or three...) with.
*some people are retired but who cares...it's my list
Nick Swisher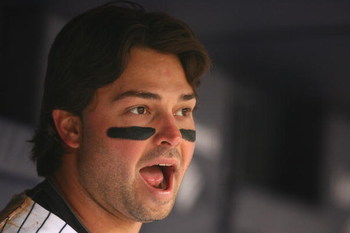 His t-shirt would probably say "Party Animal."
Maria Sharapova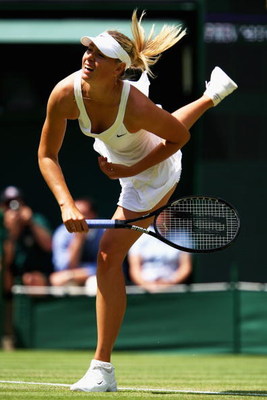 I would love to hang out after the bar with her too...
I hope my girlfriend doesn't read this.
Derek Jeter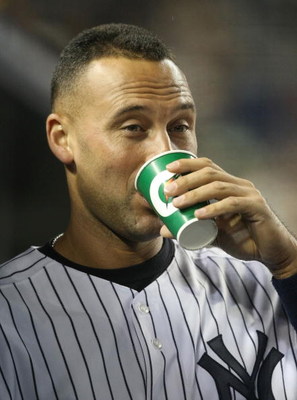 I would be his wingman any day, any time.
I am sure the "I'm with Jeter" line has helped out more than a few guys.
David Wells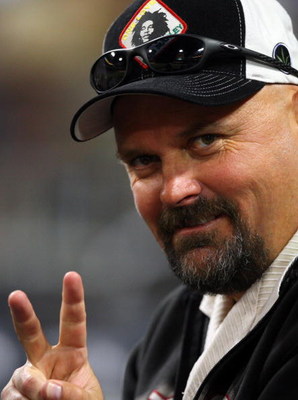 If he really did pitch his perfect game hung over, he could truly be considered a champion on and off the diamond.
Yogi Berra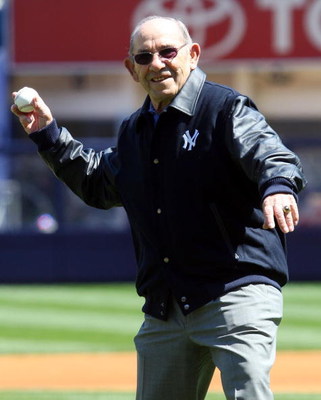 The man of infinite wisdom...I would learn more in one sit-down with him than all I learned in high school.
Yogi is the man.
Kobayashi
We could see if he could break the bar-nut eating record...
Joey Chestnut
Kobayashi has to have some competition
The word "hero" is given to many undeserving people.
Joey Chestnut = Real American Hero
Don Mattingly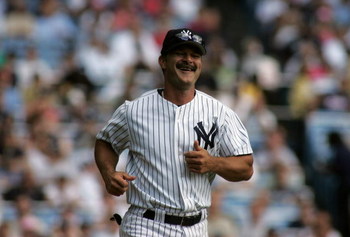 He was a guy I modeled my game after, even though I only saw him play for a couple of years.
I'd definitely buy him a couple beers.
David Wright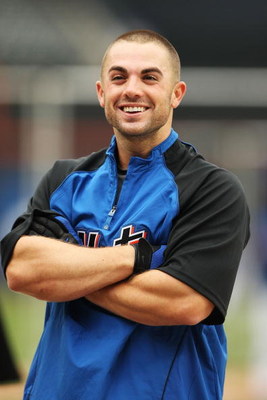 He could use more than a few beers considering the way the Mets' season is turning out.
Lance Armstrong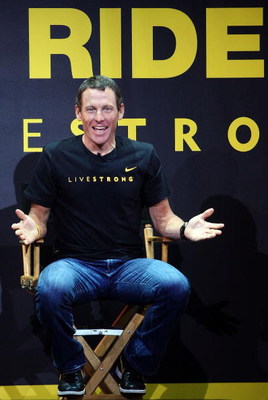 Maybe he could motivate me like he did Peter LaFleur in Dodgeball.
Joba Chamberlain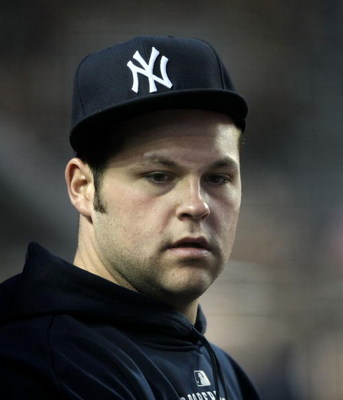 I promise I won't let him drive home.
Terrell Owens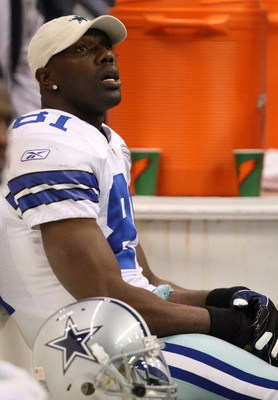 Why the hell not? He might be an emotional drinker though...
Stone Cold Steve Austin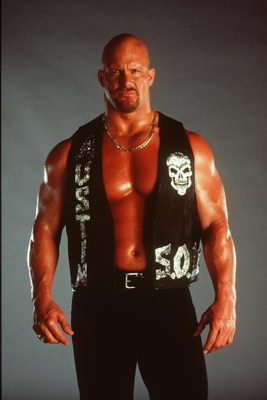 Wresting isn't a sport? Why don't you tell him that to his face?
Dwight Howard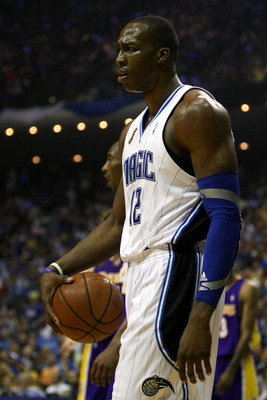 Judging by his size, he could probably drink everyone under the table.
Afterward, we could work on his jump shot.
John Daly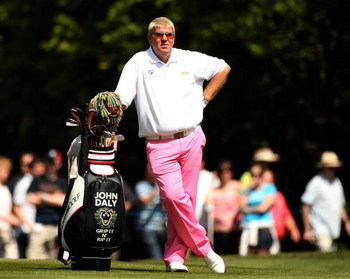 He could help me with my golf swing, and his stomach could show me why drinking a lot is bad.
David Beckham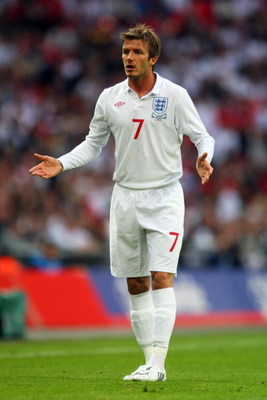 I hate soccer, but hopefully he would bring his wife. Again, I hope my girlfriend doesn't read this.
Lou Piniella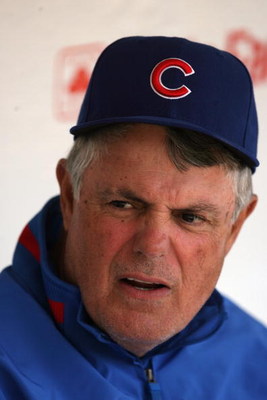 Because every party needs an angry drunk.
Joe Namath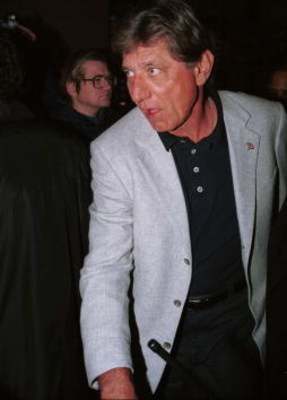 I think he gave up drinking so he can just have a water...I would feel bad if he drunk dialed Suzy Kolber.
Johnny Damon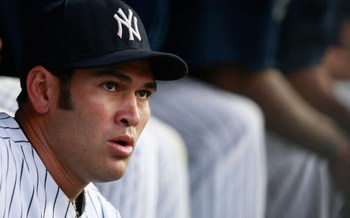 He looks like a guy that knows how to party...he's got a hot wife too.
Uh yeah...girlfriend no read this, hopefully.
Brett Favre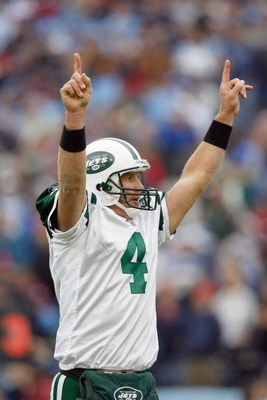 Maybe I could persuade him to stay retired over a few Miller Lites.
Dale Earnhardt Jr.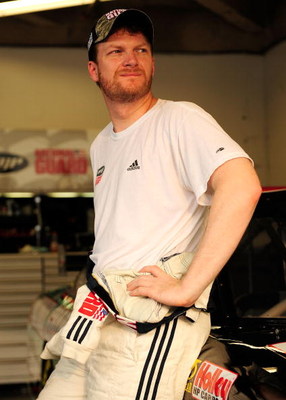 Could have gotten everyone free Budweiser, but he had to go and change his team.
I am pretty sure you could drive a stock car drunk...just keep the wheel turned to the left.
Honorable Mention: Hank Steinbrenner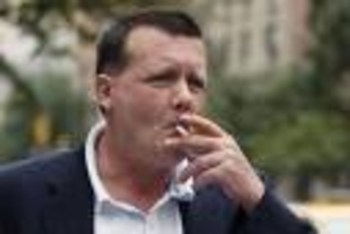 No, he's not an athlete, but he is the inspiration for my blog Smoking With Hank, so technically he is a god.
Then again, if saying stupid things and smoking a lot were a sport, he would be its' Tiger Woods.
Shameless plug: www.smokingwithhank.wordpress.com
Keep Reading