President of the Federation Internationale de l'Automobile (FIA), Jean Todt, has sent a letter to Sebastian Vettel reprimanding the four-time Formula 1 world champion for recent comments made on the V6 engine.
German daily newspapers Sport Bild and Tagesspiegel (h/t GrandPrix247) revealed Todt had sent the personal message earlier this week, following Vettel's claims that the newly designed engine was "s--t."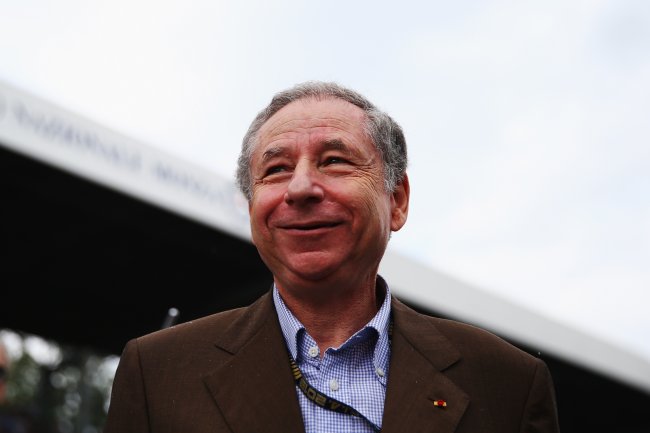 Paul Gilham/Getty Images
However, Vettel has since stuck to his guns, quoted in the report as saying:
The fact that I criticise doesn't mean that I do not like Formula 1 anymore. We are still here with the best cars in the world competing against the best drivers. At the moment it might not sound that great, but Formula 1 is still the pinnacle of motor sport.

I realise that everyone thinks I don't like the sound because I have not won yet. but I don't care. I stand by what I said—I am a fan of the old Formula 1. I've always been of the opinion that if you have something to say, then say it. It would not be good if suddenly you start to pretend.
The German's comments come just days before the Bahrain Grand Prix, where Vettel will attempt to overcome the obstacles that have so far restrained him from claiming a win this season.
Will Vettel come back to win a fifth title in 2015?
Engine troubles meant the reigning world champion, seeking a fifth successive title, was forced to retire early in the Australian Grand Prix before then claiming a third-place podium finish in Malaysia last weekend.
The GrandPrix247 report also says Todt will be meeting with Bernie Ecclestone and Ferrari president Luca di Montezemolo in Bahrain this weekend. To that end, Vettel adds, per the SID news agency: "If Mr Todt is here, it makes sense to talk about a few things."
The Red Bull driver's comments hint at the possibility of changes being made to the 2014 rules, but there is no clear understanding on exactly what may be the result of that particular pursuit.
Sky Sports F1 has quoted Vettel tipping the Mercedes team, led by in-form duo Lewis Hamilton and Nico Rosberg, to take home the silverware in Bahrain this Sunday:
Sebastian Vettel says Mercedes are favourites in #Bahrain with Red Bull braced for a "tricky" weekend: http://t.co/Oa9IQ7tUyP #SkyF1

— Sky Sports F1 (@SkySportsF1) April 4, 2014
Compared to the success of seasons gone by, Red Bull's early issues are something of a shock to the Formula 1 world, with Vettel's new partner Daniel Ricciardo yet to even finish a race in the 2014 campaign.
Should Vettel have hopes of retaining his championship, the results need to start coming for him and his team sooner rather than later.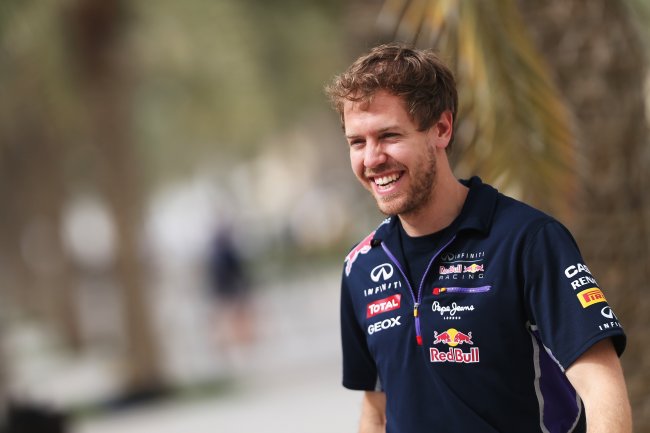 Mark Thompson/Getty Images
In early March, The Guardian's Paul Weaver stated that Red Bull is facing the "end of an era," such is the extent of its transition from the V8 engine upon which the team had built such thriving success.
Bahrain is the manufacturer's next opportunity to turn the tide in its favour, but Todt's rebuking of Vettel's frustrated outlook is but the latest flaw in Red Bull's nightmare start.