If there's one thing the Serie A has done positively since their decline to the darkest days in their history, it has been to rise up from the ashes and recreate themselves.
Italy showed the world how to deal with match-fixing by handing out harsh punishments to some of their most storied teams and prestigious individuals.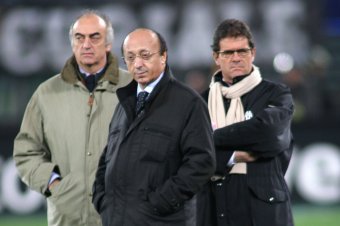 Giuseppe Cacace/Getty Images
The 2006 Italian football scandal, better known as Calciopoli, rocked the football world and threatened to shake the very foundation that made the Serie A one of the finest and most respected leagues throughout the course of history.
Incredibly, the scandal erupted a short time before the Italian national team embarked on their World Cup journey which ended in sheer delight, as they hoisted the trophy for the fourth time in their history.
The scandal encompassed many teams throughout Italy's first and second division, having dramatic consequences for a few teams that were charged of having committed the stiffest crimes.
However, none was hit harder than the most successful team in Serie A history—Juventus.
Most notably, Juventus received the harshest punishment— \being relegated to the Italian second division and seeing plenty of their most important players sold to other teams.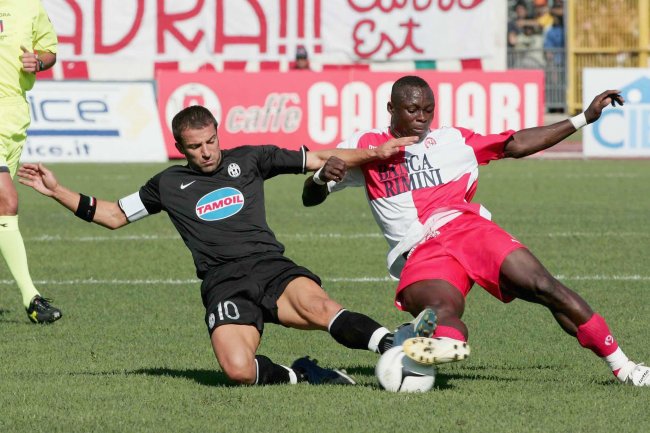 New Press/Getty Images
Apart from this, La Vecchia Signora was stripped of the two domestic titles they won in 2005 and 2006, thrown out of the Champions League, and were deducted nine points in the second division.
Despite the partial dismemberment of the squad, it's worth noting that Gianluigi Buffon, Alessandro Del Piero, and David Trezeguet were three of the players who stayed with the Bianconeri through their lone season in Serie B, helping the team achieve instant promotion.
Adding to the general malaise in Turin, famed Juventus director Luciano Moggi received a lifetime ban from football after his involvement in the scandal. While it would take days now to fully explain the details surrounding his case, the most important thing to know is the following—Luciano Moggi was found guilty of having several conversations with officials to influence referee appointment in matches, apparently choosing ones that would favor a positive outcome for his Juventus.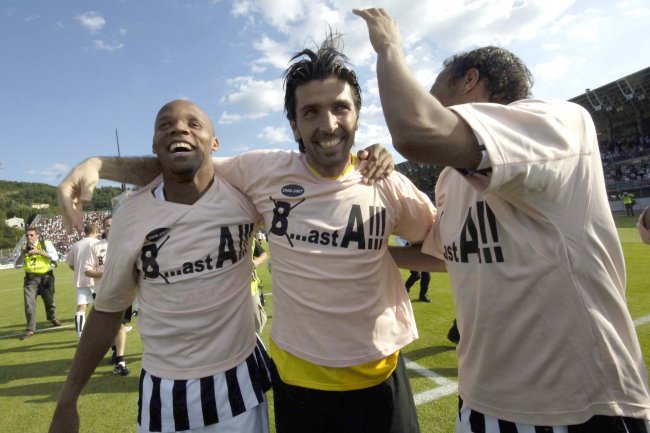 New Press/Getty Images
It must be said that the rise of dominance that the Bianconeri have had since this incredible blow has been impressive. Juventus have now won two consecutive Scudetti, went on a near historic 49-match undefeated streak, and have rebuilt one of the most competitive teams in Italy that will challenge for the Champions League title this year.
Has the FIGC taken the right steps to abolish match-fixing/cheating?
After the hardship, fans of not only Juventus, but many other Serie A teams had to deal with, the league has recovered and has refurbished its worldwide image.
Players who have now even dared to be associated with betting of any sort have been severely punished, as Italy has tried to enforce a strict no tolerance policy on its players and teams.
Two seasons ago, Atalanta captain Cristiano Doni was arrested and given a three-and-a-half year ban from football after his involvement in alleged match-fixing. More recently, Lazio captain Stefano Mauri received a nine-month ban from football after a similar case went against him.
Valerio Pennicino/Getty Images
Thankfully, the Italian Football Federation is taking new measures to ensure that its football stays clean, and hopefully their fear tactic of handing out career-ruining bans will work to banish this type of behavior from calcio.