How Many England Test Cricketers Have Been Born Abroad?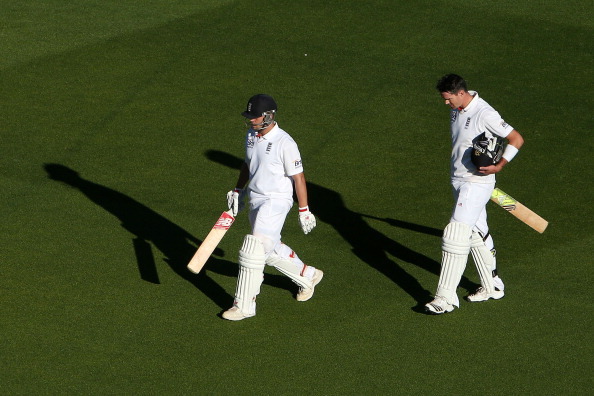 Hagen Hopkins/Getty Images

A total of 61 England Test cricketers have been born abroad from 15 different countries.
For reference the full list is below. But B/R has selected the six most interesting examples and studies them in greater detail in this slideshow.
Full List (courtesy of Roar)
AUSTRALIA: Billy Murdoch, John Ferris, Sammy Woods, Albert Trott, "Gubby" Allen, Adam Hollioake, Ben Hollioake, Jason Gallian, Tim Ambrose.
SOUTH AFRICA: Basil D'Oliviera, Tony Greig, Ian Greig, Allan Lamb, Chris Smith, Robin Smith, Andrew Strauss, Kevin Pietersen, Matt Prior, Ian Trott.
WEST INDIES: Lord Harris, Pelham Warner, Roland Butcher, Norman Cowans, Wilf Slack, Gladstone Small, Phillip DeFreitas, Devon Malcolm, Chris Lewis, Neil Williams, Joseph Benjamin.
NEW ZEALAND: Andy Caddick.
INDIA: K.S. Ranjitsinhji ("Ranji"), Edward Wynyard, Richard Young, Neville Tufnell, Douglas Jardine, K.S. Duleepsinhji ("Duleep"), Nawab of Pataudi, Sr., Errol Holmes, Norman Mitchell-Innes, George Emmett, Colin Cowdrey, John Jameson, Bob Woolmer, Robin Jackman, Nasser Hussain, Minal Patel.
PAKISTAN: Usman Afzaal, Owais Shah.
ZIMBABWE (formerly Rhodesia): Graeme Hick, Paul Parker.
KENYA: Derek Pringle.
ZAMBIA: Phil Edmonds, Neil Radford.
GERMANY: Donald Carr, Paul Terry.
ITALY: Ted Dexter.
PERU: Freddie Brown.
HONG KONG: Dermot Reeve.
PAPUA NEW GUINEA: Geraint Jones.
DENMARK: Amjad Khan.
Begin Slideshow

»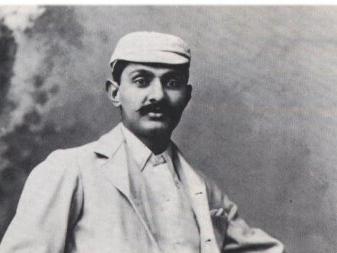 K.S. Ranjitsinhji is thought of as one of the greatest batsmen of all time. The cricket writer, Sir Neville Cardus, described him as "the Midsummer night's dream of cricket."
Known simply as Ranji, he was born in the village state of Nawanagar in western India.
From a noble family, Ranji moved to England to study at Cambridge University and after becoming gradually more involved in English cricket, he made his debut in 1896 against Australia.
Douglas Jardine was born in 1900 in Bombay to Scottish parents.
Jardine went on to play 22 Test matches for England and will be most famously remembered for captaining England in the Bodyline series of 1932-33, a tour described by Wisden as "probably the most controversial tour in history."
On that tour England's bowlers delivered a short and hostile leg-side line to the Australian batsmen, neutering the great Sir Donald Bradman.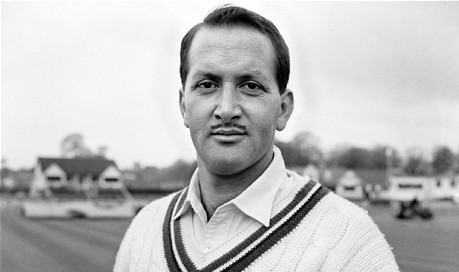 Basil D'Oliviera was born in South Africa in 1931. He played 44 Test matches for England but will be remembered most for what is now known as the D'Oliviera affair.
D'Oliviera—classified as "coloured" under the apartheid regime in South Africa—was barred from touring with England and thus when selected in the squad, the tour of 1968 was cancelled by South Africa.
The incident is seen as a watershed moment in sporting boycotts regarding apartheid.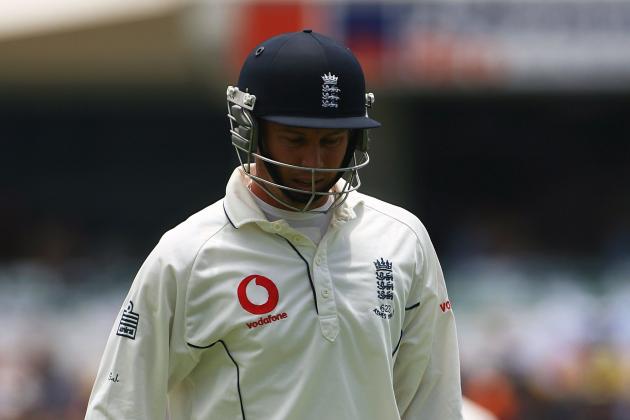 Tom Shaw/Getty Images

England wicket-keeper and batsman Geraint Jones was born in Papua New Guinea—a country not known for its cricketing heritage.
Jones played 34 Tests for England and will be remembered most famously for being the wicket-keeper in the Greatest Series against Australia in 2005.
A busy batsman and wicket-keeper, Jones never quite convinced the selectors he was of the quality for international cricket and had a stuttering international career before playing his final match for England in 2006.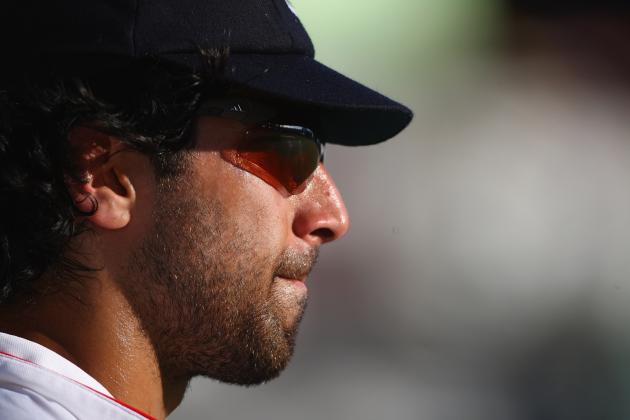 Julian Herbert/Getty Images

Amjad Khan, like Jones, was born in a country with little cricketing heritage: Denmark.
Khan became the youngest player ever to play for Denmark at just 17 years of age and played his first season for Kent in 2002 with enormous success before struggling in following seasons.
After battling injuries and form for half a decade, Khan's talent was finally realised when he was selected in an ODI squad to play against India. However, the tour was cancelled due to the Mumbai terrorist attacks and it looked like his chance may have slipped away.
However, not long after, for the tour of West Indies, Khan played his one and only Test match. He made little impression on a flat pitch and can perhaps count himself unfortunate not to have been given more of a chance.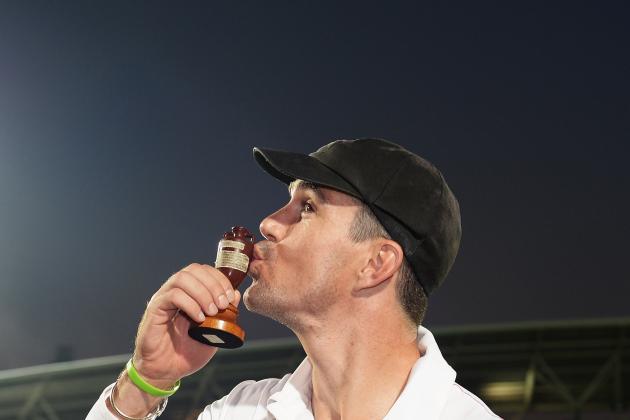 Gareth Copley/Getty Images

The most famous modern-day example of a player playing for England having been born elsewhere is Kevin Pietersen.
Pietersen worked his way up through junior cricket in South Africa and indeed played against a touring England side for Natal Province.
However, frustrated by the restrictions the quota system placed on his cricket in South Africa, Pietersen ventured to England where he first played club cricket before working his way up to gain a Nottinghamshire contract.
In that period of time he transformed himself from bowling all-rounder to batsman.
Pietersen was selected for England as soon as he gained citizenship and the rest, as they say, is history.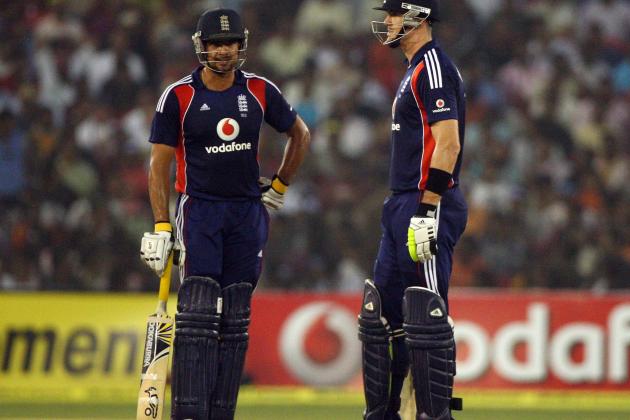 Julian Herbert/Getty Images

That so many England players have been born abroad is representative of a very multicultural England and is something that the country should be proud of.
In the modern world, international sport is likely to become even more diverse in its make-up.