Ranking the Best American Fighters in Boxing Today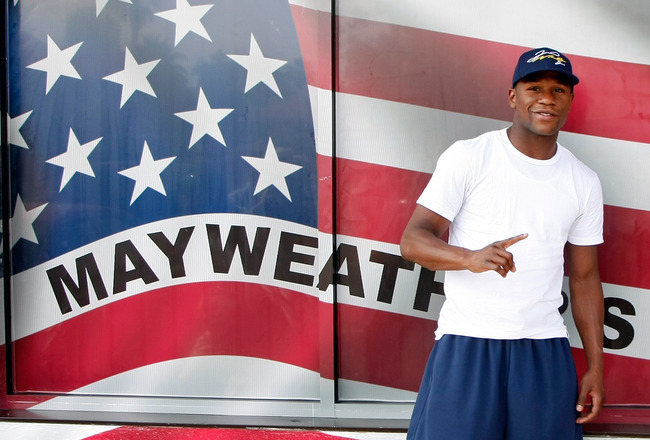 Who is the best American boxer?
Ethan Miller/Getty Images
Boxing is an international sport, but American fight fans can cheer for plenty of fighters who ply their trade in the upper echelon of the sport.
But how do they rank against each other? Who are the 10 best American fighters in boxing today?
The Bleacher Report has you covered. Fighters here are ranked by quality of recent opposition, strength of resume and how willingly they accept all-comers.
Keep Reading