Indianapolis Colts' Most Under and Overrated Offseason Additions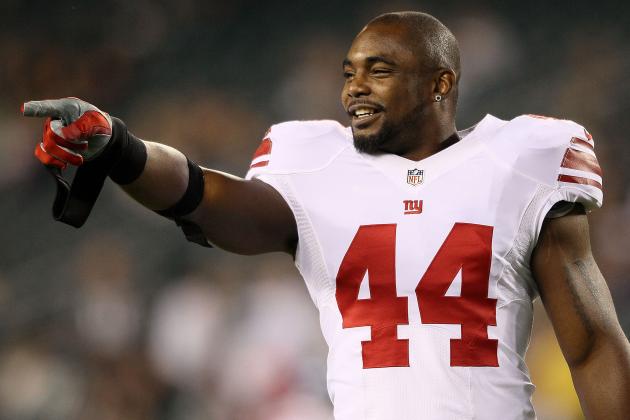 Alex Trautwig/Getty Images

Some of the Indianapolis Colts' additions were overhyped while some don't get enough credit, but there's no doubt that this team was one of the busiest in the NFL during the offseason.
Overall, the Colts have brought in about eight players that could come in and start Week 1. Whether or not they do is up to the coaching staff, but it seems that the starting lineup is going to look a bit different than it did in 2012.
So, who was was overrated and who was underrated? Some of the answers may surprise you, but if you look deeper at their potential along with their previous history, you can see if they have been hyped up a little bit too much or if they aren't getting the full credit that they deserve.
Begin Slideshow

»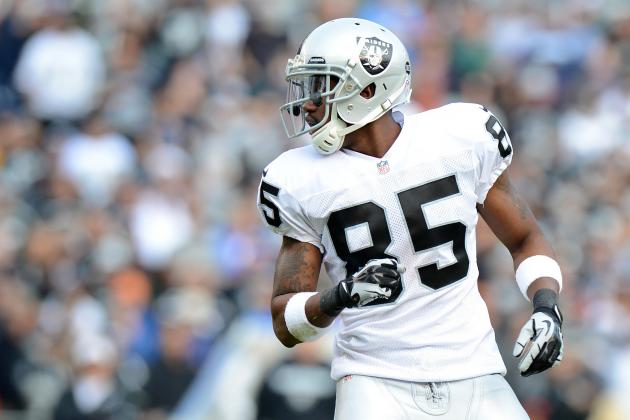 Jake Roth-USA TODAY Sports

A lot of people are thinking that the apparent "Whopper Jr." was the least risky pickup from the offseason, but in reality, this player may not be the safest addition.
From a financial situation, I completely agree that this is a low-risk move. The team signed him to a one-year deal worth a maximum of $3 million. The team can make a decision as to whether or not he's worth a longer deal after this season, and there's no guarantee he will be back in 2014 if he doesn't play well.
For the 2013 season, however, this can still be a risky player. Remember Donnie Avery? He was a low-risk player financially, but he hampered this offense thanks to drop after drop.
I'm not saying DHB will be as bad as Avery, but it's unrealistic to put such high expectations on a player that has yet to prove himself as a legitimate receiving threat in the league.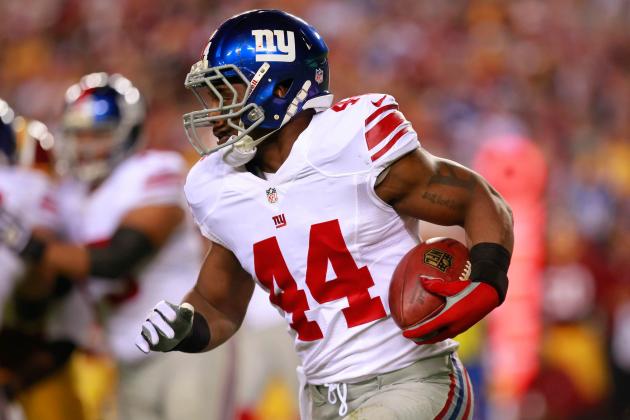 Geoff Burke-USA TODAY Sports

I was originally pretty low on Bradshaw when the Colts began talking with him. I thought that injuries would hamper his ability to be effective and that this team didn't need another average running back.
After watching film and finding the numbers on him, I quickly changed my tune.
Despite playing through foot issues during the 2012 season, Bradshaw was still able to play in 14 games. Not only that, he was still able to put up 1,015 yards on the ground while averaging 4.6 yards per rush.
Now that's toughness.
Include the facts that he's allowed only three sacks since 2008, acordding to Pro Football Focus, and that he wouldn't have to carry the load on offense thanks to Vick Ballard and you have a great option out of the backfield.
Drew Hallowell/Getty Images

Again, this isn't a bad pick. It's a good player in a scheme that suits him well, but he's not going to be the next Bob Sanders on defense.
Well, in a way he could be, but not in the way fans want. Injuries have been a problem in Landry's past, missing 15 total games in the 2010 and 2011 seasons. He was able to stay healthy last season with the New York Jets, but that could change with some bad luck this season.
Landry is an impressive safety against the run, but he tends to struggle against the pass and can let big plays go over his head from time to time. He may have been a Pro Bowler last season, but it was because he excited fans with his exciting hits, not his incredible pass coverage.
At the end of the day, Landry fills a need for the Colts. The defense certainly appears to be made to stop the run this season, and Landry can do just that.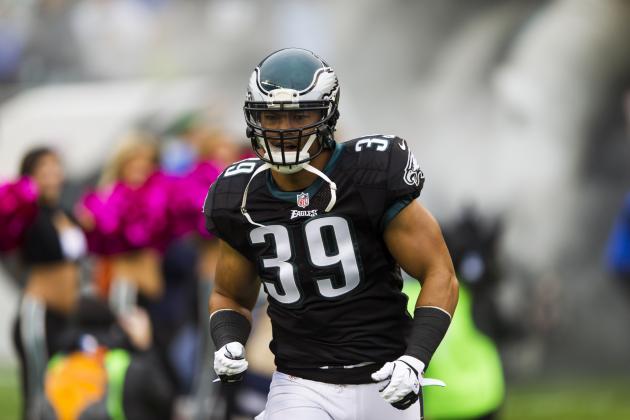 Howard Smith-USA TODAY Sports

This isn't just the former fullback in me talking, this is an addition that really doesn't get enough attention.
Sure, at the end of the day this is just a fullback, but it appears that this season could feature fullbacks more prominently than it has in quite some time.
The arrival of Pep Hamilton and the "No Coast Offense" means that the offense will look a bit different than it did when Bruce Arians was running the show and having everyone go long as Andrew Luck tried to make big play after big play.
Remember that back at USC Havili played a pretty big role in the offensive scheme, particularly making catches out of the backfield and turning them into big plays.
Could that be how the Colts try to use him in 2013? It very well could be, but we won't find out more until the season officially kicks off.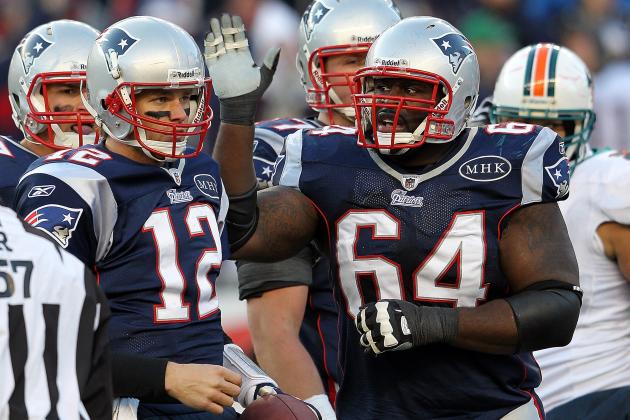 Jim Rogash/Getty Images

The Colts desperately needed help at the offensive guard position, and they got a good player in Donald Thomas to help fortify the offensive line, but this is still not as big of a deal as some are making it out to be.
The main concern is that Thomas has gone from right guard to left guard a number of times over his career, and that he hasn't become a specialized lineman. That's not as big of a deal on the inside than it would be as an offensive tackle, but it's still something to look out for.
The absolute best-case scenario for Thomas is that we don't hear about him in 2013. That would mean that he didn't mess up at any point and that he didn't get called out.
Essentially, people are getting hyped up about a guy that we will possibly not even be talking about in a couple of months. It's a great pick, but sometimes a pick like this gets blown out of proportion.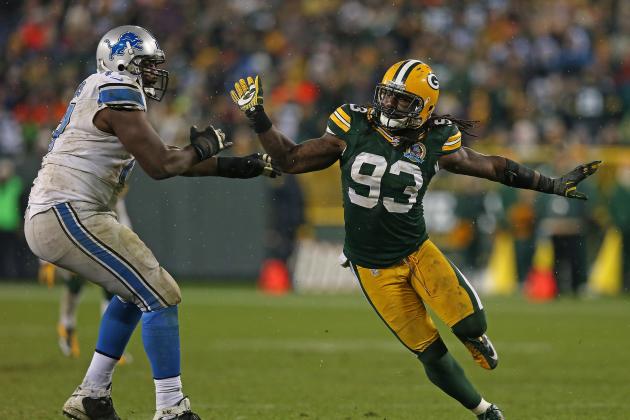 Jonathan Daniel/Getty Images

Walden has been a guy that's gotten a lot of flak from nearly everyone, including myself, this offseason after signing a four-year deal worth around $16 million this offseason.
Is he nearly as bad as it's sometimes made out to be? Absolutely not.
It's not that Walden is a horrible player, it's that he's an inconsistent player that can be good but just got overpaid by the Colts and their front office.
You can point to the game against the San Francisco 49ers in the playoffs where Walden got burned, but that's just one game. Heck, you could also point to the game in Week 17 of 2010 where Walden helped the Green Bay Packers clinch a playoff spot with 12 total tackles along with three sacks and tell me he's one of the best players out there.
When it's all said and done, Walden will probably be able to set the edge effectively for the most part, and all of this complaining will be forgotten. As much as I like to talk about it being a bad signing, he's not as bad as it seems, and fans will see that once the season begins.