Villanova Basketball: Wildcats' 5 Best-Ever NBA Products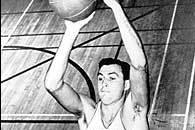 Photo via nba.com
With the NBA draft upon us this week, it is only right that we take a look back at some of the best professional talent the Villanova Wildcats have produced.
The Wildcats may not have the professional pedigree of other college programs, but they have had their fair share of solid pros.
Here is a list of the five best NBA players Villanova has produced in its history.
Begin Slideshow

»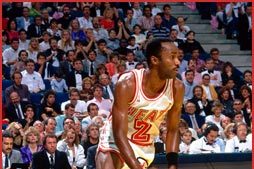 Photo via nba.com
Rory Sparrow left Villanova in 1980 after four seasons at the point for the Wildcats.
In his 12-year NBA career, Sparrow averaged 9.0 points and 5.0 assists per game for eight different teams.
Sparrow still holds the record for most NBA games played by a Villanova player with 836.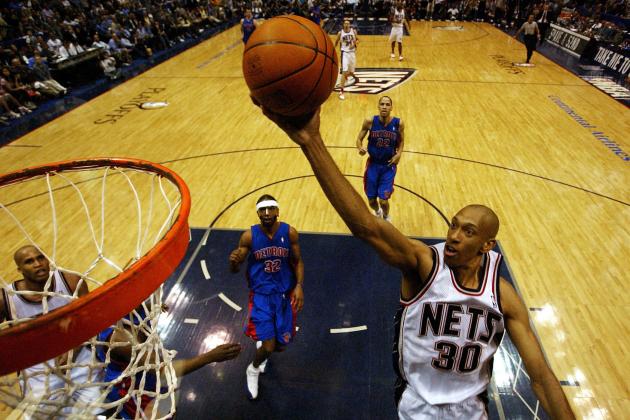 Ezra Shaw/Getty Images

Kerry Kittles was one of the most recognizable players on the Villanova roster during the 1990s, and he transferred his college success into an NBA career that lasted just under a decade.
Kittles spent the majority of his time in the pros with the New Jersey Nets, where he appeared and lost in two NBA Finals.
A member of the 1997 All-Rookie Second Team, which included Kobe Bryant and Ray Allen, Kittles ended his career with the Los Angeles Clippers in 2005.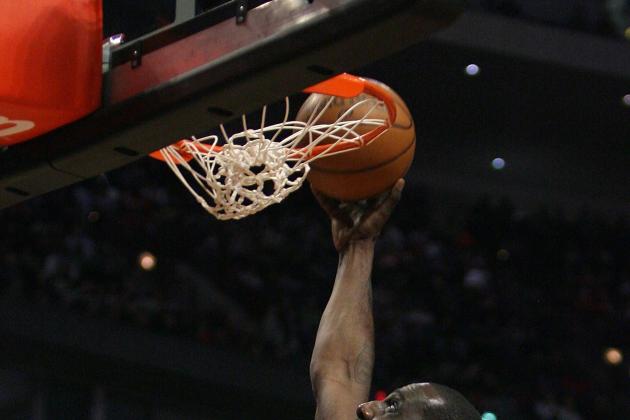 Jonathan Daniel/Getty Images

Tim Thomas was one of the few players who left college after their freshman year and had extended success in the NBA.
Thomas was also a member of the All-Rookie Second Team in 1998 with the Philadelphia 76ers, but he only stayed in Philly for one more season.
Thomas went on to play with seven other teams during 13 seasons. In seven of those seasons the forward made the playoffs.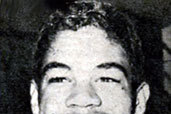 Photo via vuhoops.com
Jim Washington was yet another Villanova player who had a stop in Philadelphia to play for the 76ers.
However, Washington was not remembered for his play in the City of Brotherly Love as much as he was for his play in the Windy City.
Washington played for the Chicago Bulls from 1966-69, and he averaged a double-double in two of those seasons.
After he finished his career with the Buffalo Braves, Washington earned the title of best rebounder from Villanova in the NBA with 6,637 boards.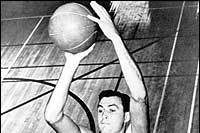 Photo via nba.com
Paul Arizin is by far the best Villanova Wildcat to play in the NBA.
In his 12 years in the NBA with the Philadelphia Warriors, Arizin was named an All-Star 10 times, and he was a part of the team that won the 1956 NBA Finals.
Arizin was also named to the All-NBA First Team three times, and he was named MVP of the 1952 NBA All-Star Game.