WWE Raw: Dolph Ziggler and the 5 Most Interesting People on Monday's Show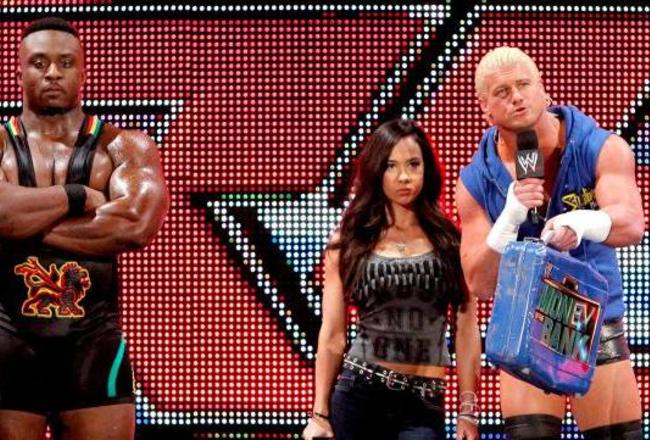 From WWE.com

WWE Raw centers around the announced return of Triple H as he prepares to take on Curtis Axel when the show goes on the air.
The return of World Heavyweight champion Dolph Ziggler from concussion-related injuries has also been announced.
This will be the go-home show for WWE Payback, and WWE will need to zero in on specific talents in order to maximize both interest and buyrates.
Interesting people listed will have a compelling and unique storyline prone to generate conversation, as opposed to feuds such as Ryback-Cena which is beginning to play out on television like a rerun.
5. Big E Langston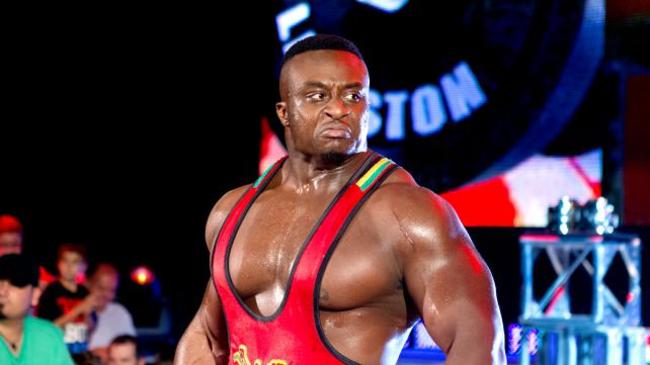 From WWE.com

WWE has been teasing a possible split between Big E Langston and his unnamed stable with Dolph Ziggler and AJ Lee.
With Ziggler returning, WWE may start planting the seeds for an inevitable feud between Ziggler and Langston on Raw. Langston as a babyface could be the antithesis of Ryback's clumsy heel turn, with Langston gaining enough momentum to become a top star.
4. Paul Heyman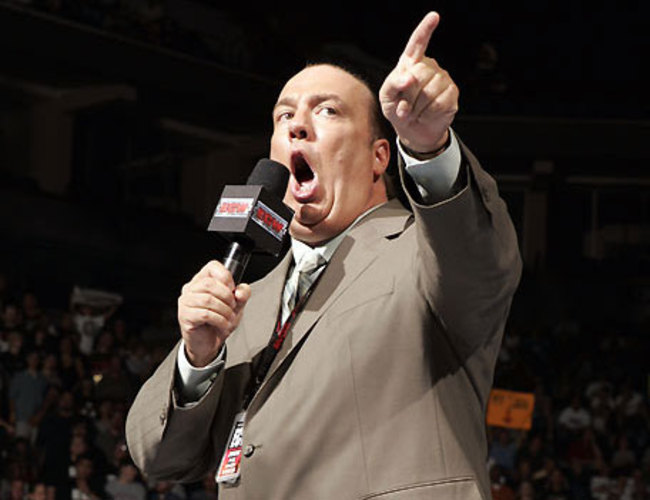 From WWE.com

CM Punk's alleged return will revolve around Paul Heyman and his ongoing feud with Chris Jericho. Heyman cruelly teased the SmackDown live crowd with Punk's entrance this past Friday.
It's likely he and similarly sharp wrestling mind Chris Jericho will have an entertaining segment planned to get fans more excited about Punk's return match in Chicago.
3. Bray Wyatt
Bray Wyatt may not technically be on Raw yet, but a new vignette should be expected. The most recent vignette showed a possible female member as Wyatt's pre-taped megalomania continued.
Expect Wyatt's latest installment to get darker, creepier, and as a result, more brilliant.
2. Dolph Ziggler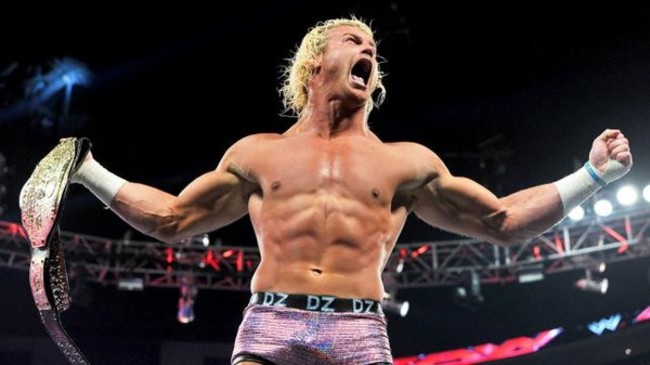 From WWE.com

Dolph Ziggler has been out of action for the majority of his World Heavyweight title run. Ziggler announced his return on SmackDown, although it is unlikely what the capacity of his return will be.
Ziggler will likely receive a tune-up match, but the WWE has a small window of time to make up for lost ground and build up a Ziggler-Del Rio match at Payback. A World Heavyweight Championship match still has yet to be announced.
1. Triple H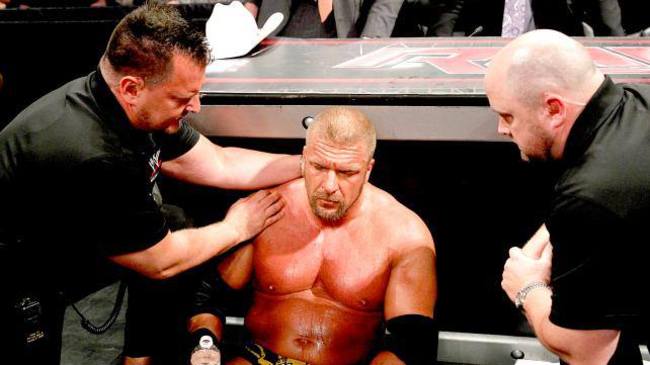 From WWE.com

Last week, Triple H vowed to work Curtis Axel when Raw went on the air. Consider the McMahons and Axel (barely) to be included in this category of interest alongside Triple H.
Given the return of the McMahons, few are expecting Triple H to actually work a full match without incident. This will hopefully lead to a dramatic match at Payback, not to mention the clean win that has evaded Axel in the first month of his career.
Keep Reading