Great Late-Round Red Sox Draft Picks Through the Years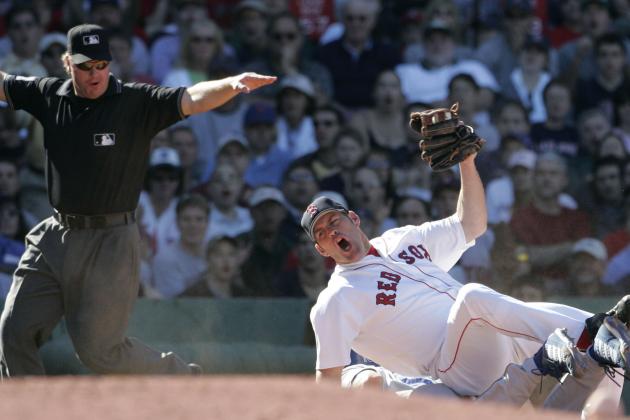 Jim Rogash/Getty Images
Late-rounder Youk made good as a rookie.
Much was made of the fact that the Boston Red Sox had a top-10 draft pick for the first time in 20 years this week—finishing last will do that for you—but it's not always the top selections that pan out. For every home run pick like Jim Rice, Nomar Garciaparra and Dustin Pedroia in the first round, the Sox have also struck out with the likes of Jason Place (2006) and Steve Ellsworth (1981).
Even more intriguing, however, are those later-rounders who almost slip through the cracks and wind up playing far above expectations. As Red Sox fans speculate the future of this year's top pick, lefty pitcher Trey Ball, take a look at some Boston post-fourth-rounders who later starred for the team.
Begin Slideshow

»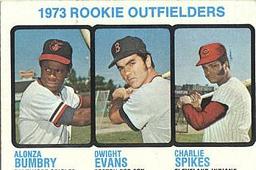 The 17-year-old high schooler from the San Fernando Valley League (for sure!) was in the majors by September 1972 and wound up notching 379 homers and eight Gold Gloves with the Sox.
This was a pretty good draft for Boston, whose first selection, Rick Miller, was an outfield mate of Dwight Evans for several years at Fenway and later won a Gold Glove himself with the Angels.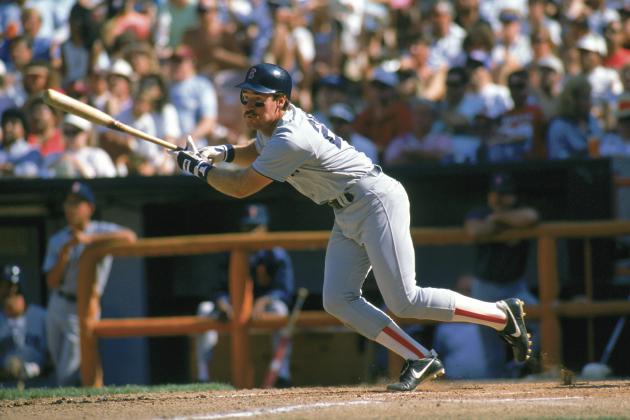 Scott Halleran/Getty Images

It took Wade Boggs six years and an injury to Carney Lansford to get to Fenway, but the Chicken Man was a star from the start with a .349 average as a rookie and five batting titles with Boston.
This was a gold-mine draft for the Sox, with eight future big leaguers, including Bruce Hurst, John Tudor and Glenn Hoffman.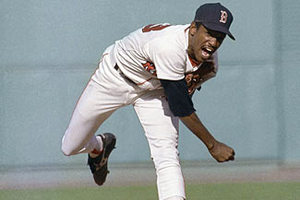 The Red Sox don't make the 1986 World Series without Dennis "Oil Can" Boyd, who went 16-10 that summer and was Boston's winningest pitcher in the three-year span from 1984-86.
The top Sox pick in '80, pitcher Ray Krawczyk, never won a game in the majors.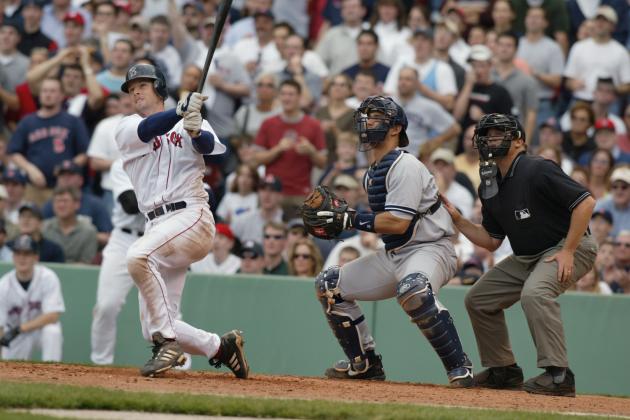 Al Bello/Getty Images

He may have been a head case and (in the end) an underachiever, but Shea Hillenbrand was an All-Star third baseman for Boston in 2002—when he tallied 43 doubles and 83 RBI.
Boston's top pick in '96 was pitcher Andy Yount, who threw 95 mph-plus in high school but was a minor league washout.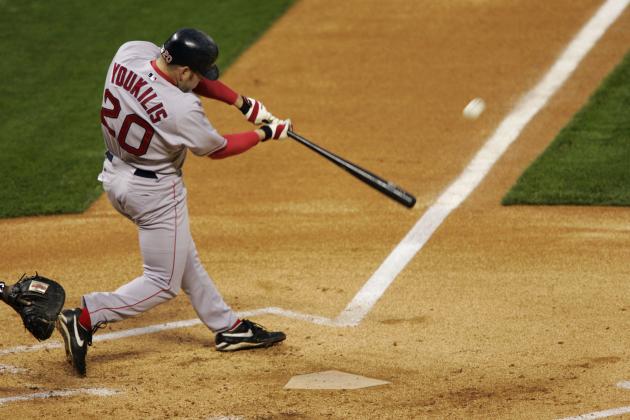 Brian Bahr/Getty Images

Drafted out of the University of Cincinnati, the Greek God of Walks was a rookie contributor on the 2004 World Series winners and a Gold Glove third baseman for the '07 champs.
A three-time All-Star with the Red Sox, Kevin Youkilis has far outshone '01 top pick Kelly Shoppach, a .224-hitting catcher with Boston and four other teams.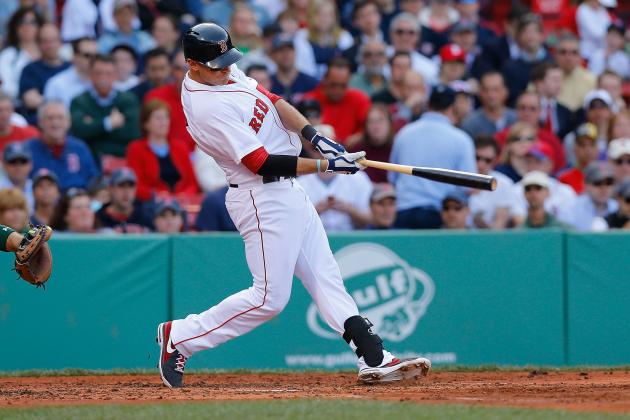 Jared Wickerham/Getty Images

Boston fans and management are hoping Will Middlebrooks' fantastic rookie debut in 2012—when he hit 15 homers in 75 games before being sidelined by a wrist injury—is indicative of a great future.
When he went on the disabled list this year, he was batting just .201, but he's still only 24. Boston's top '07 pick, left-handed pitcher Nick Hagadone, is currently struggling as a reliever with Cleveland.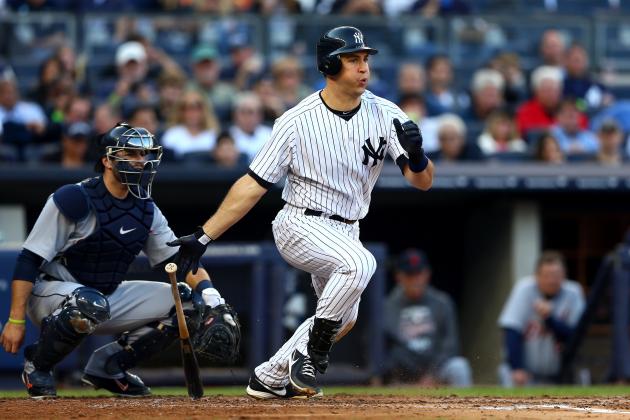 Elsa/Getty Images

Some late-round picks by the Red Sox who made it big with other teams:
Amos Otis: 5th round, 1965
Ben Oglivie: 11th round, 1968
Jack McDowell: 20th round, 1984 (didn't sign)
Brady Anderson: 10th round, 1985
Carl Pavano: 13th round, 1994
David Eckstein: 19th round, 1997
Mark Teixeira: 9th round, 1998 (didn't sign)
Freddy Sanchez: 11th round, 2000
Saul Wisnia lives less than seven miles from Fenway Park and works 300 yards from Yawkey Way. His latest book, Fenway Park: The Centennial, is available at Amazon, and his Fenway Reflections can be found at his blog. He can be reached at saulwizz@gmail.com and @saulwizz.