10 Players Golf Fans Desperately Want to Win a Major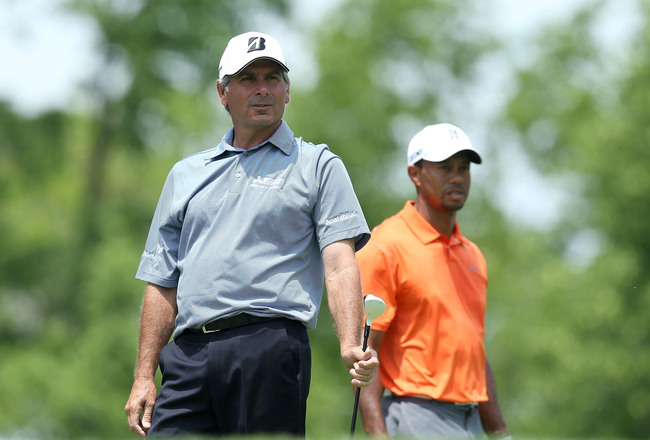 Fred Couples and Tiger Woods
Andy Lyons/Getty Images
They are not only the pinnacles of any season, but winning a major championship is a career-defining moment for anyone that plays professional golf.
As players, the ability to slip on that green jacket or kiss the claret jug and sample their beverage of choice afterwards is a culmination of endless hopes and dreams realized from the moment they pick up a club.
It is a feeling that never gets old or becomes old hat. Imagine the genuine release of emotion from Tiger Woods the next time he wins one.
For golf fans, the feeling can run from deep appreciation for seeing a player struggle to win their first to the outright jubilation similar to a favorite team winning a championship.
Counting down from No. 10, here are 10 players fans would desperately love to see have that moment in the sun.
10. Bubba Watson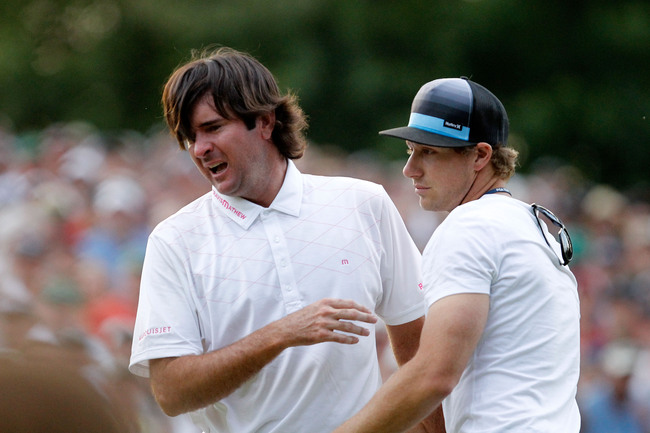 Streeter Lecka/Getty Images
One of the game's best characters, Watson has gained an army of casual fans by wearing his emotions on his sleeve and hitting the ball a country mile.
He also possesses a creativity around the green that can bail him out of any trouble from his approach.
Watson comes across as an everyday guy. He uses a pink-shafted driver. He owns the "General Lee" car from the television series The Dukes of Hazzard.
After capturing his first major last year at Augusta, fans are very curious to see what Watson can do for an encore.
9. Brandt Snedeker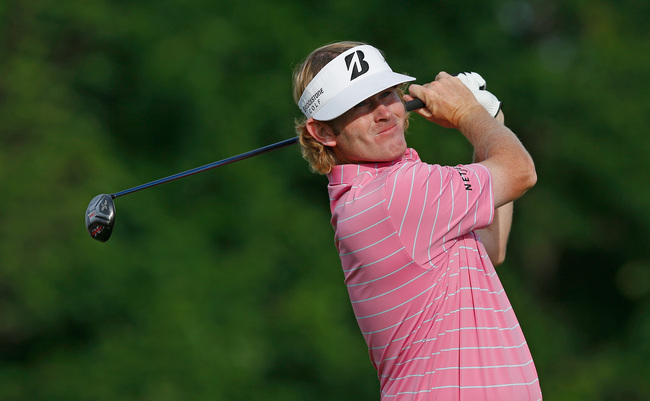 Scott Halleran/Getty Images
The 2012 FedEx Cup champion is looking to grab his first major. Popular with the fans, Snedeker has the putting skills to contend at all four.
Snedeker also suffers from a rare and treatable condition called low bone turnover. The frequently injured star has trouble with fracturing his ribs.
Bet your bottom dollar that the next time he is contending in a major that there will be a feature done during the telecast on this and he will gain a lot of new fans because of it.
While he is not the longest guy out there off the tee, he has the skill set to win multiple majors.
8. Jim Furyk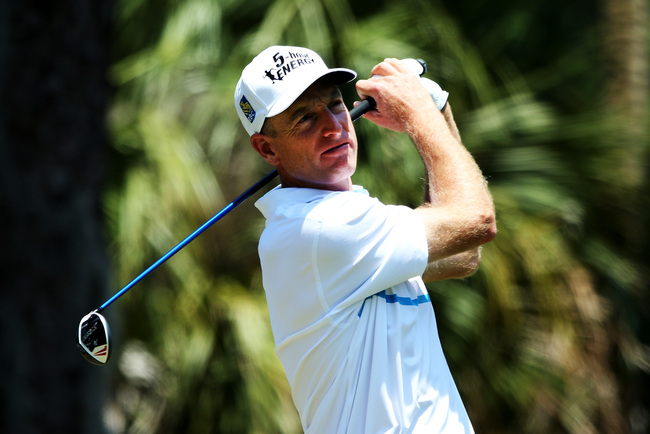 Andy Lyons/Getty Images
The 2003 United States Open champion nearly won his second last year at Olympic Club before getting into trouble on the back nine on Sunday.
At 43, the crafty veteran has 15 top 10s in majors since joining the PGA Tour in 1994. He also has 16 wins to his credit on tour.
Yet, he has not won since the 2010 Tour Championship.
With his unconventional swing and long, productive career, Furyk draws in the casual and hardcore fan to his game. Winning a major after 40 is a rare feat, but it's always a welcome one.
7. Luke Donald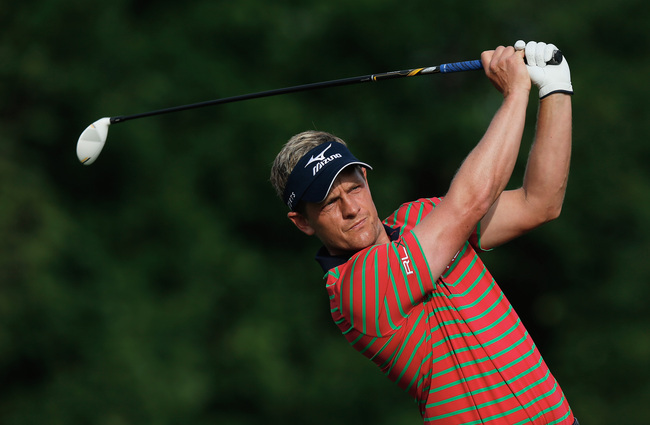 Scott Halleran/Getty Images
One of the purest ball strikers of recent memory, Donald has wowed fans on both sides of the Atlantic. In 2011, he captured top spots on the money list both on the PGA and European PGA Tours.
A two-time winner of the biggest non-major on the European Tour—the BMW PGA Championship—Donald does know how to win in tight pressure situations.
Yet, with all his talent, he has not embraced the challenge on the sport's biggest stages.
For all the criticism he has had from the press, especially in Britain, Donald breaking through for a win would go over very well around the world.
6. Lee Westwood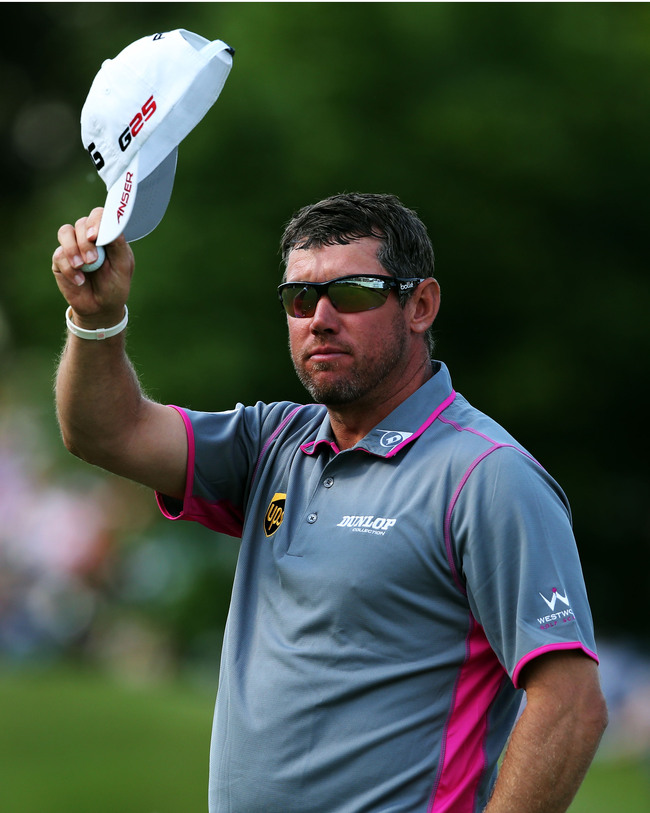 Ian Walton/Getty Images
He keeps inching closer and closer to his first major, but he has continued to come up short.
Westwood's precision game is a very good match for success at majors and—if he can get over the initial hump—can certainly win multiple majors by the time all is said and done.
If he needs inspiration, all he needs to do is look at how his good friend Darren Clarke captured the Open Championship in 2011.
If the popular Englishman happened to break through there, then the entire United Kingdom would be over the moon.
5. Rory McIlroy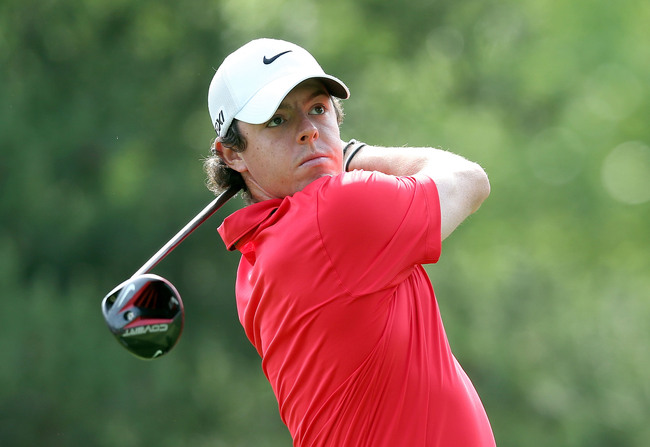 Andy Lyons/Getty Images
The No. 2 player in the Official World Golf Rankings has not had a great first half of the 2013 season.
Lest we forget, McIlroy did not really enjoy the first half of 2012, either.
When his game is on, it is spellbinding. His first two major championships were won in routs.
With fans on both sides of the Atlantic, his next major—if it happens at either the Masters or the Open Championship—could put him only one major short of a career grand slam.
4. Rickie Fowler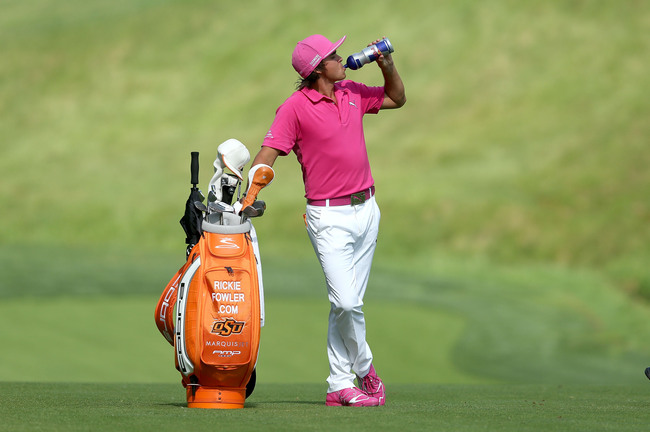 Andy Lyons/Getty Images
Aside from Fowler being a colorful dresser, the younger fans are taken by his movie-star looks and his fashion sense. Fowler also has a game capable of winning multiple majors.
At only 24, Fowler is the brightest of the new American stars on the horizon.
Still learning to harness his game, Fowler is taking valuable experience away every time he starts in a major. He soon will be able to cash in on that.
If he can string together four good rounds, he can turn his legion of fans into fans of the sport for life.
3. Fred Couples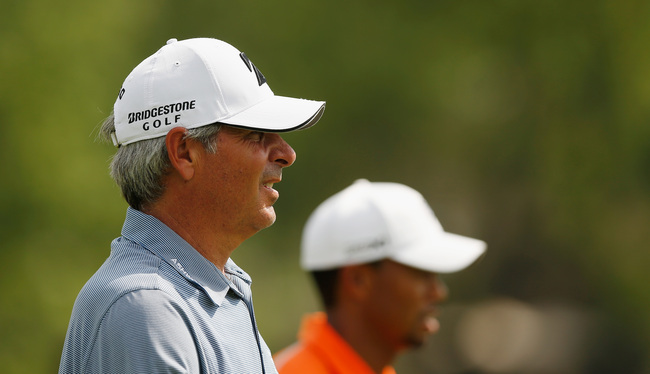 Scott Halleran/Getty Images
A player that can win on the over-50 Champions Tour, Couples has contended the last three years on the weekend at the Masters.
No player in his 50s has won a major. While Bernhard Langer and Tom Watson have come really close in recent years, Couples stands as having the best chance at the moment.
A recurring back injury robbed Couples and us of his best during the prime of his career. Called "Boom-Boom," Couples was one of the longest off the tee in the 1980s.
A very popular player at his peak, a Couples win would vault him into legendary status.
2. Phil Mickelson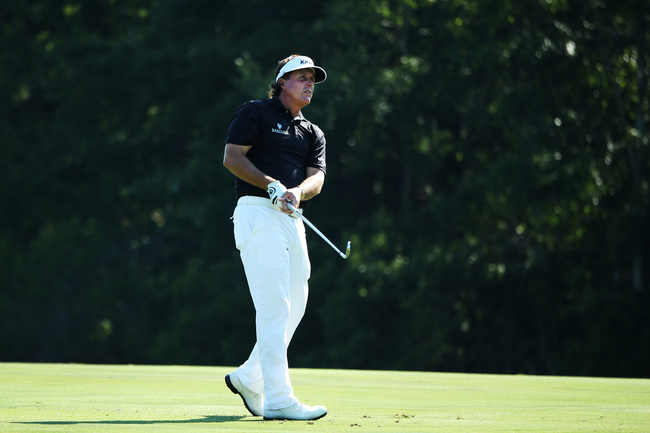 Andy Lyons/Getty Images
Perhaps the most beloved player on tour, a fifth career major for Mickelson might be the sweetest of them all.
The three-time Masters champion has endeared himself with his obvious admiration for the fans and his riverboat-gambler style of play that throws caution to the wind.
Whether his next moment of glory comes at Augusta or at the U.S. Open, where he has had so many close calls, expect the sports world to fully embrace the player nicknamed "Lefty."
1. Tiger Woods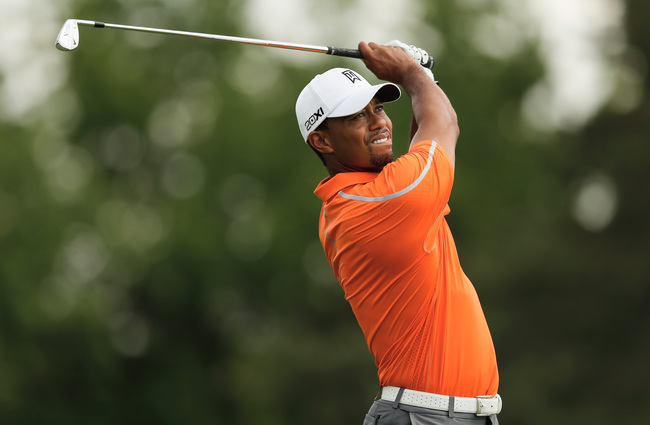 Scott Halleran/Getty Images
It seems hard to believe that it has been nearly five years since Woods grabbed his 14th career major in a memorable playoff against Rocco Mediate at the 2008 U.S. Open.
Injuries and personal issues kept Woods out of the hunt for a while but—starting last summer—Tiger has been on the prowl again to resume his pursuit of Jack Nicklaus' hallowed standard of 18 major victories.
Still the biggest name in the game, a Woods major victory would finally silence his critics and delight his fans from around the world.
Better yet, it might ignite another run of majors won similar to the four straight in 2000-01.
Keep Reading