Velasquez vs. Bigfoot 2: Post-UFC 160 Stock Report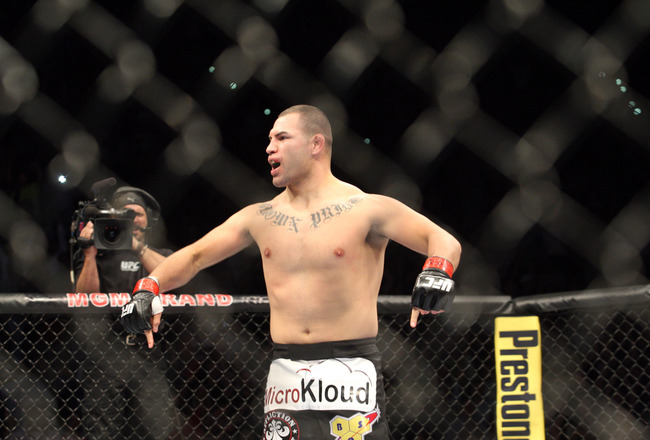 Bruce Fedyck-USA TODAY Sports
The landscape of the UFC made a major shift at UFC 160, as contenders made a statement and pretenders shifted into obscurity (for now).
Cain Velasquez defended the heavyweight title, but prior to that, former title-holder Junior dos Santos regained his No. 1 contender status. Further, T.J. Grant dismantled Gray Maynard to snag the lightweight title shot against Benson Henderson.
Here is the post-fight stock report for UFC 160.
Up: No. 1 Contenders
Gary A. Vasquez-USA TODAY Sports
Two No.1 contenders were made at UFC 160, and both men earned their title shots in impressive fashion.
T.J. Grant smashed through the heavily favored Gray Maynard to cash in on his shot. Grant used his vastly improved striking to stun Maynard and pounced on him in violent fashion.
Meanwhile, Junior dos Santos won an entertaining affair against Mark Hunt with a spinning heel kick and follow-up punches that provided the best knockout of the night. His win now earns him a rubber match with current champion Cain Velasquez.
Down: No. 1 Contender Losers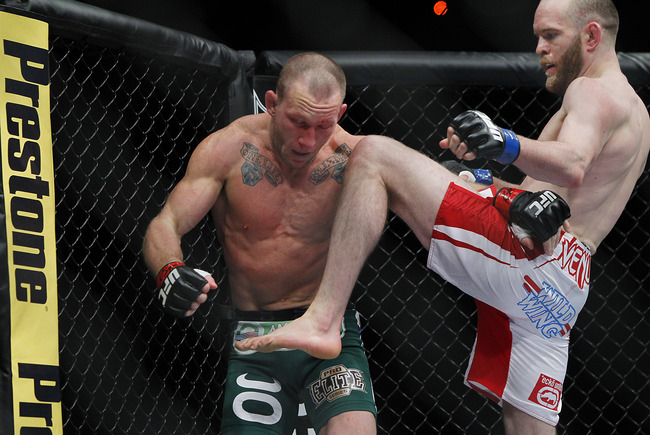 Gary A. Vasquez-USA TODAY Sports
Gray Maynard and Mark Hunt are now in a hypothetical purgatory. Though Hunt benefits from the shallowness of the heavyweight division, Maynard, a two-time former challenger, is now light years away from a title shot.
Now, he must work double time to get back to where he was.
Up: Khabib Nurmagomedov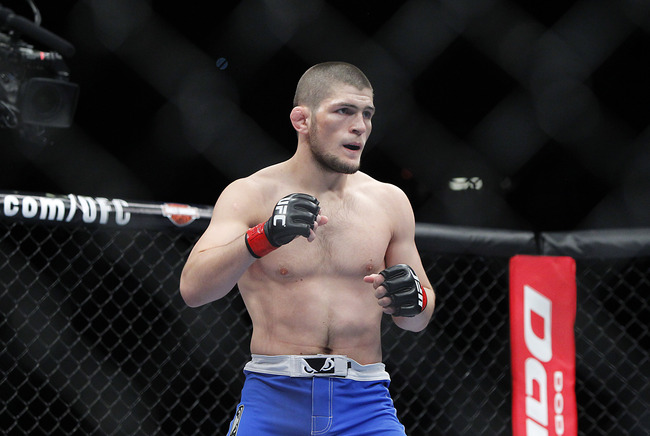 Gary A. Vasquez-USA TODAY Sports
Khabib Nurmagomedov is not a guy you want to mess around with, especially on the ground.
The Russian prospect made mincemeat of an overmatched Abel Trujillo in the prelims. "The Eagle" used numerous takedowns, nifty grappling and a punishing pace to win a dominating decision.
Had Nurmagomedov not missed weight, he could have catapulted himself into title contention. Now, he will probably get another tune-up fight in response for tipping the scales heavy.
Down: Brian Bowles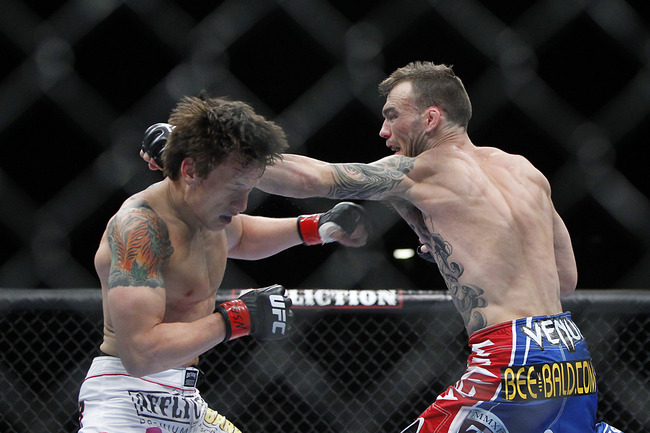 Gary A. Vasquez-USA TODAY Sports
An 18-month layoff definitely leads to ring rust; just ask Brian Bowles, who got smashed in his return fight against middler George Roop.
The former WEC champion never really got fully comfortable against Roop, though the height and reach disadvantage obviously had an effect as well.
MMA is not like a bicycle. You cannot just hop back on and expect everything to go to plan. Bowles and his long layoff are proof of this.
Up: Donald Cerrone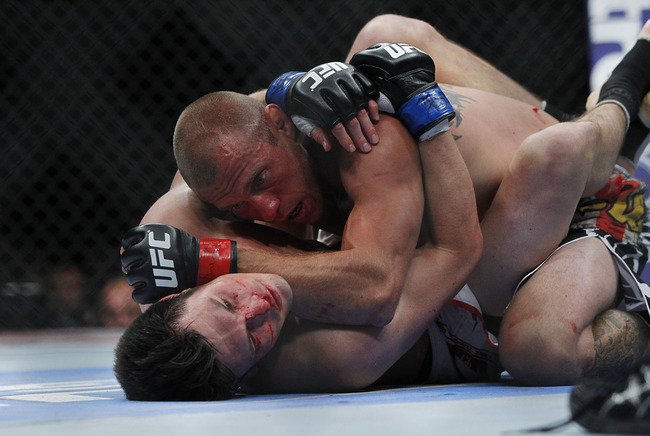 Gary A. Vasquez-USA TODAY Sports
The only thing nastier than the gash on Donald Cerrone's elbow from bashing K.J. Noons' head was the all-around performance he checked in Saturday night.
Cerrone used technical striking in harmony with a great takedown attack that kept Noons off balance the entire fight. Add the ground-and-pound to that equation, and Cerrone had one of the best performances of the night.
Just like that, Cerrone is back into contention.
Keep Reading