Golden State Warriors: 3 Players Who Should Be Signed to Long-Term Deals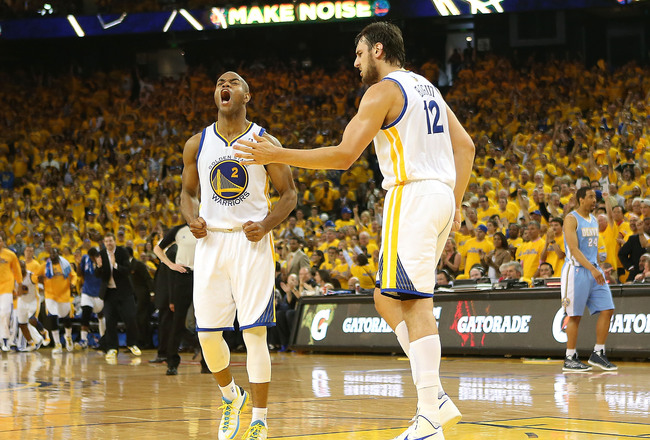 Jed Jacobsohn/Getty Images
The Golden State Warriors have compiled one of their best seasons in recent history, and the team has brought back excitement to a loyal fanbase in Oakland.
A huge part of their success was due to the improvement and growth of the younger players on the roster. Klay Thompson and Harrison Barnes showed that they will be vital parts for the Warriors' future, and Stephen Curry has emerged as a superstar.
However, a lot of the success should be credited to the older, more seasoned players on the team, who revitalized their careers while playing for Golden State.
This slideshow will evaluate three players who are nearing the end of their current contracts but deserve to remain a part of the team's future plans.
Jarrett Jack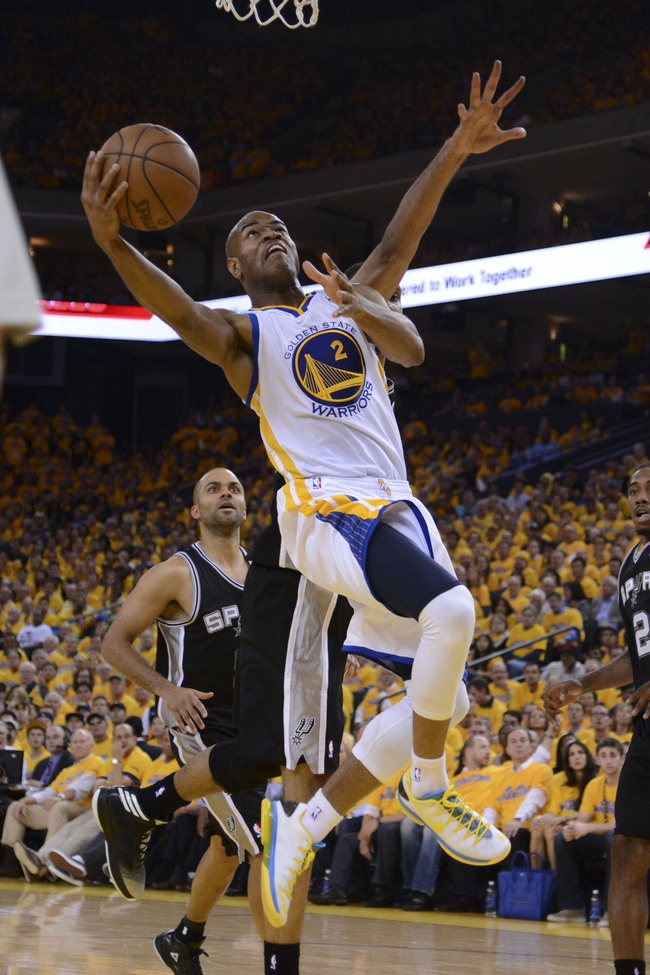 Kyle Terada-USA TODAY Sports
Jarrett Jack had one of the best seasons of his career as a member of the Warriors this season.
He averaged 12.9 points and 5.6 assists during the regular season and shot the second-highest three-point percentage of his career at 40.4 percent (per Basketball Reference). During the playoffs, he elevated this game even more with 17.2 points per game on 50.6 percent shooting from the field.
His postseason play has probably earned him a raise, but the Warriors should try to re-sign him to a reasonable deal this summer.
Jack has been an integral part of turning the Warriors' franchise around and deserves to remain on the team. His new contract will be the only issue, but maybe he would take a pay cut to stay with the team.
There's no better backup point guard in the league than Jack, and he proved that again with his play during the playoffs.
Andrew Bogut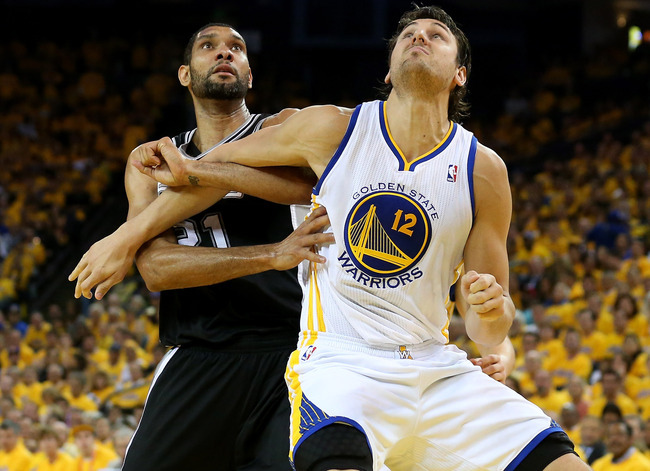 Stephen Dunn/Getty Images
The only thing that's preventing Andrew Bogut from being a part of the Warriors' long-term plans is his health.
He stayed healthy in spurts throughout the season and playoffs, but he hasn't been consistently healthy for years.
However, Bogut makes a huge difference on both ends of the floor when he's healthy. During the playoffs, the Warriors were plus-7.1 with Bogut on the floor and minus-7.9 when he was off, per Basketball Reference. His presence alone caused a 15-point swing per every 100 possessions, which is exceptional.
Additionally, he does more than just clog the paint and play defense. He's a huge body down low and is a great screen setter, which was evident during the first-round playoff series against the Denver Nuggets.
Again, health is the primary factor keeping him from getting a long-term deal after the end of next season.
Carl Landry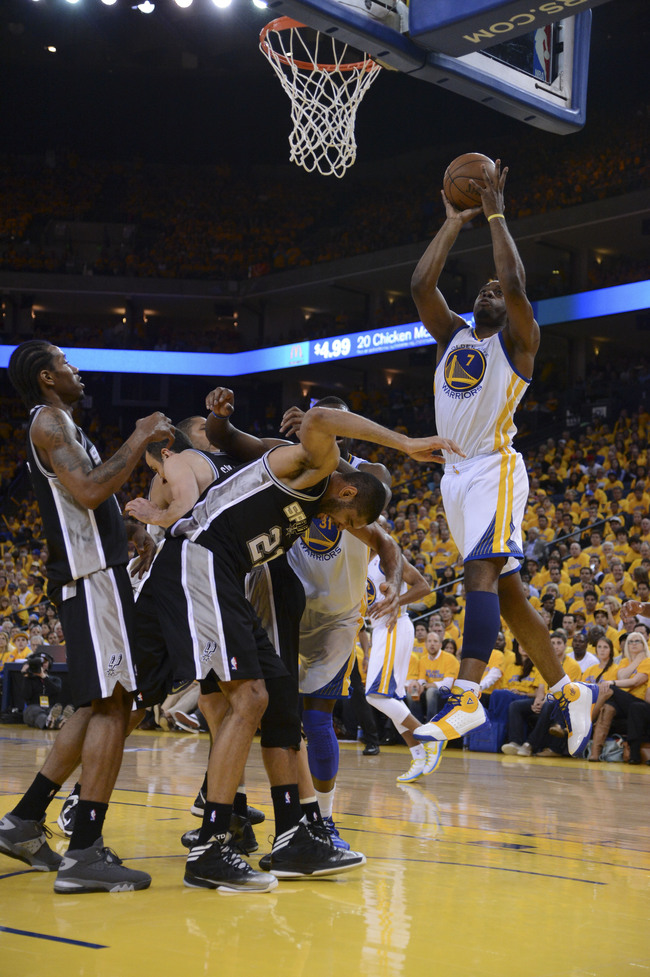 Kyle Terada-USA TODAY Sports
According to Hoops World, Carl Landry has a player option that would pay him $4 million next season if he chooses to opt in, but he's unlikely to exercise that.
Landry has been important in turning the franchise around, and—like Jack—he could probably start on other teams that need a tough big man at the power forward spot.
On another team, he would probably earn more than his current contract will pay him, but it shouldn't be so much more that the Warriors will be unable to afford to retain him.
During the regular season, he averaged 10.8 points and six assists on efficient 54 percent shooting. His physical play and tenacious rebounding added a new dimension to the Warriors every time he came off the bench.
Although he might demand a bigger deal, there aren't many better backup big men than Landry, and he will be pursued during free agency if he chooses to opt out.
Keep Reading

Golden State Warriors: Like this team?