WWE Extreme Rules 2013: 5 Things the Casual Fan Needs to Know About the Event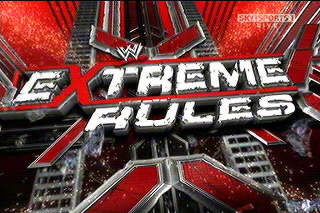 Photo Courtesy WWE
This Sunday, WWE Extreme Rules 2013 will take place. While the excitement level for the pay-per-view may not be what it once was, it's still an important event.

It's the first pay-per-view after WrestleMania, replacing Backlash in 2010. But that's not all that the casual fan should know about Extreme Rules. Read on for five important facts that every casual fan should know about WWE Extreme Rules 2013.
Begin Slideshow

»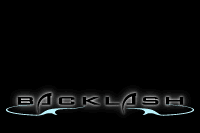 Photo Courtesy WWE
Extreme Rules replaced Backlash in 2010 as the event to follow WrestleMania. It's purpose is to be the event that showcases the newly minted and spillover feuds from WrestleMania.

Extreme Rules is essentially where the WWE year begins anew and sets the stage for the road to SummerSlam.
Photo Courtesy WWE
In the TV-PG environment of WWE today, serious violence is rare. Blood is even more rare.

Expect lots of both at Extreme Rules. By definition, it's a violent pay-per-view. Weapons will be common, and there will likely be blood drawn in the Cena-Ryback Last Man Standing match and the Brock Lesnar-Triple H cage match.

If you're not used to seeing significant violence on WWE TV, Extreme Rules will be a shock.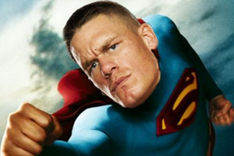 Photo Courtesy sltdwrestling.co.uk
That's right, the title is not wrong. John Cena has never lost at Extreme Rules.

While that feat may not match The Undertaker's 21-0 WrestleMania record, Cena is 4-0 at the event. Last year, he won a war with Brock Lesnar in a match that was one of the best of the year.

So if you're a John Cena fan, Extreme Rules will likely make you happy.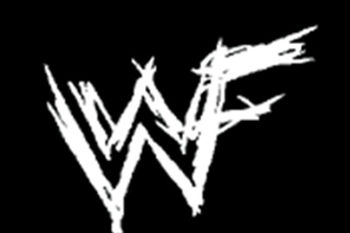 Photo Courtesy WWE
The Attitude Era, for those unfamiliar with the term, was a period of time in WWE history that was marked by sex, violence, and adult-oriented content.

Extreme Rules, while toned down, is an attempt to appeal to fans of the Attitude Era product. So, unlike most of the time, Extreme Rules is more violent and adult-oriented than other pay-per-views.

Photo Courtesy WWE
ECW was the little promotion that changed the face of wrestling forever. When WWE (then WWF) and WCW were still running less edgy storylines, ECW made gratuitous violence common in the sport.

WCW and WWE emulated the ECW style, a time known as the Attitude Era in WWE history. When ECW went bankrupt in 2001, WWE bought it. In 2005, ECW One Night Stand, a hardcore pay-per-view and the predecessor to Extreme Rules, was inaugurated.

Extreme Rules is the last remnant of ECW. And while certainly toned down, it's a reminder of what once was.