UFC on FX 8: Predicting the Fight of the Night Bonuses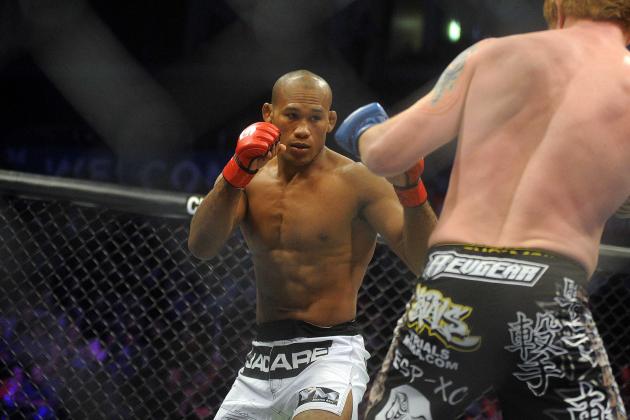 USA TODAY Sports

UFC on FX 8 goes down this Saturday from Brazil. It's been three weeks since the last UFC event, so fans are surely hungry for this free event, which essentially serves as an appetizer to the big event of the month, UFC 160, taking place over Memorial Day weekend.
Prediction: You may see a couple of commercials this Saturday for UFC 160. Keep your eyes peeled. And while we're making predictions, here are my picks for Knockout, Submission and Fight of the Night winners this weekend.
Begin Slideshow

»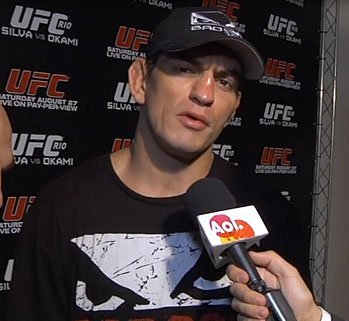 Photo credit: MMA Fighting
In my estimation, Paulo Thiago must win this fight if he wants to remain under Zuffa's employ.
It's a good thing for him, then, that his opponent is Michel Prazeres, a little-heralded UFC newcomer stepping in on short notice for reasons that appear to have more to do with logistical convenience than, shall we say, MMA effectiveness.
Though he's traditionally known as a grappler, Thiago has shown a strong brawling tendency lately, and he'll smell blood in the metaphorical water against what appears to be a highly beatable opponent in Prazeres, who is undefeated but hasn't faced anyone near Thiago's caliber.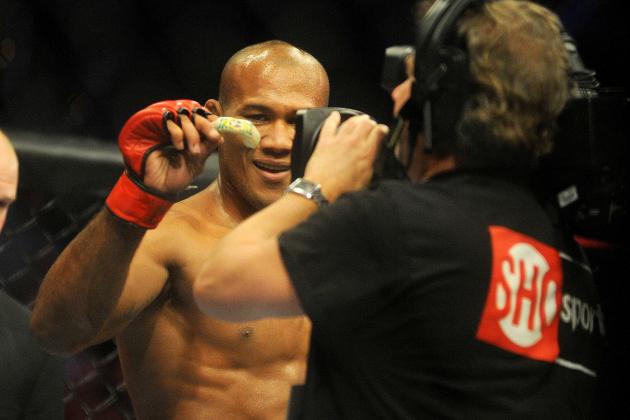 USA TODAY Sports

Surprise!
Chris Camozzi is a tough guy and a solid UFC competitor, but Ronaldo Souza and his world-class jiu-jitsu will simply be too much for him in this one.
Three of Camozzi's five losses have come by submission and despite the fact that Souza has shown improved striking of late, he will almost certainly be looking to put Camozzi on his backside and tap him out from the opening horn.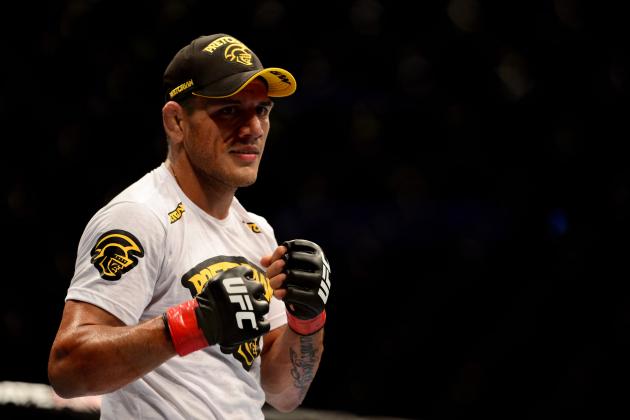 Kyle Terada-USA TODAY Sports
Rafael dos Anjos
Two well-rounded lightweights who have been fighting extremely well as of late.
Evan Dunham is 1-1 in his last two, but his gameness in that defeat earned him this very same bonus. It has been a couple of years since Rafael dos Anjos cashed a bonus check, but he has looked awfully impressive in stringing together a three-fight win streak, most recently a head-turning domination of Mark Bocek.
This fight should unfold in multiple phases and should contain plenty of action. Keep the DVR trimmed and burning for this one.