5 Players Who Must Exceed Expectations for the Dallas Cowboys in 2013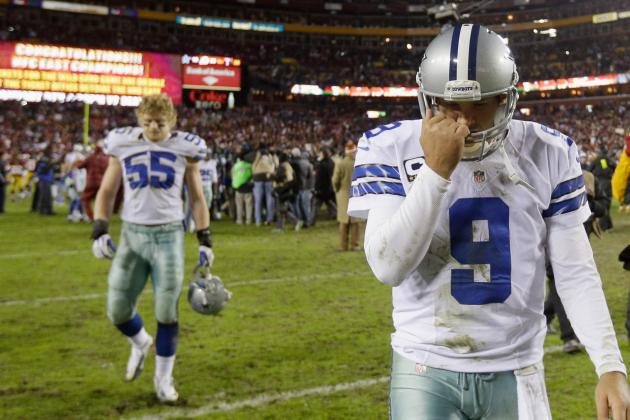 Rob Carr/Getty Images

As of late, the Dallas Cowboys have had a knack for setting very high expectations for themselves and then falling short of them.
Be it the team's one playoff win since 1997, constant inability to finish out a season or questionable draft picks as of late, "America's team" has not been able to live up to the standard of excellence it has set for itself.
The 'Boys are coming off an 8-8 season in which they would like to forget the majority of their first halves, as trying to come back from 24-points down every game only gets you so far.
For the Cowboys to make it to the playoffs, where they will hopefully make some noise, these 5 players must exceed expectations.
Begin Slideshow

»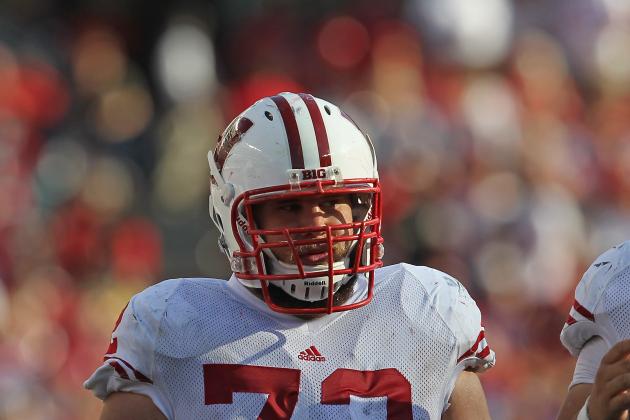 Jonathan Daniel/Getty Images

While it is still unclear whether he will play guard or center for the Cowboys, ESPN reported that Jerry Jones has stated he will start for the team in 2013, and Cowboys fans unfortunately know that whatever Jerry says, goes.
The team's first-round pick, 31st overall, was a surprise to many but could serve as a crucial piece to an offensive line that has forced Tony Romo to scramble far more than he would like.
Travis Frederick, who is 6'3" and weighs in at 320 pounds, will need to come in and have an immediate impact if the Cowboys hope to make a return to the promised land in 2013.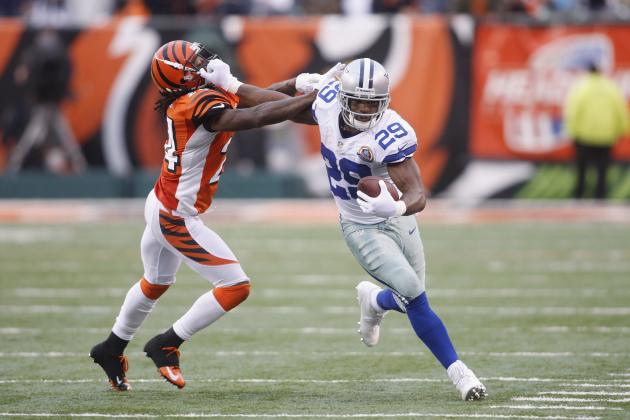 John Grieshop/Getty Images

DeMarco Murray will be entering his third year in the NFL with less help than he has ever had in the backfield.
After choosing not to re-sign Felix Jones, the only backups with NFL experience that remain are Phillip Tanner and Lance Dunbar. While the Cowboys did take Oklahoma State's Joesph Randle in the fifth round of the draft, Murray will be seeing the majority of the workload in 2013.
Murray fought the injury bug for a good part of the 2012 season, missing half of October and all of November with a foot injury. In order for the Cowboys to be effective on the ground, Murray must stay healthy and produce the numbers he has produced in his first two years.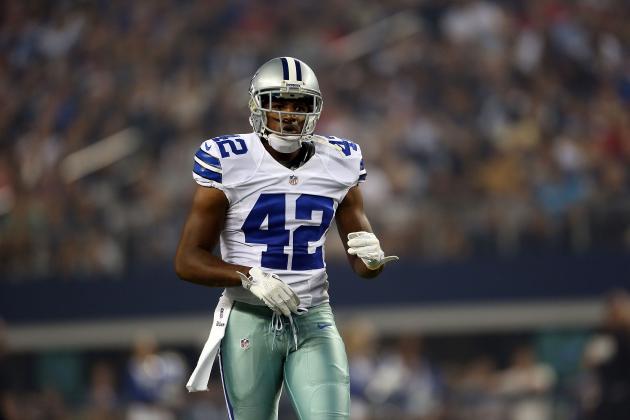 Ronald Martinez/Getty Images

The Cowboys head into 2013 with a new defensive coordinator, Monty Kiffin, who brings with him his famous Tampa 2 defense.
If Church can successfully adapt and fit into the new system, he has a chance to be better than he has ever been in the NFL. If not, Cowboys fans might expect more of the same defense that ranked 29th in passing last season.
For the Cowboys to have any shot next season, they must find a way to stop the long ball.
Jerry seems to be keen into developing Church, as he signed him to a four year, $12.4 million extension last October.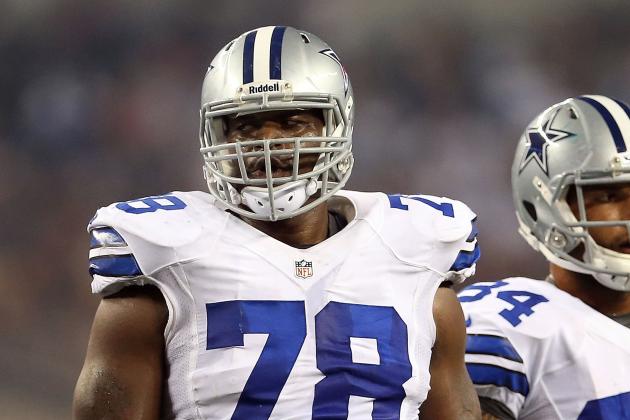 Ronald Martinez/Getty Images

Doug Free was a major disappointment in 2013, leading the Cowboys only in penalties.
The right tackle, who signed a six year, $48 million deal with the Cowboys prior to the 2012 season, has become a prime example of why fans question so many of Jerry Jones' moves.
Enter Jeremy Parnell. Parnell split time with Free last year and with the recent rumors of the Cowboys cutting Free, Parnell has been presented a huge opportunity.
If the backup can compete in camp and earn his stay, he will have a chance to be the Boys full time starter and hopefully a major improvement over the lackluster Free.
While there are many questions still surrounding Parnell, namely if he can cut it as an every-down tackle, if he can rise to the occasion and exceed expectations it will help the Cowboys out tremendously.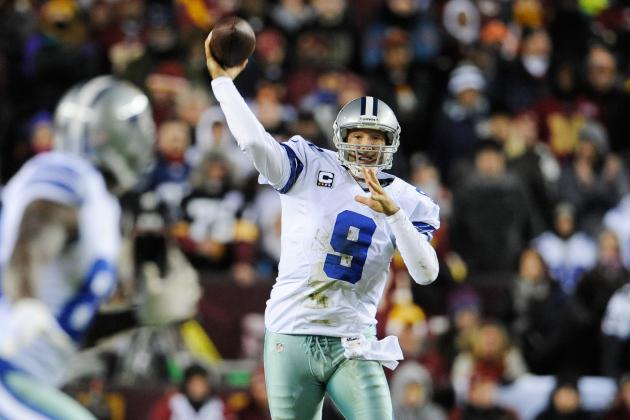 Patrick McDermott/Getty Images

Who else?
While it should not be a surprise that the Cowboys gunslinger makes this list, he does so for different reasons than one might expect.
The critics are out in Dallas and, despite constantly being among the leagues top five in passing statistics, Romo finds himself as their main target.
This pressure to win has only been ramped up for Romo, as he signed a six-year, $108 million extension in the offseason, which—with the tax system in the state of Texas—makes him the highest paid player in the NFL.
Romo must fight the urge to force the ball in 2013, as his questionable throws and high interception totals have been among his greatest downfalls.
Finally, Romo must hope the he can finally lead the Dallas Cowboys to a Super Bowl victory, as that is likely the only way he is able to hush the critics who have been so hard on the star player.
Agree? Disagree? Post your feedback in the comments section!
Follow me on twitter: @mjdjr628