5 Steps to Manchester United Reclaiming Champions League Glory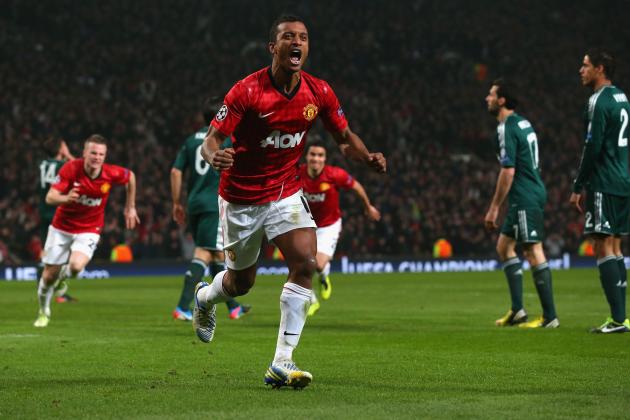 Alex Livesey/Getty Images

For all of Manchester United's domestic dominance under Sir Alex Ferguson, the club has won the Champions League far too rarely.
The Scotsman would be the first to admit this—two wins since the tournament's inception in 1995 is a relatively underwhelming return.
The Red Devils had great success in the competition between 2008 and 2011, reaching the final three times.
The last two seasons have yielded little, though, with the side failing to progress past the first knockout stage.
Why is this? Why have United been so impotent?
Here are five steps to reclaiming European glory next term.
Begin Slideshow

»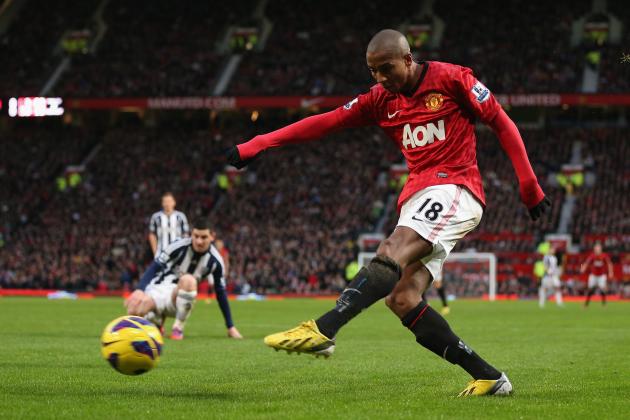 Clive Brunskill/Getty Images

We'll start with an obvious one, shall we?
Manchester United's wingers have been notoriously inconsistent recently, whether through injury or an inexplicable drop in form.
At least in Nani and Antonio Valencia's case, there is the optimistic hope that this season is a minor blip in the grand scheme of things.
The former was arguably the Red Devils' best player two terms ago, while the latter was a standout last campaign.
There is perhaps less hope for Ashley Young—a signing that reminds one of Liverpool's past transfer policy of buying unspectacular British talent from mid-table clubs for a bloated price.
None of the three scored a goal or made an assist in this season's Champions League.
Wilfried Zaha's arrival this year should give the team a boost, but if multiple trophies are to be won, most if not all of United's wide players will have to perform.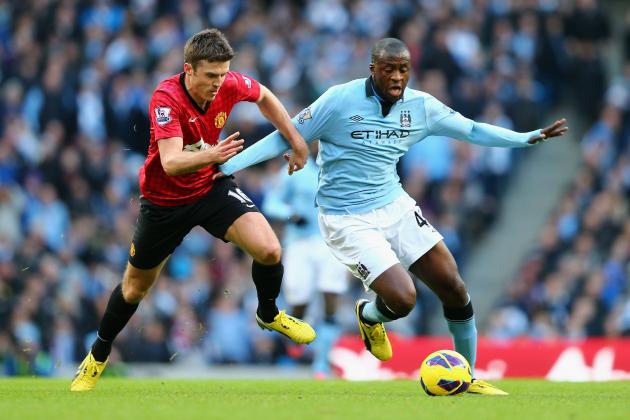 Clive Mason/Getty Images

Wouldn't life be grand had Sir Alex snaffled up Yaya Toure when he was on the market in 2010?
Manchester United are in sore need of a player of his qualities—a box-to-box threat equally adept in defensive and attacking matters.
Michael Carrick is a mainstay in the Red Devils' first team, and deservedly so, but he is lacking world-class support alongside him.
Think a Bryan Robson or a Roy Keane; a Bastian Schweinsteiger or a Sami Khedira.
Kevin Strootman is one name that has been linked with a move to Old Trafford, the Dutchman seemingly ticking all the boxes (via Sport360).
Another option already lies in the ranks—Phil Jones' development this year has been terrific, and he will be hard to exclude from any future starting lineup.
Alex Livesey/Getty Images

We'll never know just how far the Red Devils would have progressed in the Champions League this term were it not for a horribly unlucky refereeing decision.
Cuneyt Cakir's sending off of Nani against Real Madrid effectively cut a dominant team down in its stride.
Some fans may cry conspiracy, but such is the way of football—any team that plans on lifting the trophy has to avoid these pitfalls at some point.
Naturally, the better a team, the less likely it is that they'll be put in a position where luck is a deciding factor.
But not every team has to face one of Europe's best in the round of 16.
Against a side like Madrid, the margin for error—or rather, refereeing error—is slim.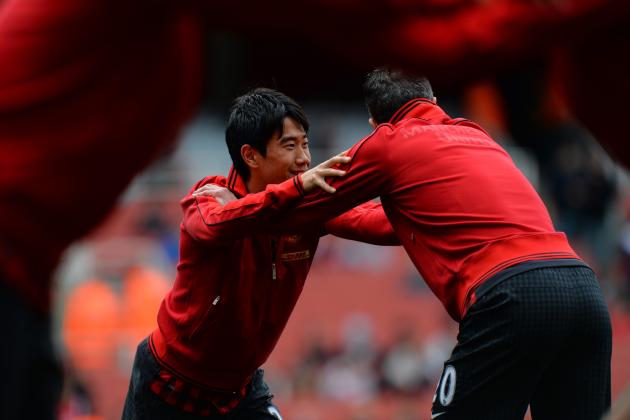 Shaun Botterill/Getty Images

Shinji Kagawa has been increasingly impressive in the past couple of months.
After some early wobbles last year, the Japanese playmaker has begun to settle into the more physical, lightning-paced nature of the British game.
When Mario Gotze's move to Bayern Munich was announced last month, many United fans, including myself, were jealous.
The Germany international is exactly the kind of creative, imaginative player who could make a real difference in the trequartista role for the Red Devils.
But so is Kagawa—a footballer whose playing style will give United far more viability in the ever-evolving European environment.
Expect great things from the man next term.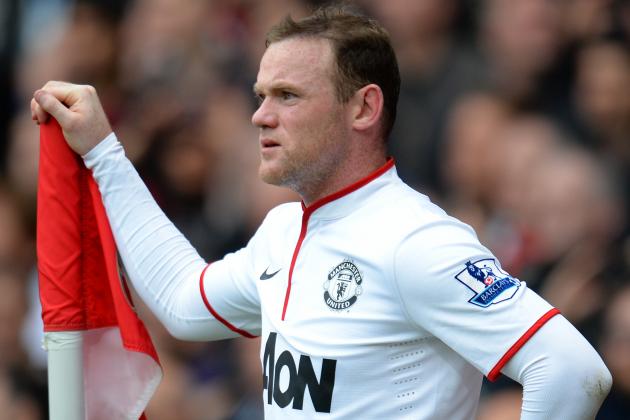 Shaun Botterill/Getty Images

Forget tactics for a moment, forget the intangible psychological factors. Manchester United must keep Wayne Rooney this summer.
Though it sometimes seemed like he was a square peg stuffed into a round hole this season, his quality is too great for him to be flogged to the highest bidder.
Bear in mind it was Rooney who was key to the Red Devils reaching their most recent Champions League final in 2011.
It's not even as if he is coming off the back of a poor season.
Granted, he has had good days and bad, but 16 goals in all competitions from a deeper-lying role is hardly a disastrous strike rate.
Selling a world-class player in the peak of his abilities could never be considered good business.
Can Manchester United reach the promised land again, next season?