Indiana Basketball: Breaking Down Every Addition and Departure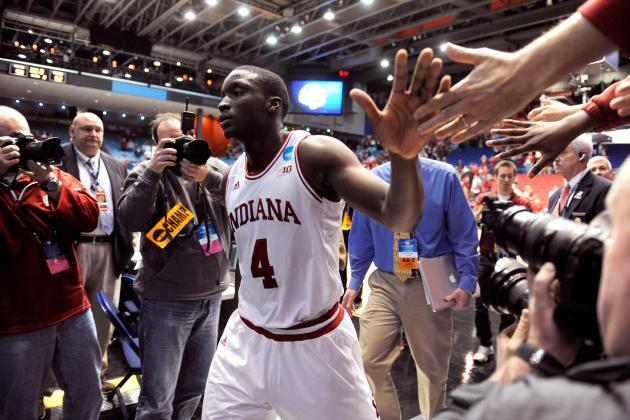 Jason Miller/Getty Images

The Indiana basketball program is in the midst of a transition. Seven players are leaving the program, and six fresh faces are joining the roster.
The Hoosiers are losing their best players, Cody Zeller and Victor Oladipo, as well as experienced leaders Christian Watford and Jordan Hulls. Replacing them is a highly touted group of freshmen which was rated as the No. 6 class in the country according to Rivals.com.
Tom Crean is going to have a very different roster at his disposal. He will have to adjust his game plan accordingly.
This slideshow will provide a summary of what Indiana is losing and gaining with the overhaul of the roster by examining each player involved in the transition.
Begin Slideshow

»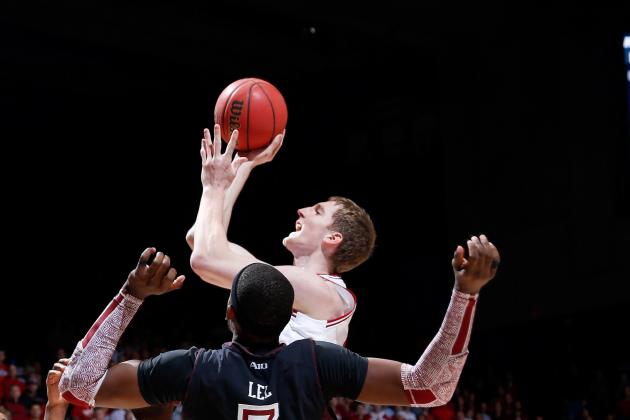 Joe Robbins/Getty Images

Trying to replace Cody Zeller will be a huge task for Indiana. He represented 16.5 points and 8.1 rebounds per game. He was the team's most efficient player with a 29.8 PER (Player Efficiency Rating), per sportsreference.com.
He was also the team's only true low-post threat.
Zeller could be counted on take over the offense when needed. His inside presence forced constant double-teams which created open looks for IU's outside shooters.
For the last two seasons, he has been IU's go-to guy. Next year's team will be entirely different without him.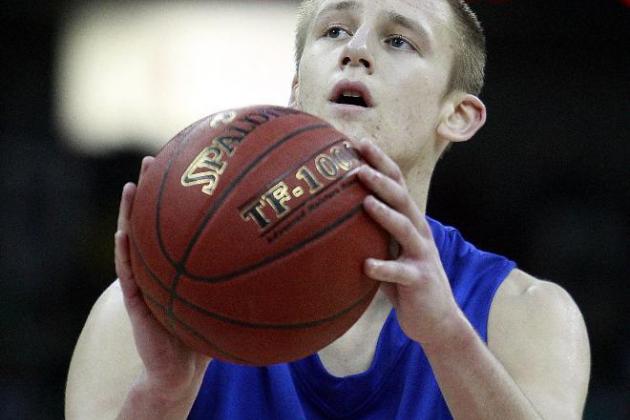 Credit: jsonline.com
Incoming freshman Luke Fischer will attempt to fill the void left by Cody Zeller. Standing at 6'10", he has enough size to compete down low with other Big Ten post players.
Fischer is a fundamentally sound player that should contribute for Indiana as soon as he steps on campus. It shouldn't be a surprise if he is in the starting lineup. It is a major stretch to think he will completely replace Zeller, but he should be solid nonetheless.
Jason Miller/Getty Images

Much like Cody Zeller, the departure of Victor Oladipo will be tough for IU to overcome next year.
On offense he was incredibly efficient. He had a 59.9 percent shooting percentage and shot 44.1 percent from beyond the arc.
What will be missed most is his defense. He wasn't named the 2013 Big Ten Defensive Player of the Year for nothing. His defensive rating was the best on the team, per sports-reference.com.
It will be difficult for IU to find a player to replace Oladipo's combination of defense, energy and athleticism.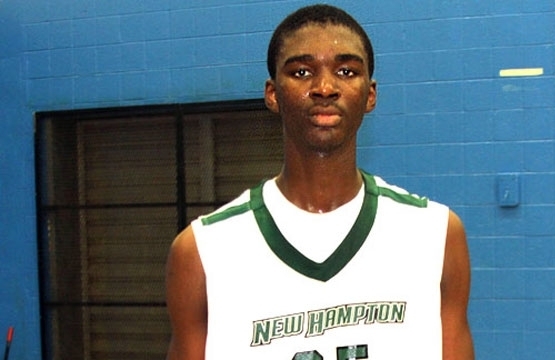 Credit: future150.com
As soon as Noah Vonleh arrives in Bloomington he will be under intense pressure. He is the only 5-star recruit in next year's class and will be expected to make an impact immediately.
Vonleh gives the Hoosiers a versatile offensive player that can score in a variety of ways. Indiana is getting a freshman that should be a starter from day one.
If IU is to replace the production it is losing, it will need Vonleh to live up to expectations.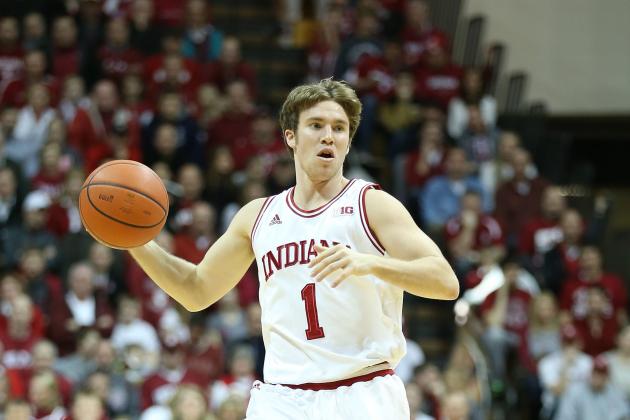 Andy Lyons/Getty Images

Jordan Hulls will definitely be missed next season. He was a team leader and valuable contributor.
The Hoosiers will wish they still had his impeccable three-point shooting. For his career, Hulls shot 44.1 percent from the three-point line.
He was a key part of the offense because his shooting ability made him a constant threat. Defenses were reluctant to double-team Cody Zeller in the post because Hulls would be left open.
IU is losing a great shooter and even better leader with the graduation of Hulls.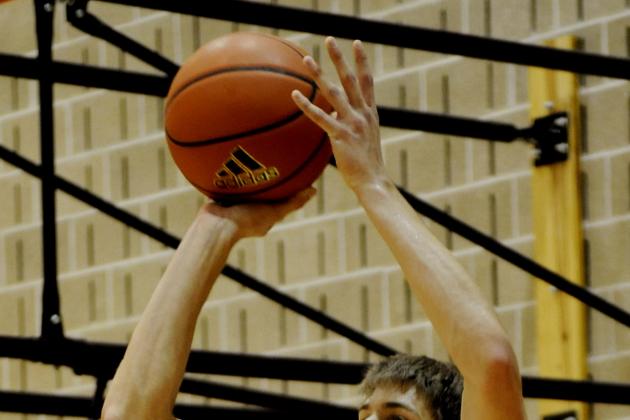 Credti: scoop.hoosiershq.com
With the arrival of Collin Hartman, Indiana gets a proven outside shooter. Hartman is dangerous from beyond the arc. He will need some time to develop, but should be able to eventually provide the Hoosiers with a deep threat.
The area where Hartman struggles is defense. He isn't the most athletic player and lacks quickness. This will cause problems when he gets matched up against opposing guards.
The thing Hartman will always have in his favor is his superior shooting ability.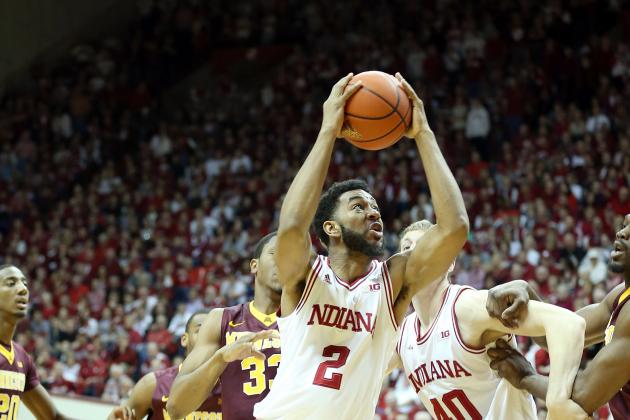 Andy Lyons/Getty Images

Christian Watford has been a key member of the Indiana roster since his freshman year. He finished his career ninth in school history with 1,730 points.
Watford brought experience and solid three-point shooting. For his career he shot 42.4 percent from the three-point line.
IU will miss his a presence on the glass. Watford was never afraid to battle down low and pull down rebounds. His career average was 5.9 rebounds per game.
The combination of leadership, three-point shooting and rebounding will be tough for Indiana to replace next season.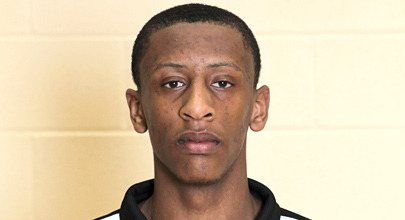 Credit: cardinalsportszone.com
Troy Williams measures in at 6'7" and the has the skills to be an instant contributor. Making the starting lineup will be a tough task, but don't be shocked to see him there when the season starts.
Perhaps his best attribute is his rebounding. In his final high school season, he averaged 7.5 rebounds per game. He is a perfect candidate to produce rebounding numbers similar to Victor Oladipo (career 5.17 per game) and Christian Watford (career 5.88 per game).
Williams gives IU an athletic wing player that can play above the rim. Tom Crean is hoping he will be a suitable replacement for Oladipo.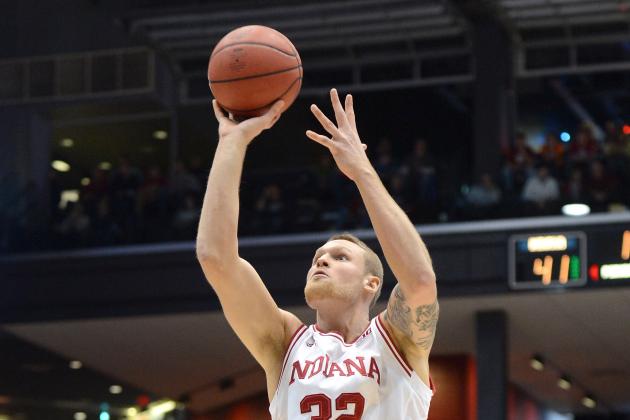 Jason Miller/Getty Images

Derek Elston was a multi-dimensional player for Indiana. He could play in the post and do damage from the perimeter.
At 6'9" Elston had the size to play defense down low. He was also a capable rebounder.
While Elston wasn't an astounding offensive talent, he was versatile. He had a nice shooting touch and was a threat from deep (career 37.5 percent three-point shooting percentage).
If anything, IU will miss his leadership and experience. Indiana will be a youthful team in 2013-14 and having a player like Elston would benefit younger players.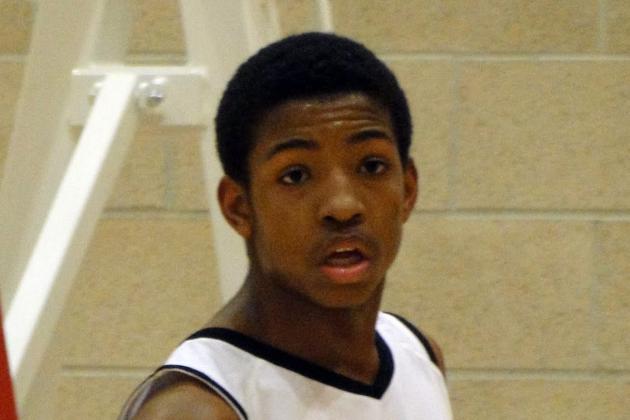 Credit: blogs.courier-journal.com
The small forward from Indianapolis, Ind., will most likely not see a lot of minutes in his freshman year.
Davis Jr. will have to improve his jump shooting before he will receive significant playing time. He is a streaky shooter that has to become more consistent.
If there is a silver lining, it's that Davis Jr. can hold his own in the lane. He can drive to the hoop and finish around the rim.
The other thing he has going for him is that IU's bench is a weak spot. He could see playing time if his game makes a big leap in the offseason.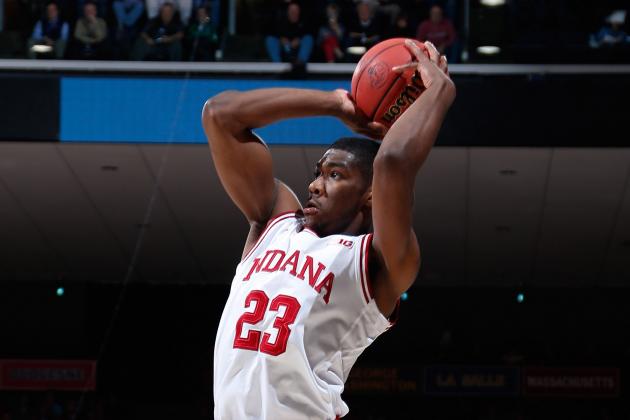 Joe Robbins/Getty Images

After a disappointing sophomore season, Remy Abell decided to transfer. Abell struggled offensively this season. He only averaged 4.0 points per game.
IU will be losing a capable defender and ball-handler. With Abell gone, the bench is without many options at point guard. The only designated point guard outside of Yogi Ferrell is Jonny Marlin, and he didn't play at all last season because he had just transferred to Indiana and couldn't play, per NCAA rules.
While Abell might not have developed into a dynamic offensive force, Indiana will miss his defensive prowess and dribbling abilities.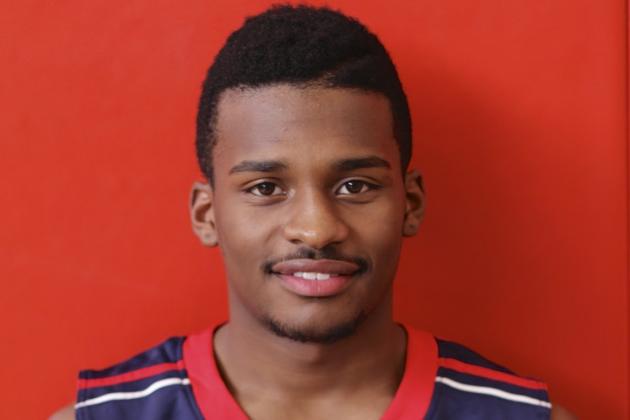 Credit: findlayprep.blogspot.com
Freshman Stanford Robinson will be a welcomed addition for the Hoosiers. Robinson is a skilled offensive player. He has the tools to put up points Indiana will desperately need. With three players averaging double-digit points not returning (Cody Zeller, Victor Oladipo and Christian Watford), it will take a player like Robinson to help fill the void.
Robinson will most likely be a substitute off the bench, but he will have an opportunity to shine.
Indiana's bench in 2012-13 had very little consistent scoring outside of Will Sheehey's 9.5 points per game. Robinson has enough ability to give IU an offensive spark when he checks into the game.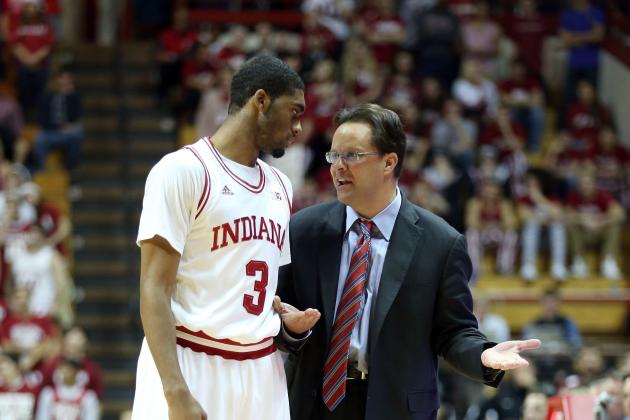 Andy Lyons/Getty Images

After a disappointing career that was filled with injuries, Maurice Creek is transferring from Indiana.
Creek could have been valuable to next year's team. As a senior, he would have been a team leader. If he found a way to return his game to what it was in 2009, he could have made a difference.
The Hoosiers are losing an offensive-minded player. His experience and familiarity with the program would have been a benefit to a roster that is going to be dominated by youth.
While the departure of Creek probably won't affect the team greatly next season, he should be appreciated for the way he tried to bounce back from every injury.