WWE Superstar Antonio Cesaro Can't Yodel and Be Taken Seriously as a Wrestler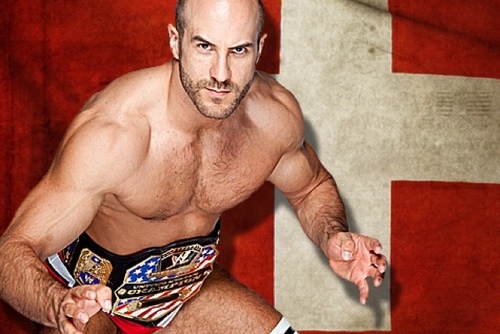 Photo Courtesy WWE
Antonio Cesaro's yodeling is ruining what was once a promising WWE career. And that is a travesty, because Cesaro has the look, the skill set and the personality to excel in WWE.

But for whatever reason, WWE found need to turn a character that was developing nicely into one of WWE's more compelling wrestlers into perhaps the new version of Santino Marella.

If WWE is not careful, Cesaro's yodeling will make it impossible for anyone to take him seriously. Here's why.
Begin Slideshow

»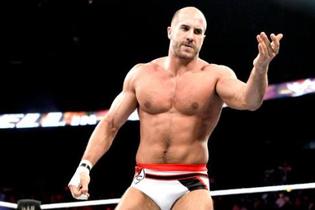 Photo Courtesy WWE
The yodeling is just plain dumb. It's not funny, and it doesn't generate heel heat, either.

So why is WWE insistent on having Cesaro do it? If he keeps this up, the only thing Cesaro will be able to do is turn face and be another joke character like Santino Marella.

Cesaro is far too capable to be a joke character. But then again, Marella is also a former United States Champion, Tag Team Champion and Intercontinental Champion.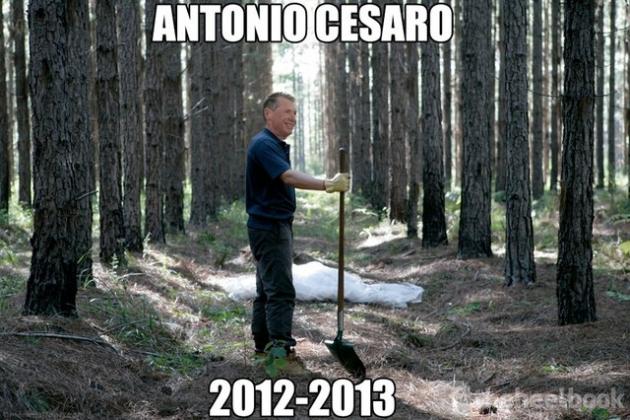 Photo Courtesy WWEMemes
All this yodeling is a sure sign that Cesaro is being buried. By whom, who can say at this point?
But one thing is clear: Cesaro, once a rising star, is now jobbing out to Kofi Kingston and R-Truth, neither of whom has done anything worth mentioning in months.
Perhaps it was just an attempt to differentiate Cesaro from Jack Swagger's "Real American" persona, or maybe he made someone mad.

Whatever it is, people who follow pro wrestling know that Cesaro is being buried.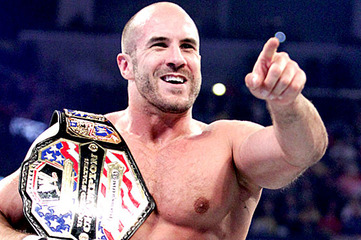 Photo Courtesy WWE
As if the United States Championship could be any less valuable, they had a badly yodeling foreigner jobbing out to Ryback and others on every TV show.

A few months ago, Cesaro was a proud United States Champion working his way up the roster.
Then, he started yodeling. Then, he dropped the title to Kofi Kingston.

Cesaro, who had started to bring a little shine back to the US title, became little more than a jobber. That's bad for the belt and bad for Cesaro.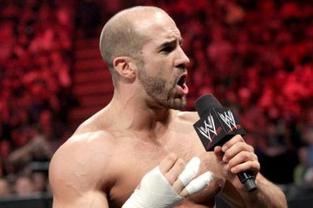 Photo Courtesy WWE
Antonio Cesaro is an excellent wrestler. He's won titles in Europe and in the United States.
So why the yodeling?

All this yodeling is doing is turning him into a joke, and if he can't get away from the gimmick, he could be known more for a bad character than his in-ring ability.

Announcers keep talking about Cesaro being the pound-for-pound strongest wrestler in WWE. If that's the case, then why not showcase it? Why have him make a fool of himself week after week?

Antonio Cesaro needs to stop the yodeling, or it will be his downfall.