Masters 2013 Tickets: 10 Things You Can Buy Instead of Overpriced Weekend Badges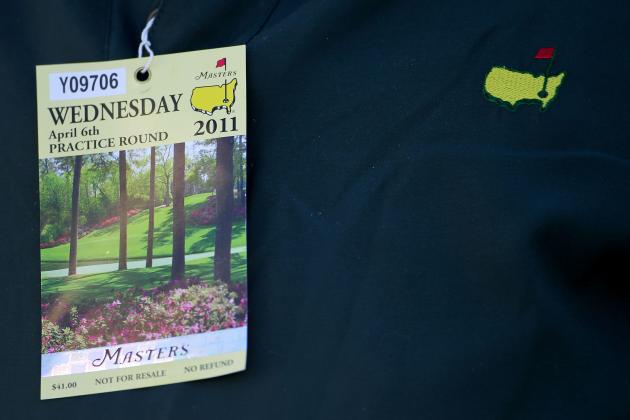 Jamie Squire/Getty Images

So you want to go to the Masters.
Sounds like a fun trip, right?
Great golf. Great weather. The smell of magnolias wafting through the dewy southern air.
Before you head out, a few things you'll want to remember:
—Sunblock
—Polo shirts
—Some sort of adjustable head-wear (visor preferable)
Oh, and if you can scrape it together, $13,280.
According to a recent Bloomberg report, that's how much the average four-day Masters badge is selling for on the secondary ticket market, a 276 percent increase from last year's mean price.
It's also more than 55 times the $250 face value.
What else might one purchase for the price of one four-day pass?
Glad you asked.
Begin Slideshow

»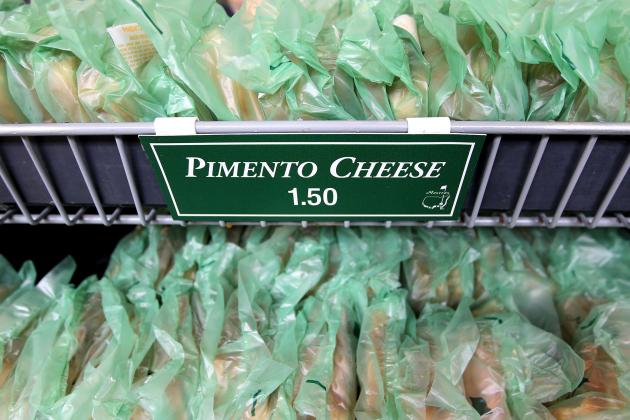 Jamie Squire/Getty Images

Retail Price: $1.50
Augusta National recently sacked the longtime maker of its famous pimento cheese sandwiches, which is the kind of thing that wouldn't pass for news in rural Antarctica save for the fact that THIS IS THE MASTERS AND EVERYTHING MATTERS.
Apparently patrons have detected the change in this year's iteration of sandwich—which, might I remind you, is just a glob of kinda spicy cheese flanked by two pieces of white bread—and have taken to protest. Protest in this case primarily involves talking to ESPN's Wright Thompson about how awesome the old sandwiches were.
Change is never easy.
Through all the tradition-defiling madness, though, one thing has held firm: the price.
Pimento cheese sandwiches at Augusta will still run you an even $1.50. And for the price of a four-day badge, you could afford to supply every person in Bubba Watson's hometown of Bagdad, Fla. with six of the little suckers.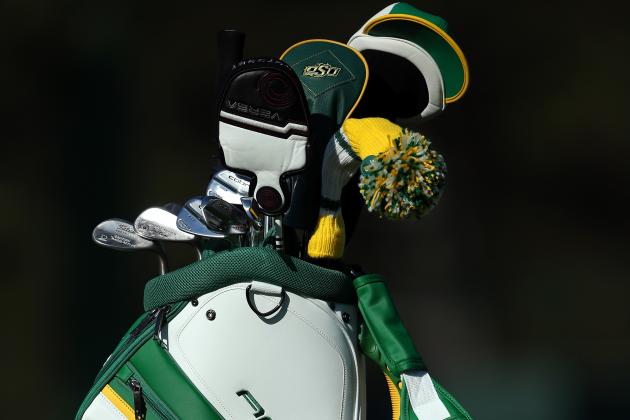 Andrew Redington/Getty Images

Retail Cost: $200
According to a current listing at Amazon.com, you can purchase a Callaway Strata Men's Complete Golf Set with Bag for the low, low price of $199.99.
And guess what? You may be eligible for free shipping!
Buy one for your nephew! Buy one for your boss!
Or, for the cost of a four-day pass, buy one for each and every active member of the Green Bay Packers!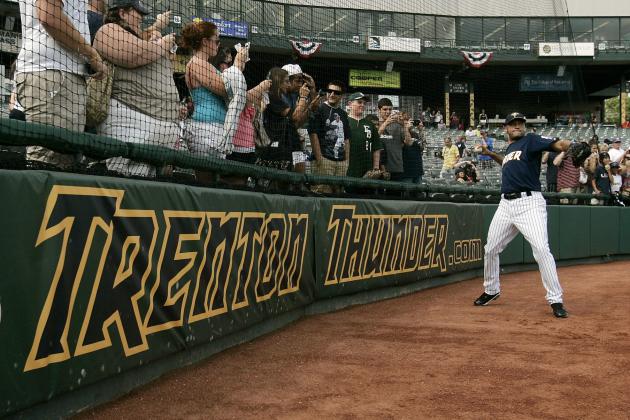 Rich Schultz/Getty Images

Retail Price: $555
So you're tired of watching men hit a little white ball around a field and you want to see other men hit a larger white ball around a smaller field. Great news!
The Augusta GreenJackets, San Francisco's Single-A affiliate, play their home games less than two-and-a-half miles south of Augusta National.
For $555 you can secure a box seat at every GreenJackets home game this season. Season ticket holders also receive a 10 percent merchandise discount, waiter/waitress service, a novelty GreenJackets cup and access to something called "Feed Your Face Monday's."
Past GreenJackets include Hanley Ramirez, Moises Alou, Jason Kendall, Brian Wilson and Pablo Sandoval, who I assume partook in at least a couple of the "Feed Your Face" gatherings.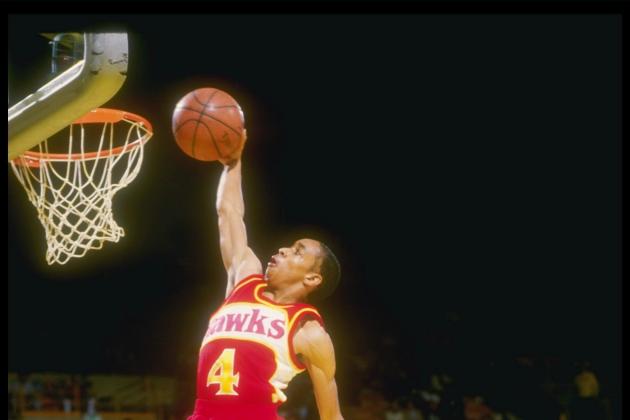 Stephen Dunn/Getty Images

Retail Price: $7,500-10,000
According to the good folks at Celebrity Talent International, it'll cost you somewhere just south of 10 grand to book a date with former NBA dunk champion Spud Webb.
I'm not sure exactly what Webb will do for that price, but for that kind of coin I assume he'll throw down a few windmills. And I bet if you're super nice he'll pose for a gag picture alongside all of your tallest colleagues.
Webb played the majority of his professional career in nearby Atlanta.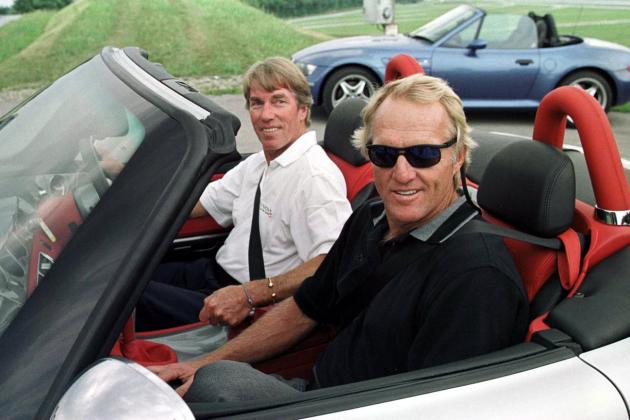 Paul Severn/Getty Images

Retail Price: Approximately $4,000
For $13,000 you cannot buy whatever model of BMW Greg Norman is driving in the above picture. At least I assume you can't.
You can, however, purchase three black sedans manufactured around the turn of the 21st century. According to Cars.com, possible places of sale in the Philadelphia area include Pennsauken Township, New Jersey, West Chester, Pennsylvania and the Delaware Public Auto Auction.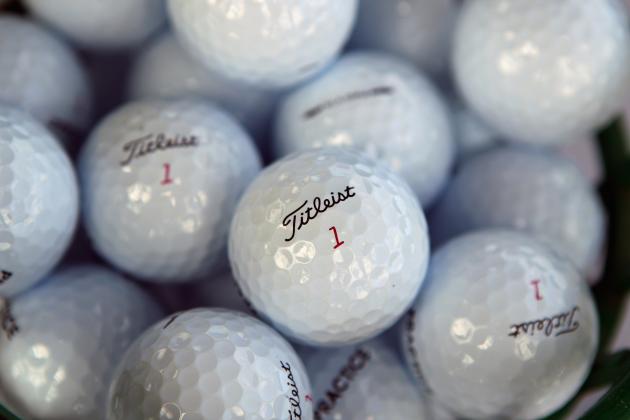 Scott Barbour/Getty Images

Retail Price: $12.95
Each pack holds a dozen, meaning you could order 12,300 profanity-laced golf balls for the same price it would cost for a weekend at the Masters.
I'm not sure which one brings you closer to God.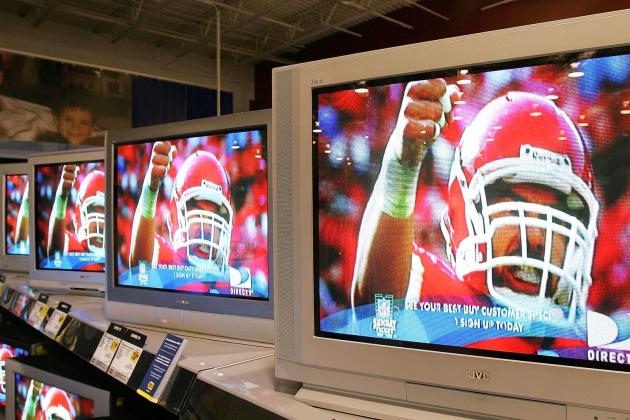 Tim Boyle/Getty Images

Retail Price: $599.99
The Samsung 46" LED HDTV features 1080p vertical resolution, two HDMI inputs and an "ultraslim" design. Best Buy user Binkety from Misssissippi calls it "a really good buy." Minnesota's thisgirl414 says its "well worth the money over other brands."
And if you've got 13 grand to spare, you can round up 22 of them, mount them in every corner of your house and spend Masters Sunday turning your retinas into raisins.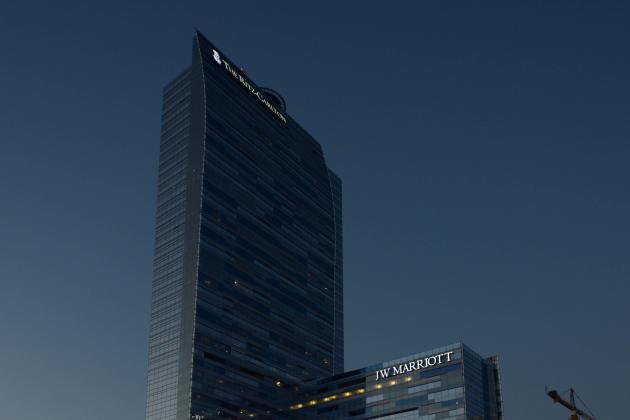 USA TODAY Sports

Retail Price: Approximately $200 a night
Located on the banks of the Savannah River, the Augusta Marriott offers guests convenience and luxury at a price that won't break the bank!
So stake out a room, put your legs up for a week or eight and acquaint yourself with the charms of Georgia's second-largest metropolis.
As the locals say, "If you're ever feelin' flusta'd, just come on down to Augusta!*"
*Locals don't say this.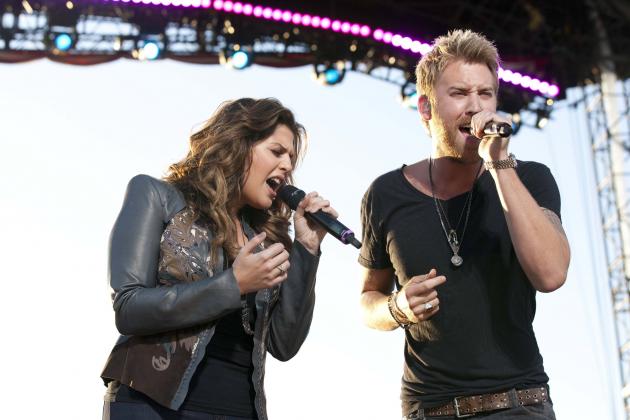 Jeff Hanisch-USA TODAY Sports

Retail Price: Approximately $50
Grammy-winning country act Lady Antebellum formed in Nashville, but singer Charles Kelley hails from Augusta.
For 13K, you and 265 of your closest pals can watch Kelley and the gang kick it live.
And then maybe afterward you guys can do whatever a large group of friends that really loves Lady Antebellum does together.
So....maybe pogs?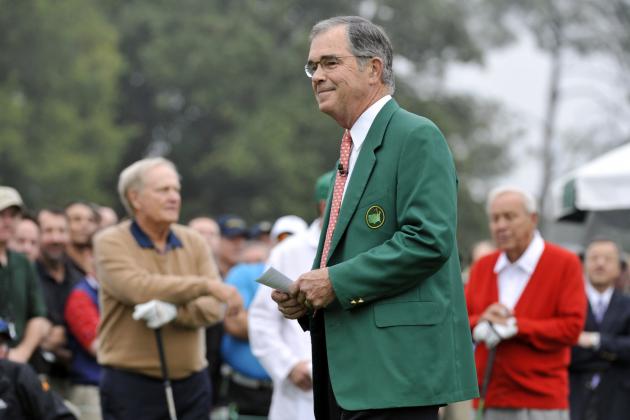 Michael Madrid-USA TODAY Sports

Retail Price: Less than $10,000
This is the one that really gets me.
It'll cost you more to watch the Masters at Augusta National for four days than it will for a dues paying member to play an entire year of golf at America's most famous course.
No one knows the exact cost of an Augusta membership, but it's purportedly less than $25,000, and possibly a good deal lower. Once you're in the club, it'll cost you somewhere between $3,000 and $10,000 a year to retain your membership.
The relative affordability stems from the fact that Augusta makes a windfall off the Masters and Masters-related merchandise.
In other words, paying your way at Augusta has never been an obstacle. Getting invited to join? Well, I wouldn't hold your breath.