The 10 Best Fighters in the History of The Ultimate Fighter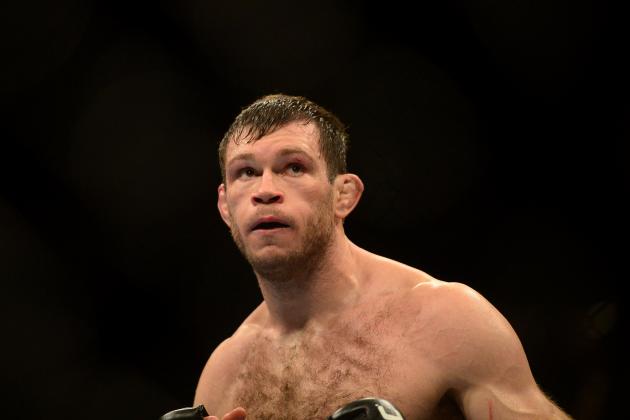 Mark J. Rebilas-USA TODAY Sports

By taking a chance and financing The Ultimate Fighter television show in early 2005, the Fertitta brothers, Lorenzo and Frank, sparked a global phenomena which would ultimately save the seemingly doomed UFC.
The UFC's brass decided to select a specific number of fighters in a pair of designated weight classes and then toss them in a house together in Las Vegas where they would form teams and fight one another—a formula that proved brilliantly entertaining from the get-go.
In the finale of the inaugural season, Forrest Griffin and Stephan Bonnar teamed up to put on a captivating display of violence in a fight that's generally considered the most pivotal and pertinent in the sport's brief history.
Since the historical The Ultimate Fighter Season 1 finale, the UFC has produced 16 additional seasons. The UFC also produced the show successfully on an international scale, introducing The Ultimate Fighter: Brazil in March 2012 and then unveiling The Ultimate Fighter: The Smashes (filmed in Australia) six months later.
In just over eight years, the show's generated a trio of UFC champions and a cluster of title challengers, a notion that would have been unthinkable in 2005 when the show was spawned.
Here's a glimpse at the 10 best fighters in the history of The Ultimate Fighter.
Begin Slideshow

»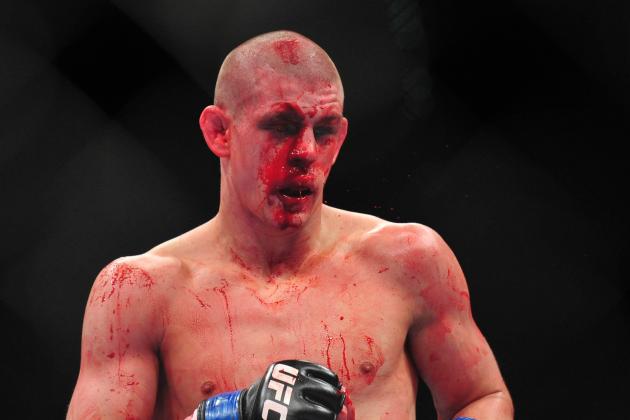 Gary A. Vasquez-USA TODAY Sports

Joe Lauzon, Chris Leben, Melvin Guillard, Chris Lytle, Roy Nelson, John Dodson, George Sotiropoulos, Stephan Bonnar, Mike Swick, Keith Jardine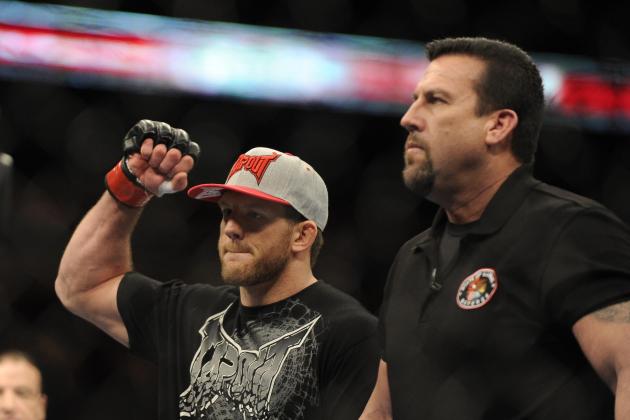 David Banks-USA TODAY Sports

He's endured a few humbling moments inside the Octagon—including submission setbacks to Jon Jones and Tito Ortiz—but the 29-year-old Ryan Bader has piled up eight wins and just three losses in the UFC.
Bader has bested the likes of Keith Jardine, Antonio Rogerio Nogueira and Quinton Jackson in just over three years with the company.
The winner of The Ultimate Fighter Season 8, Bader will need to build off his submission win over veteran Vladimir Matyushenko at UFC on Fox 6 if he intends to get back into the light heavyweight title picture.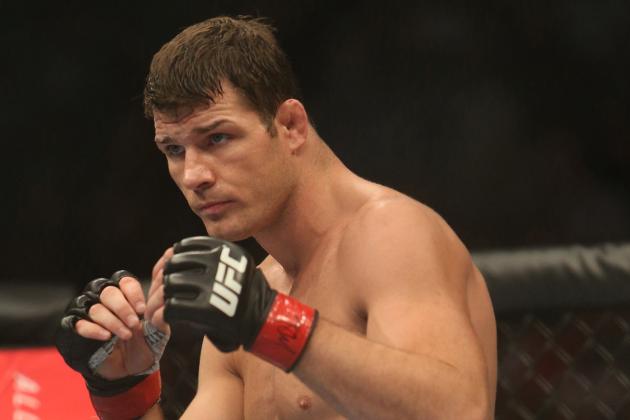 Tom Szczerbowski-USA TODAY Sports

Michael Bisping may have squandered his recent opportunity to nab his first UFC title shot. But the 34-year-old Englishman still has a solid chin, plenty of gas in his tank and enough ambition to drive 10 men.
With that said, Bisping, who's suffered losses in two of his last three outings, has plenty of time to bounce back from his disappointing TKO loss to Vitor Belfort at UFC on FX 7.
"The Count," the company's fourth-ranked middleweight, will aim to get back on track and stamp his 14th win in the promotion when he squares off with Alan Belcher at UFC 159.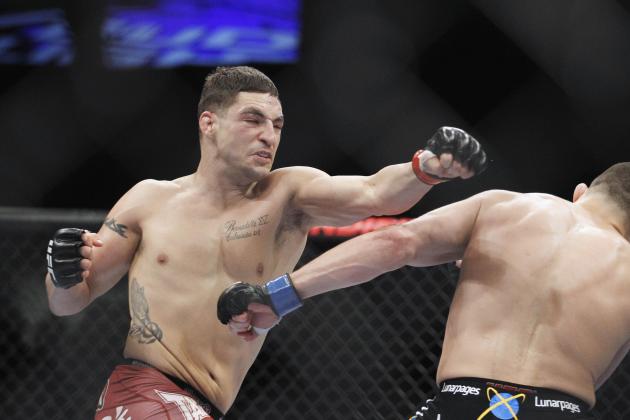 Matt Ryerson-USA TODAY Sports

One of two winners of The Ultimate Fighter Season 1, Sanchez evolved on the show and then continued to progress until reaching his zenith in the UFC in 2009.
Sanchez decisioned Clay Guida at The Ultimate Fighter: United States vs. United Kingdom finale to earn a shot at the lightweight belt.
Less than six months later, Sanchez absorbed a brutal beating and lost via TKO to B.J. Penn at UFC 107 in what would be his only crack at a UFC belt.
Sanchez, who owns a 13-5 record in the UFC, has won three of five fights since the Penn debacle and now aims to get back on track at 155.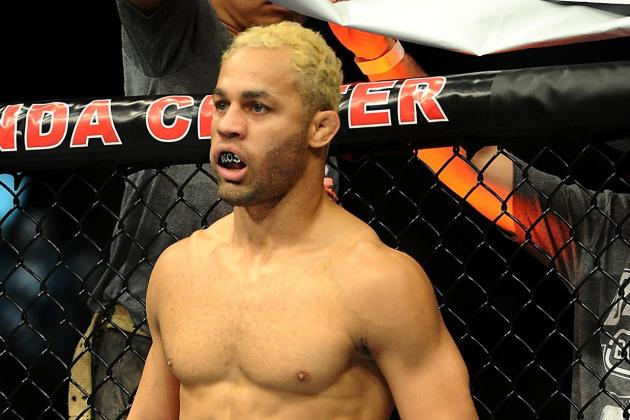 Jayne Kamin-Oncea-USA TODAY Sports

Losing three of his last five bouts has partially marred the solid reputation of perennial welterweight contender Josh Koscheck.
Koscheck, a cast member of The Ultimate Fighter Season 1, holds more UFC wins (15) than any other fighter on this list. He hit his stride in the promotion when he outlasted Paul Daley in a welterweight title-eliminator bout at UFC 113.
Nearly seven months later, Koscheck got picked apart and decisioned by Georges St-Pierre at UFC 124, losing his only shot at UFC gold.
At 35 years old, Koscheck's definitely on the downside of his standout career. But, with top-flight wrestling chops and dynamite in his hands, Koscheck could feasibly climb the welterweight ladder one more time before he's through with the sport he helped to build.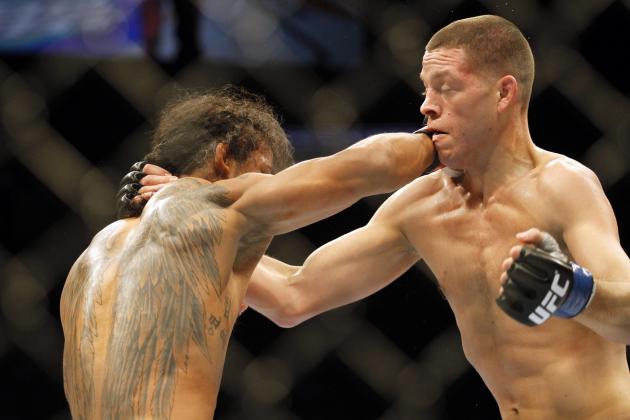 Joe Nicholson-USA TODAY Sports

Like his brother, Nick Diaz, and many of his peers on this list, Nate Diaz has experienced many more euphoric highs than demoralizing lows in his eight-year career.
In the same vein, however, Diaz, like his brother, and several fighters on this list, saw his legacy get tarnished when he failed to execute his game plan in a UFC title fight.
With the UFC's lightweight belt on the line, Benson Henderson served Diaz a frustrating loss at UFC on FOX 5, sending the surging Californian back to the drawing boards.
Fortunately, the 27-year-old Brazilian jiu-jitsu black belt has plenty of time to improve on his deficiencies. In Diaz's case, he happens to have shortcomings in the same areas as his brother—strength and wrestling.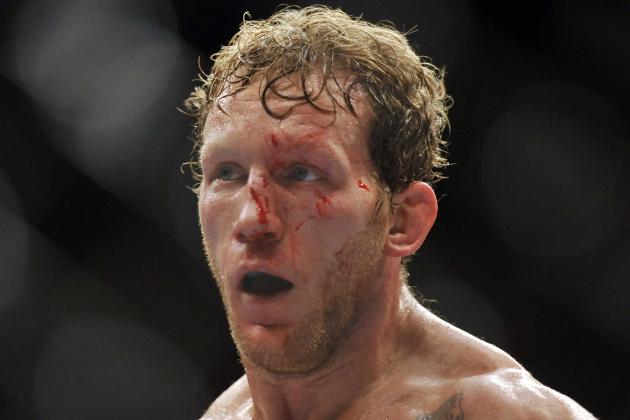 Joe Camporeale-USA TODAY Sports

A gritty and extremely powerful former NCAA Division I All-American wrestler, Gray Maynard adopted much of his craft from a fighter who took a similar path in the sport—former light heavyweight champ Randy Couture.
Maynard has used Couture's blueprint to rack up a 9-1-1 mark in the UFC. "The Bully" has also scrapped twice for the lightweight belt, drawing with nemesis Frankie Edgar at UFC 125 and then losing the rematch via KO at UFC 136.
Now a member of the American Kickboxing Academy, the 33-year-old Maynard is one of few fighters on this list who could have an immediate title shot in his future.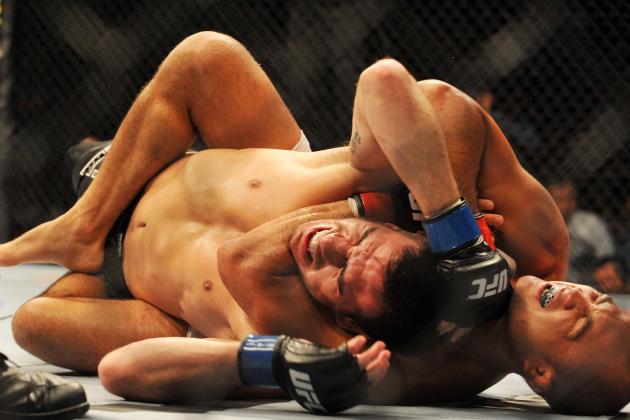 Jon Kopaloff/Getty Images

Forced out of the sport prematurely by an injury, Kenny Florian earned three title shots in the UFC, only to fall short on each occasion.
Florian, who currently works as an analyst for the UFC, Fuel TV and ESPN, dropped a pair of lightweight title fights to Sean Sherk and B.J. Penn at UFC 64 and UFC 101, respectively. In his last career fight, "Ken Flo" got outshined by Jose Aldo in a featherweight title clash at UFC 136.
Florian used a tremendous work ethic and his high fight IQ to soar to great heights in the sport. Unfortunately for the 36-year-old Massachusetts native, his career got halted in the midst of his prime.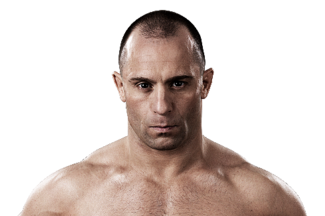 Photo credit: UFC.com
Matt Serra will never be remembered for finishing with a 7-7 record in the UFC.
Instead, Serra's name, because of one extraordinary win, will always ring synonymous with upset in the realm of MMA.
Serra, who edged Chris Lytle to win the finale of The Ultimate Fighter 4: The Comeback, shocked welterweight champ Georges St-Pierre at UFC 69 in his next fight, TKO'ing the heavily favored Canadian in the first round to pull off the unthinkable.
Serra lost the rematch to "GSP" and then dropped two of his next three bouts before unofficially calling it quits.
Even if Serra never graces the Octagon again, his legacy in the UFC is entact. He'll go down in the books as the villian who inspired GSP to mount one of the greatest runs in UFC history.
Just watch the above video of Forrest Griffin locking horns with Stephan Bonnar at The Ultimate Fighter Season 1 finale, and it's plan to see why the fight forever immortalized the two men in the sport.
Of the two fighters, however, it was Griffin who enjoyed the more fruitful career in the UFC, winning 10 of 15 fights and capturing the light heavyweight belt by besting Quinton "Rampage" Jackson at UFC 86.
Griffin, who parlayed his success in the Octagon into fortune and fame, also authored a pair New York Times bestsellers in 2009 and 2010.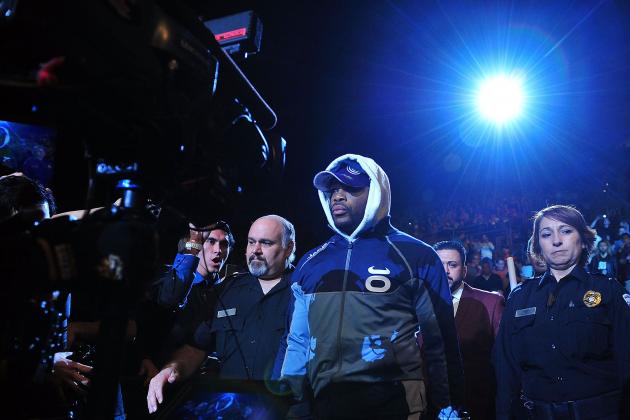 Gary A. Vasquez-USA TODAY Sports

At 33 years of age, Rashad Evans has finally hit a rough patch in his stellar career.
But back-to-back losses to Antonio Rogerio Nogueira and Jon Jones really hasn't smudged the pristine résumé of this The Ultimate Fighter Season 2 alumnus.
Before losing to Nogueira and Jones, Evans, the former light heavyweight champ, sported a record of 12-1-1 in the promotion.
The highlight of "Suga's" career came when the Michigan native TKO'd Forrest Griffin to garner the light heavyweight strap at UFC 92: The Ultimate 2008.