TUF 17: Grading the Coaching of Chael Sonnen and Jon Jones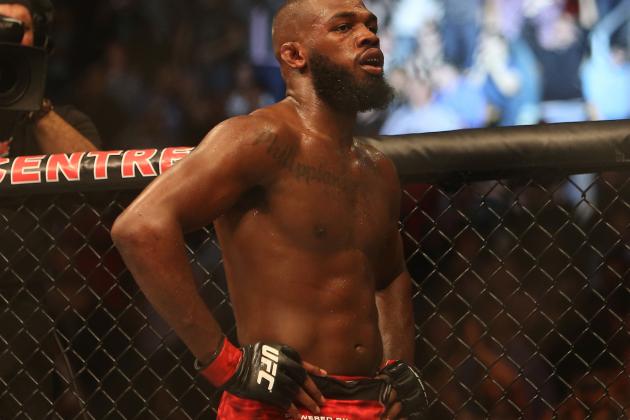 Tom Szczerbowski-USA TODAY Sports

Going into this season of The Ultimate Fighter it seemed there was more focus on the show being on life support than on the coaching.
Not to say people weren't happy to dump on Jon Jones for being a jerk and Chael Sonnen for being undeserving of the chance to coach and then fight the champ, but they were largely on the back burner because the show was looking incredibly stale since jumping to FX (and well before, really).
Now that things are coming to a close and the finale is almost upon us, the coaches have both thrust themselves into the limelight just in time for their fight on April 27. With that in mind, it may be a good time to hand out some grades for their efforts this season.
Begin Slideshow

»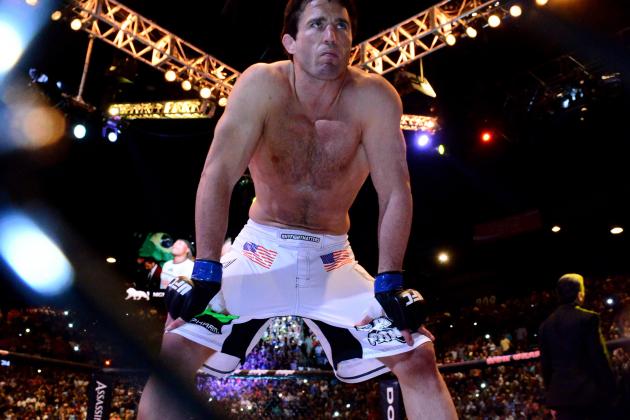 Mark J. Rebilas-USA TODAY Sports

The challenger has, unsurprisingly to those who see his persona as the act that it is, done it right in his stint running Team Sonnen. Years as a competitor and coach at Team Quest coupled with his unique gift for gab and ability to inspire has put him in a position to be remembered for his efforts.
He also hasn't been the over-the-top heel that many expected, which might be a disappointment, but it's definitely made for a better coach. All too often guys show up to get more face time, rattle the cage of their fellow coach, and go home counting the Benjamins without a care in the world for the fighters they've been tasked with coaching.
Not the case with Sonnen. He did his selling of the fight on Twitter and his analyst position on FUEL, and spent his coaching run actually coaching.
The only shortcoming is that Chael P. hasn't often won the big fights he's worked himself into, but sometimes those that can't do, teach.
Grade: A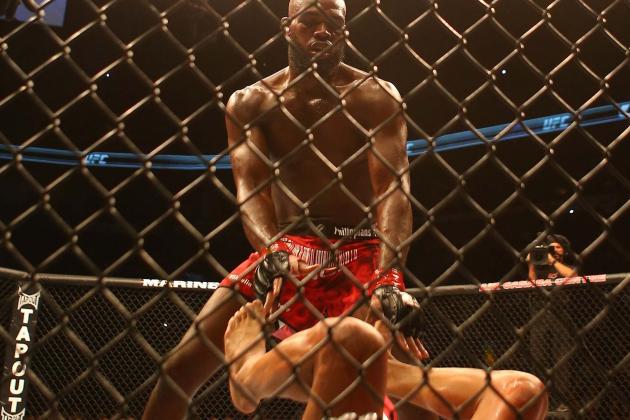 Tom Szczerbowski-USA TODAY Sports

Jones probably exceeded expectations in his coaching run. Maybe not in his highly-skilled, technical breakdowns and ability to convey much beyond "do what I do as the best pure athlete in the UFC," but definitely in his charisma and ability to win the battle against his negative public image.
The fact is that Jones is on another level in terms of the things he can make his body do, and how quickly he can learn to do it. As with most great athletes who are excelling (or excelled) in their sport, they don't make the best coaches. That's the case with Jones.
As a result, he surrounded himself with solid assistant coaches and allowed his team to get better that way, jumping in to run things himself when he saw fit. It shows the willingness to adapt to running a team and not think he can take on the world himself, something he'd have every right to believe given how he's buzzsawed through the 205-pound division.
Overall it's probably fair to say that Jones has been solid in his role, coming across as less pompous and unlikeable than he does most of the time (might want to send a bottle of whisky over to the boys in the editing suite as a thank-you?) and keeping his team competitive throughout.
Youth and inexperience beyond knowing how to absolutely crush a guy but not getting why someone else can't simply crush a guy hurts his score a little though.
Grade: B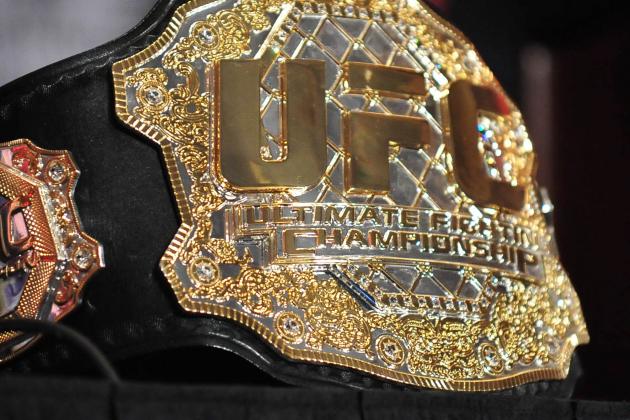 Gary A. Vasquez-USA TODAY Sports

Given what the franchise has turned into in recent seasons, often with at least one coach doing a questionable or outright bad job, TUF 17 was pretty refreshing. Sonnen was one of the better guys to take on the role, and Jones did a good job of rehabbing his image a little while giving his team a chance to get better.
Now though, there's no more looking at them every week in the buildup to the fight. It's go time, and on April 27 the world gets to see who's the better man in the cage.