WrestleMania 29: Potential Face or Heel Turns That Could Happen at WrestleMania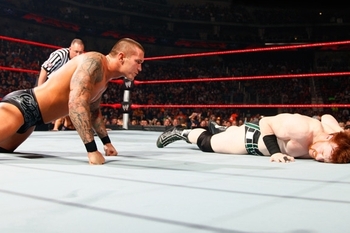 http://c85c7a.medialib.glogster.com/media/78/786f6b5fd5e69244c73fb6e11bc06cf16312bea97b99dbbc9a0aa725ec31604f/sheamus-vs-randy-orton.jpg
WrestleMania is the biggest event in professional wrestling. It is where the best matches and some of the biggest moments happen.
In the past, big moments come from a superstar turning face or heel. There is potential for some guys in the WWE locker room to make a change and benefit from one.
Here are some superstars that could possibly turn face or heel at WrestleMania 29.
Randy Orton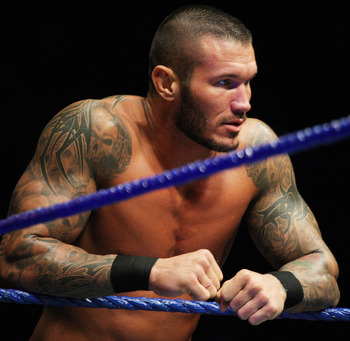 Gallo Images/Getty Images
Randy Orton's turn to a face had initially pushed him to the top of the company. However, he has grown very stale and is in limbo.
A heel turn might be necessary for Orton to get back to the top and into the World Heavyweight or WWE Championship picture.
His match at WrestleMania could be a perfect time for Orton to make that turn. He is teaming with Sheamus and Big Show to take on the Shield.
Orton could easily start to "hear voices" in his head and turn on his team. This would help keep the momentum of the Shield going and set up a feud with Sheamus nicely.
Kane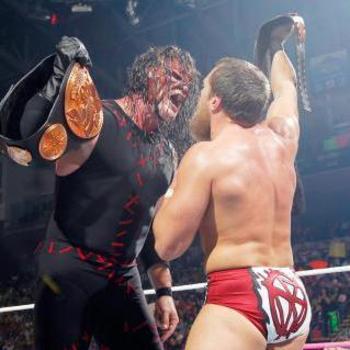 The instability of the Tag Team Champions could finally boil over at WrestleMania 29. We have seen Kane and Daniel Bryan work very well together but also come close to really losing their cools against each other.
An altercation or dropping the belts at WrestleMania could cause the two to finally start a feud versus each other.
With Daniel Bryan being one of the top baby faces in the company right now, Kane would most likely take the role of the heel. Nothing like a simple chokeslam to turn him heel and end Team Hell No.
Dolph Ziggler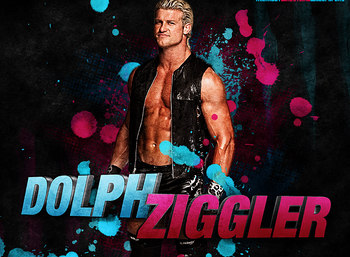 Pop-Break.com
Dolph Ziggler has been running around with the Money in the Bank briefcase for close to 10 months. Many feel he could cash it in at WrestleMania 29.
The World Heavyweight Championship match is between Alberto Del Rio and Jack Swagger. If Swagger wins that match, and Ziggler cashes it in, that could lead to a potential feud between the two of them and a face turn for Ziggler.
Ziggler has been sitting at the cusp of being a top superstar. He needs that one good push to finally get him there. A possible face turn and cashing in the MITB briefcase at WrestleMania could give him it.
Ryback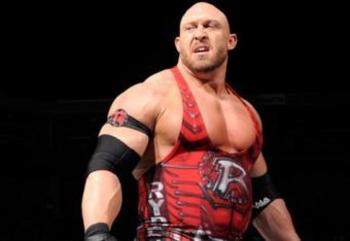 Bleacher Report
Ryback will be taking on Mark Henry in a "Battle of the Big Boys" at WrestleMania 29. But what also might be in store for Ryback is a potential heel turn.
According to the Wrestling Observer Newsletter, the WWE has been considering a heel turn for Ryback. That could lead to a feud with John Cena after WrestleMania.
I'm not sure exactly how the company would spin it to turn him heel, but a loss to Henry could set Ryback off on a rampage.
Keep Reading