Packers Free Agency Tracker: Updated Signings, Rumors and Grades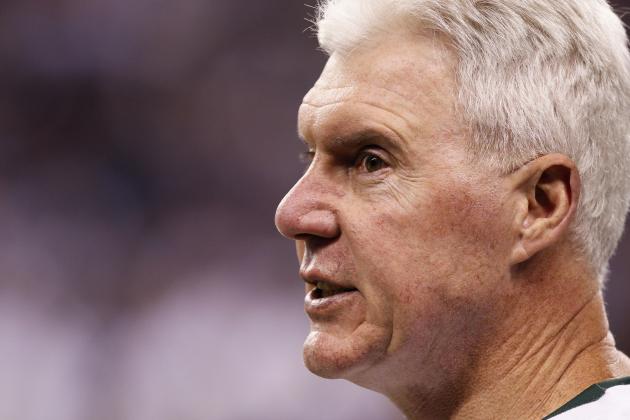 Joe Robbins/Getty Images

At 4 p.m. EST on Tuesday the 12th, the NFL free agency feeding frenzy kicks off.
Normally, the Green Bay Packers don't partake in the insanity, especially not early on. It's hard to see this year being different, though there are several intriguing players they could target—guys like former Rams running back Steven Jackson or even their own free agent, Greg Jennings.
So while it's normally very quiet on the Packers front, we can always expect the unexpected.
Over the course of the opening of free agency, check back here for any signings or departing free agents as well as what either means for the Green Bay Packers' 2013 Super Bowl hopes.
Begin Slideshow

»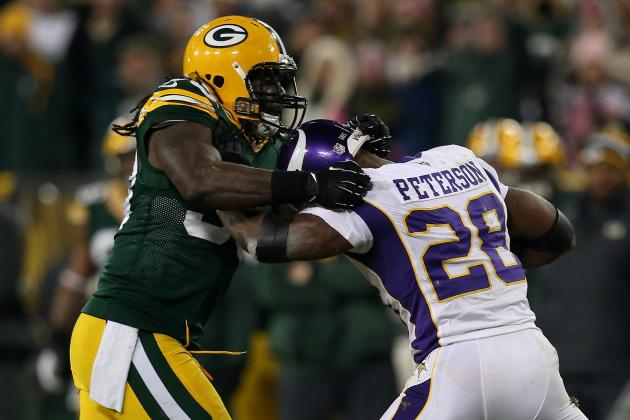 Jonathan Daniel/Getty Images

The Colts continue their 'poaching' of NFC North. First it was signing Gosder Cherilus away from the Lions, and now they get Erik Walden away from the Packers.
While Walden was a decent enough pass rusher, he isn't a full time outside linebacker and that showed in the playoffs, especially when he was whipped by the San Francisco 49ers' offense.
During that game, Walden was often forced into pursuit by being out of position and was unable to recover.
This is the guy who, according to Bob McGinn, the Colts gave a four year, $16 million deal. That's crazy-person money for Walden.
Thanks, but no thanks.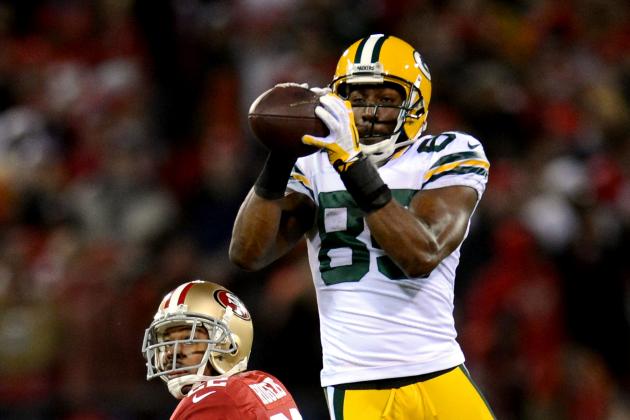 Thearon W. Henderson/Getty Images

The following are the Packers free agents as of the beginning of free agency. In a later slide we'll track who they lose and who they retain, but until we kick off, here is the list of potential losses.
Greg Jennings, WR UFA
Cedric Benson, RB, UFA
Tom Crabtree, TE, RFA
Rob Francois, LB, RFA
Ryan Grant, RB, UFA
Brad Jones, LB, UFA
Erik Walden, LB, UFA
Frank Zombo, LB, RFA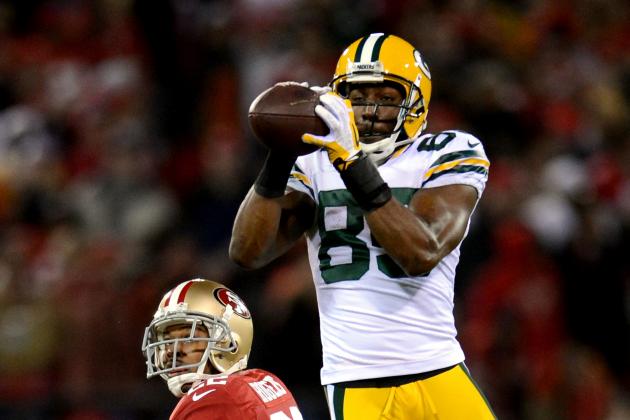 Thearon W. Henderson/Getty Images

Pro Football Talk is reporting that, while Greg Jennings has an offer from the Vikings but might shine it on for a return to the Green Bay Packers.
On the face of it, that seems insane. We know the Packers aren't going to give him big time money. The Vikings might, he doesn't have to share the ball with anyone and will be their number one wide receiver.
Think about it for a moment though, and ask yourself which team is closer to a Super Bowl? Clearly it's the Packers.
There are lots of ways Jennings could play this to get himself more money later, and it could be that at this point in his career that if the money isn't exactly what he wanted, a championship could mean more.
We may find the answer out tonight at midnight eastern standard when I am on my 45th cup of coffee and am mainlining pixie sticks to stay awake.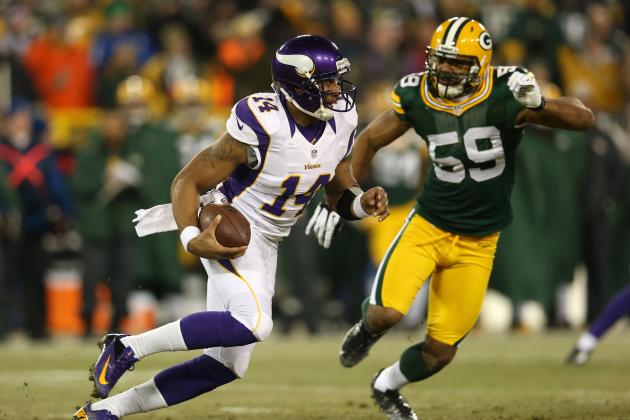 Jonathan Daniel/Getty Images

The Press Gazette has reported that Brad Jones is returning to Green Bay for a three year $11.75 million dollar contract.
Jones had a very solid 2012 and with interest from other teams, the Packers didn't want to wait too long to settle the matter.
As good as he played in 2012, I can't help but feel the contract is a bit much for him—especially with $8 million guaranteed.
The Packers had best hope that we've just seen the tip on what Jones can do at linebacker. With so many big ticket players coming up for renewal the question becomes, who will go?
It looks like the Packers are content to figure that out next year.