Ranking Chelsea Fans' Lowest Moments in the Last Decade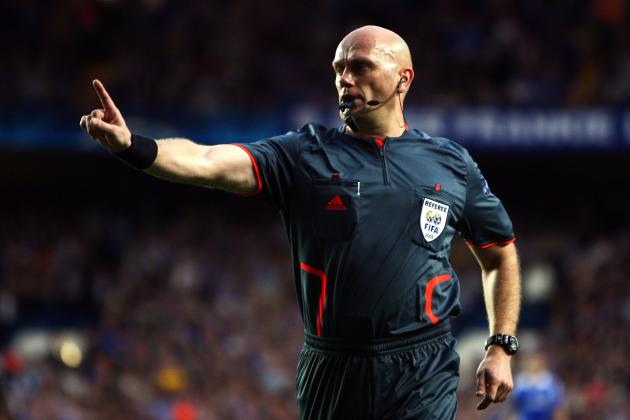 Jamie McDonald/Getty Images

Being a Chelsea fan has not always been easy.
The Stamford Bridge faithful were forced to wait 50 years for a domestic league title, and over a century for a European Cup.
But that does not mean that things have been easy since the Blues found their winning ways.
The last decade has brought much success to Chelsea, but with it has come a fair amount of heartbreak and disappointment, especially in Europe.
Most of these were incredibly painful for the fans, but then would that night in Munich be quite as sweet if it weren't for these memories?
What follows are the six lowest moments that Chelsea fans have experienced in the last decade.
Such experiences are subjective, so feel free to disagree and sound off in the comments about your personal worsts.
Begin Slideshow

»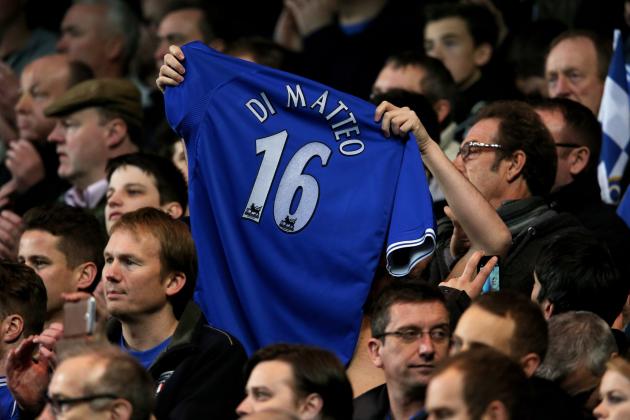 Julian Finney/Getty Images

Even though his playing career had already made him a legend at Stamford Bridge, when Roberto Di Matteo was fired from his position as Chelsea manager, it was more than just the Chelsea fans who were shocked.
After all, Di Matteo had brought the Blues their first Champions League trophy in the history of the club just months before.
Add to this the selection of Chelsea fans' least favorite manager as his replacement, and you have a moment that is still causing outrage months later.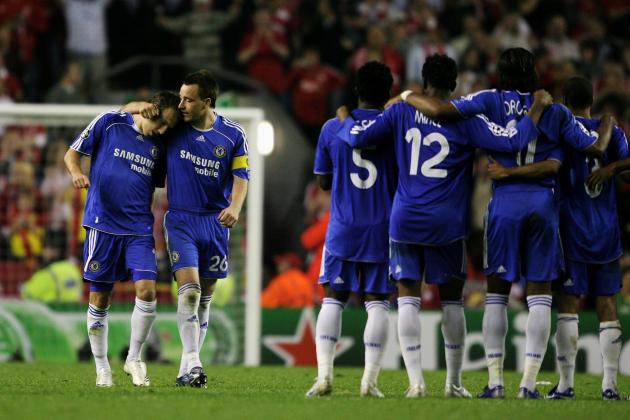 Clive Brunskill/Getty Images

Two years after going out to Liverpool in the 2005 Champions League semifinal, the two English clubs once again faced off.
However, this time also ended in heartbreak for the Blues, as Liverpool progressed on penalties.
Arjen Robben and Geremi Njitap both missed spot kicks on the night.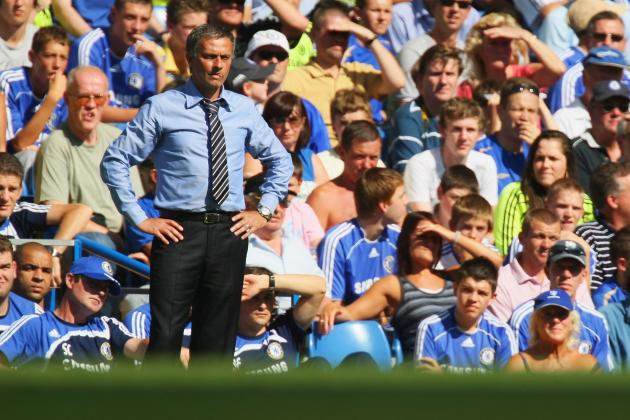 Richard Heathcote/Getty Images

In his time at Stamford Bridge, Jose Mourinho established himself firmly in the hearts of the Chelsea faithful.
Winning every trophy but the Champions League, he was a more successful manager than any before or since.
When he was fired, there was an outcry from Chelsea fans, and the Blues have struggled to find any kind of managerial stability since.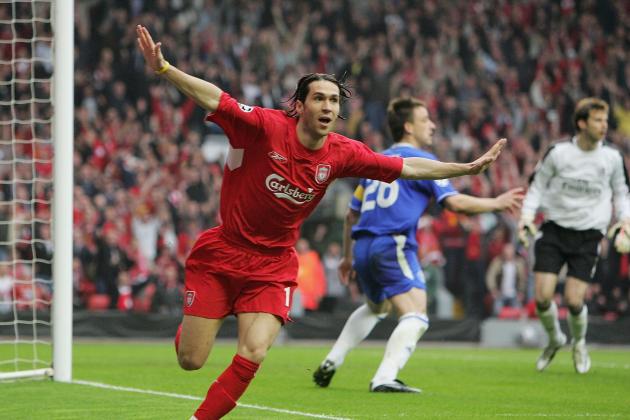 Laurence Griffiths/Getty Images

Chelsea have had many Champions League heartbreaks in the last decade, but this one is in third place simply because a sense of injustice makes any loss all the more painful.
In 180 minutes between the two sides, the only goal that could separate them was Luis Garcia's strike in the second leg at Anfield.
Jose Mourinho would later describe the strike as a "ghost goal," a term that has become immortalized in the game of football.
It was a goal that came from the moon - from the Anfield stands.

The best team lost. After they scored only one team played, the other one just defended for the whole game.

Liverpool scored, if you can say that they scored, because maybe you should say the linesman scored.
- Jose Mourinho (via BBC)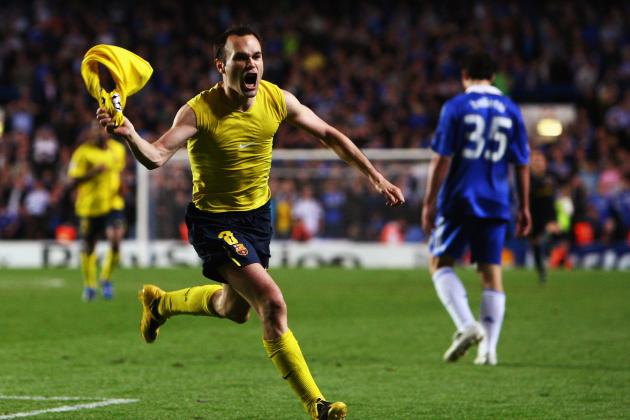 Jamie McDonald/Getty Images

After an exciting two legs of football, there were two things that made this the second most painful moment in the last decade for Chelsea fans.
The first is the excruciating nature of the goal that put them out. Chelsea were on their way to the Champions League final until the third minute of stoppage time, when Andres Iniesta pulled off a wonder strike that would send them crashing out with no time to respond.
The second is that Chelsea had an astonishing number of penalty appeals denied throughout the match, at least four of which were quite clear cut. Yet no penalties were awarded, and Barcelona sent the Blues home yet again.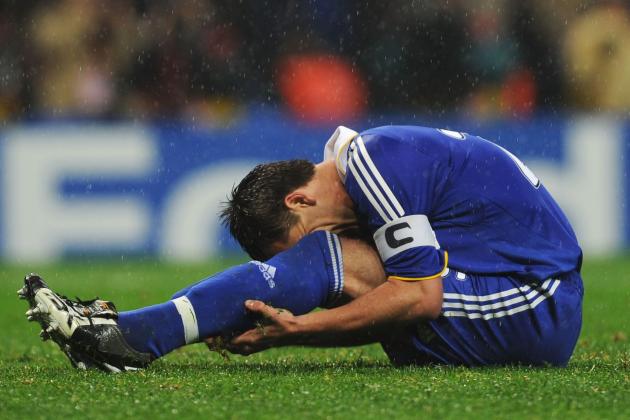 Shaun Botterill/Getty Images

This was it. Chelsea were one kick away from a historic Champions League victory. Chelsea captain and fan favorite John Terry stepped up to take it. It seemed written in the stars.
But then he slipped.
The kick went wide, and Manchester United went on to claim the victory.
It hurts to type even now.