Top 5 Underrated Superstars on the WWE Roster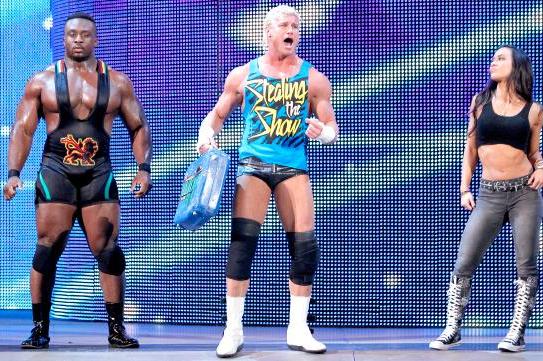 courtesy of wwe.com
Dolph Ziggler is the Money in the bank briefcase holder.
Fact.
Dolph Ziggler has been on a tremendous losing streak lately.
Also a fact.
Is Dolph underrated?
No, he is widely seen as a future face of the company, and one of the most talented in-ring competitors on the WWE roster. One can only assume that the briefcase will be cashed in very soon, and we will see a big gold belt around the waist of the Show-Off.
The five performers on this list however, are very unlikely to see real glory any time in the near future, as they have been continuously misused from the start.
Begin Slideshow

»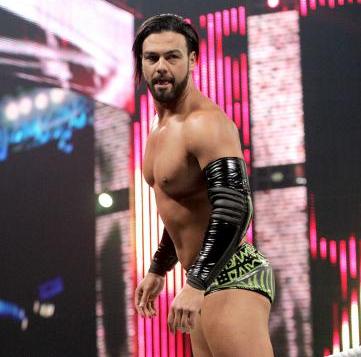 courtesy of wwe.com
This South African high-flyer can dazzle crowds with his fast paced and elegant wrestling style.
His 450 Splash brings to mind the luchadores of old.
He has three WWE tag team titles reigns to his credit.
So why is it that Justin Gabriel nearly never appears on Raw or SmackDown except as a background character?
Furthermore, why is he rarely even seen on lesser viewed shows like Superstars or Main Event?
His team with fellow high flyer Tyson Kidd seemed to have a lot of potential until Kidd was injured earlier this year.
Now Gabriel seems to be a man without a country. Or more specifically, a man without a push that he has surely earned.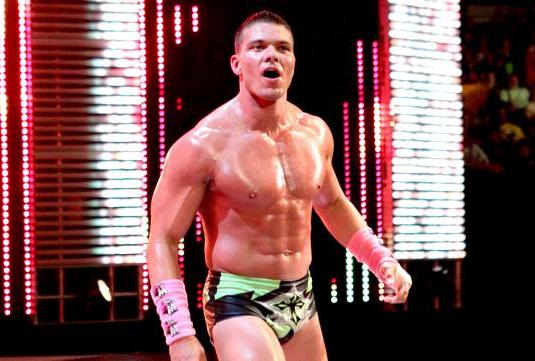 courtesy of wwe.com
Before getting injured earlier this year, Tyson Kidd was one of the most fast-paced, technically sound, and energetic wrestlers on the WWE roster.
So of course he was relegated to silly tag team matches on lesser WWE programming, with very little television time on either Raw or SmackDown.
Yes, Kidd and Gabriel were possibly poised to do some damage in the tag team division before Kidd's injury, but it stands to reason that Kidd's real breakout moment should have come a very long time ago.
With a wrestling pedigree that includes a long time association with the Hart Family, Kidd should have been poised for greatness from the beginning.
Instead, Kidd had a short stint on the high end of the card in a storyline with WWE Hall of Famer Bret Hart, before quickly being placed back into matches on the low end of the card.
Due to his injury, time can only tell what Kidd's legacy will be at the end of his career.
If the past is any indication, the future doesn't look too bright.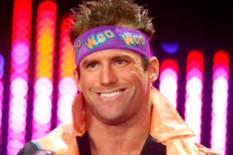 courtesy of wwe.com
Alright, no surprise here that Ryder is on this list.
For seemingly his entire career with WWE, Ryder has consistently been shortchanged when it comes to his place on the card.
If it had not been for his own ingenuity and self-promotion, Ryder likely would never have gotten his brief run with the United States title in late 2011.
Week in and week out, fans tune in to see if Ryder will be used in a matchup on WWE television.
And most weeks, there is a huge lack of Long Island Iced-Z.
On the rare occasions that Ryder does make an appearance, he is normally thrown into the ring like chum into the water to serve as a glorified enhancement talent to heel competitors.
He can vent his frustration all he wants, Ryder's position has not, and likely will not change.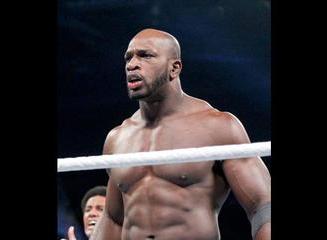 courtesy of wwe.com
Titus O'Neil and Darren Young, the Prime Time Players, are always bragging that their tag team is worth millions of dollars.
In actuality, it is O'Neil that could be the real money making entity, as he has the size, strength and look that WWE owner Vince McMahon is known to salivate over.
He even manages to take the less skilled and charismatic Young and make him relatively entertaining.
Many have questioned whether or not Young's presence is actually counterproductive to O'Neil's future success.
In a company full of talent, one needs to distinguish themselves over the other competitors.
O'Neil could easily do it if given the opportunity.
In any event, he absolutely has the look, drive, and skills to make a huge impact for years to come. Provided that he is able to break through the ceiling currently in place, very closely above his head.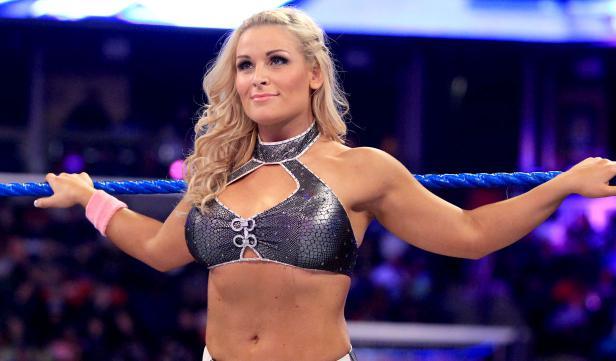 courtesy of wwe.com
Plainly put, it is a travesty that Natalya does not currently hold the Divas championship.
With the news that the company intended to revolutionize the division with the introduction of female wrestlers that would focus on wrestling rather than glamour, Natalya looked to be sitting pretty at the top of the mountain.
However, Eve Torres held the title for months before losing it to Kaitlyn in January.
In that time, Natalya has only been seen on WWE programming when she accompanies the Great Khali to the ring.
A member of the legendary Hart family, she is arguably the most technically sound WWE Diva on the WWE roster, as well as the best in-ring competitor.
Her place is inside the squared circle, not cheering outside of it. The fact that she rarely even wrestles in a match these days is what puts her at number one on this list.